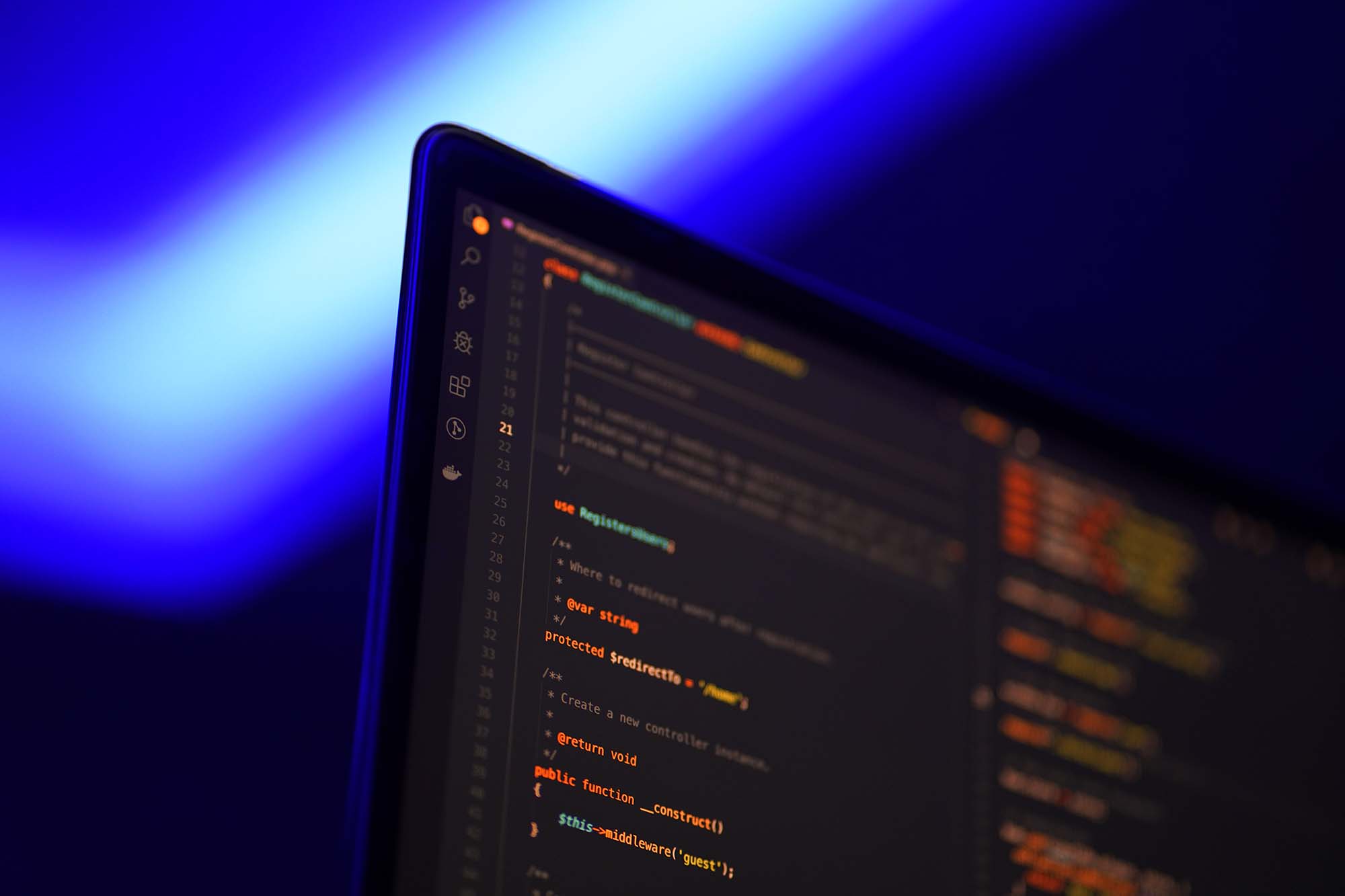 Let's
supercharge

your growth with Salesforce

Scaling up your tech company can be challenging without the right infrastructure for quick, easy and accurate processes. Take advantage of our cross-cloud expertise for transformational solutions that empower at the enterprise level.
HOW WE HELP
Maximize your efficiencies for
expansion
By asking the right questions and incorporating your users' behavior, we carefully map each step required to accomplish your goals. Then we propose seamless solutions designed to elevate your game.
FEATURED partners

Plan for Intense Growth
On the journey from startup to unicorn, your structures and processes need continuous refinement. We're here at every stage of your growth to solve your technical challenges in the most user-friendly way possible.
Surface the Right KPIs
To position your tech company for sustainable growth, we'll uncover the KPIs that have the most impact on your business. Then we'll ensure you have the tools to easily track your progress.
Empower Global Users
We'll help make your product or service more accessible to users around the world with targeted communications that transcend language barriers.
SALESFORCE FOR TECH
Tools to help tech companies get ahead
Flexible Collaboration
Level up internal awareness and collaboration on important business issues with Salesforce's 360° View. From our discovery process on, we help tech businesses to define teams and processes for sales, marketing, and customer service so everyone is aligned.
Made to Measure
Provide your teams at all levels with the data to make informed decisions. We'll work with you to implement easy-to-use reporting and dashboards to measure and analyze your business, so that you have a clear path forward.
White Glove Customer Support
Many tech companies experience large volumes of customer issues from various channels. We can help you manage and resolve them efficiently. Your sales reps can also monitor their accounts and stay on top sales activity.
Even the most innovative tech products can fall short without exceptional service. Improve your customer support capabilities, and track and manage relationships. Service Cloud allows your teams to handle sales and provide white glove customer service. Cross and up-sell products with ease, plus stay up-to-date with detailed KPI analysis.
Your tech is ready to change the world, now how do you get it in front of the right audience? Provide your team with tools to help manage best-in-class content. With an omnichannel strategy, motivate representatives and spread the word to external stakeholders. Marketing Cloud makes it easy to promote and engage across multiple channels.
When you have all of your information in one place, you can deliver customised content quickly. Make it simple for customers to have access to their data and take appropriate action.
Success Story
Samsara
Learn about how we created a solid foundation for Samsara's partner growth.

Apex classes with outdated APIs fixed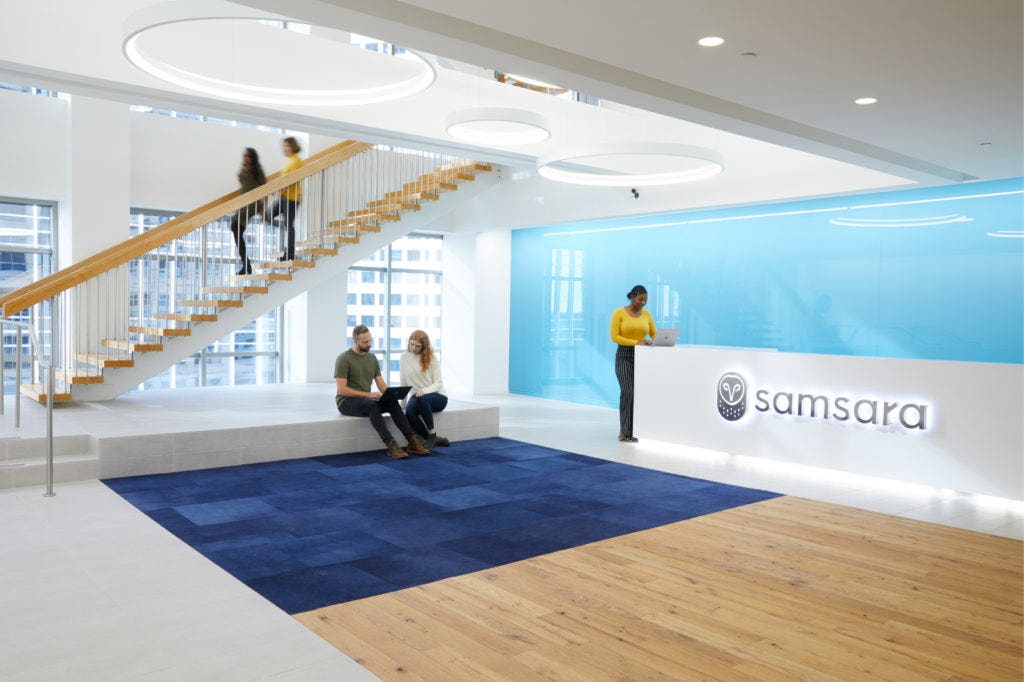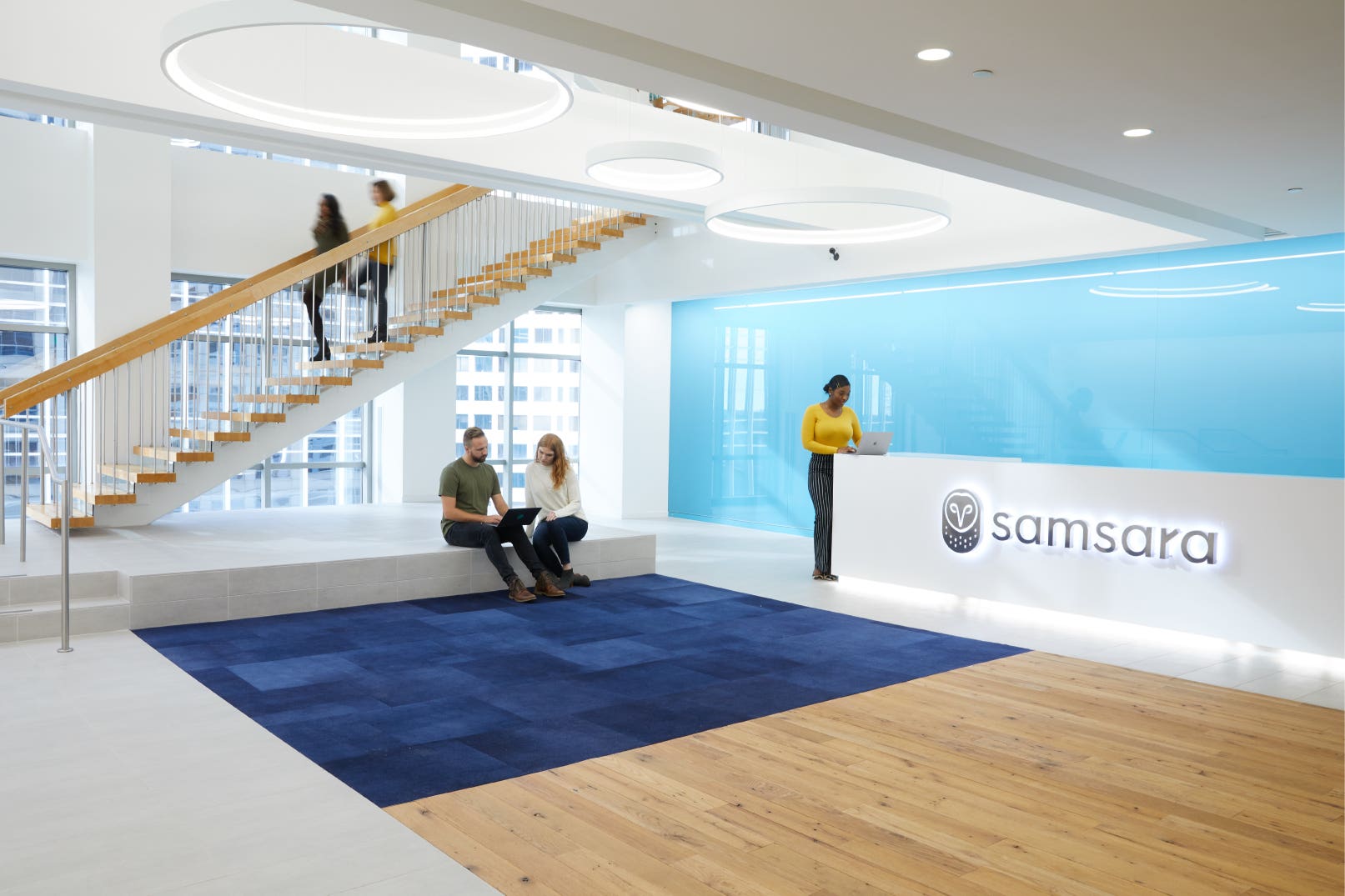 As an industry leader, your company can't afford to wait until systems are obviously broken before fixing them.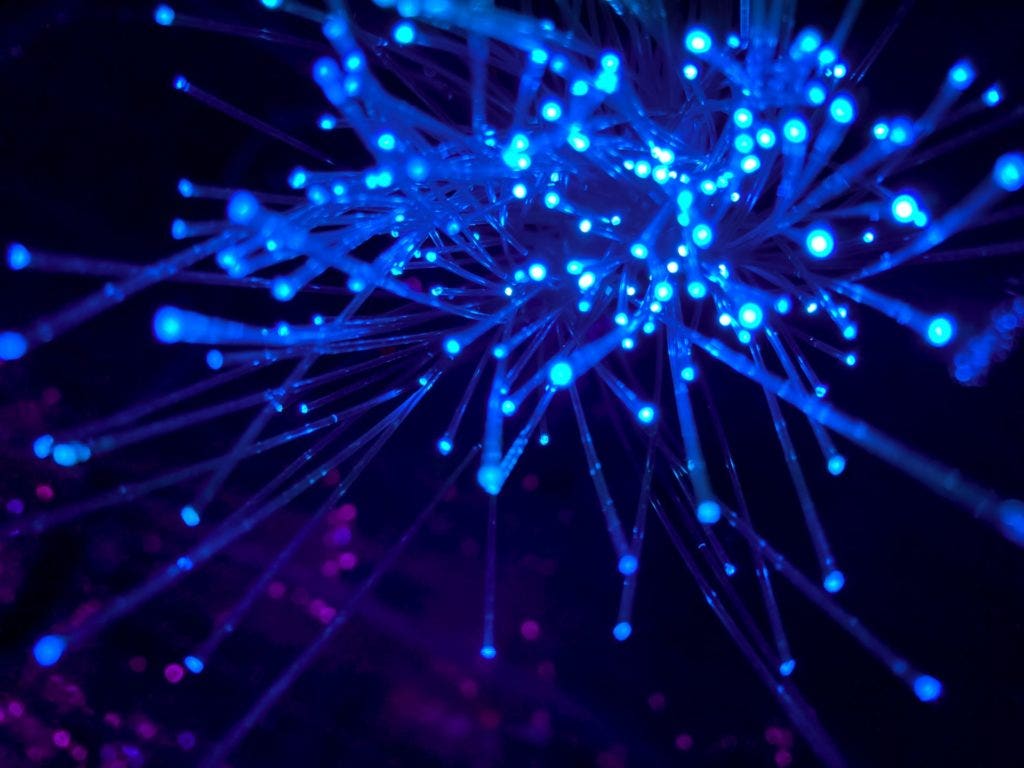 Success Story
Netgear
We transformed this tech leader's cloud customer support capabilities.
We're extremely happy with the services that (Groundswell) provided. We're looking forward to a long-term relationship.

Tejas Shah, VP IT Netgear
RELATED RESOURCES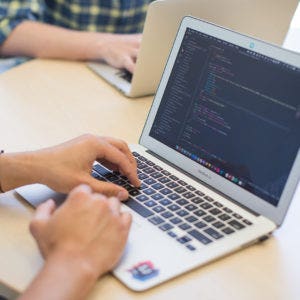 Tips & Tricks
Read on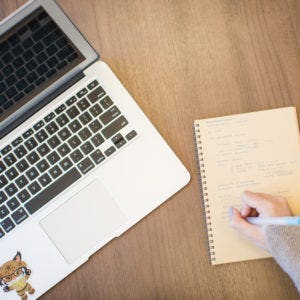 Tips & Tricks
Read on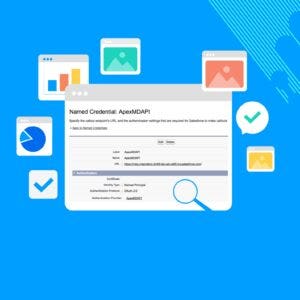 Tips & Tricks
Read on