Expert guidance
for breakthrough
Salesforce solutions
Our trailblazing leaders from around the globe enable our partners to implement real change. Leveraging Salesforce & MuleSoft, we deliver innovative cross-cloud solutions. Let us show you how.
Featured Partners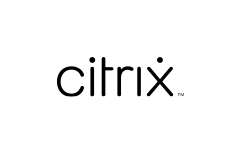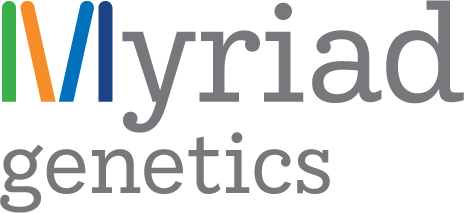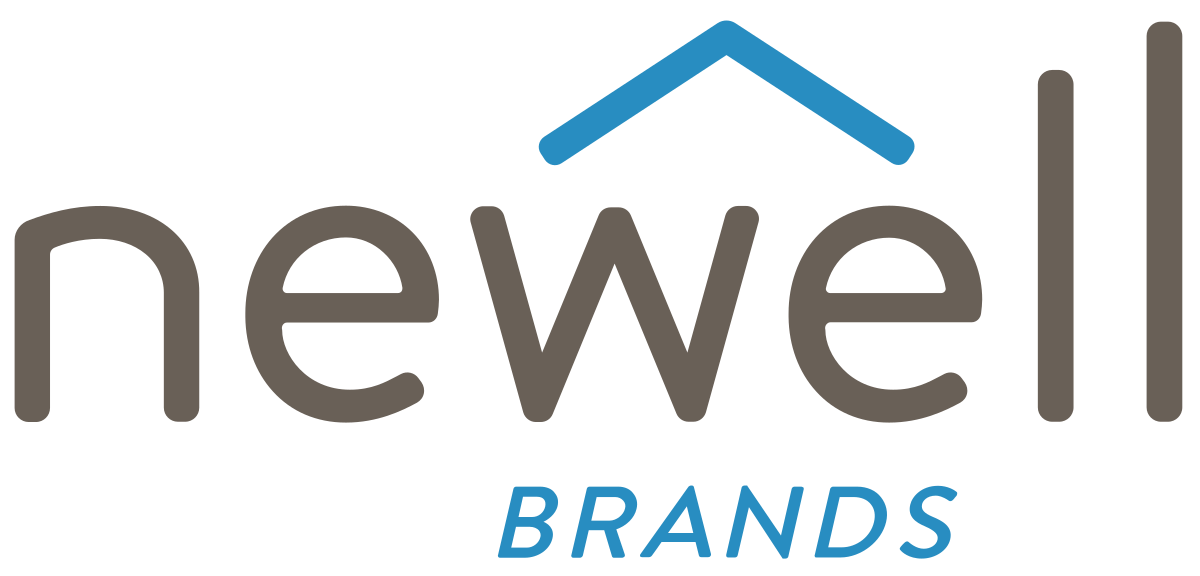 150+
countries reached by our implementations
Your trusted partner to accelerate time-to-value.
Industry Focus
We work with high-profile retailers to enhance their customer support experience by integrating systems and creating a more connected community. From specialty retailers, to grocery & restaurant chains, department stores, e-retail and more, we help retailers step up.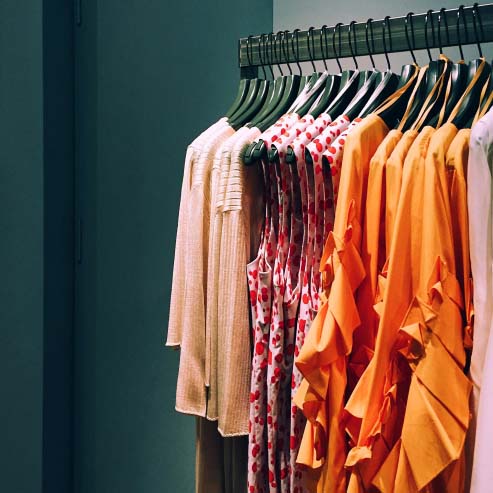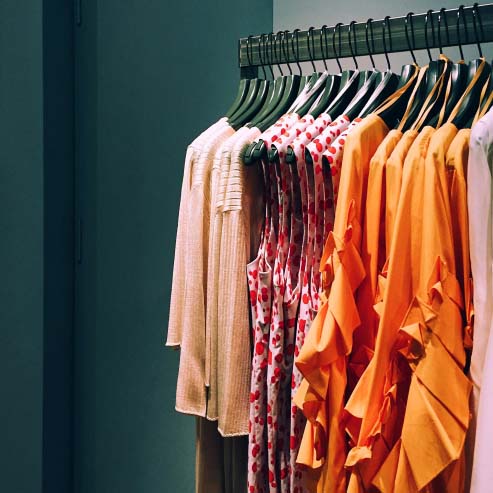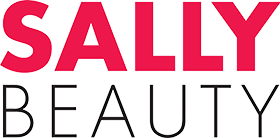 7 Days
In just one week, we delivered Einstein Bots to significantly reduce customer support volumes.
The real consultative approach is just as valuable as the build itself.

– Mighty Leaf
Whether it's food & beverage, fashion & beauty, or household products, we help consumer goods companies move faster. Creating efficiencies, improving their digital presences and providing useful management tools – it all adds up to selling more.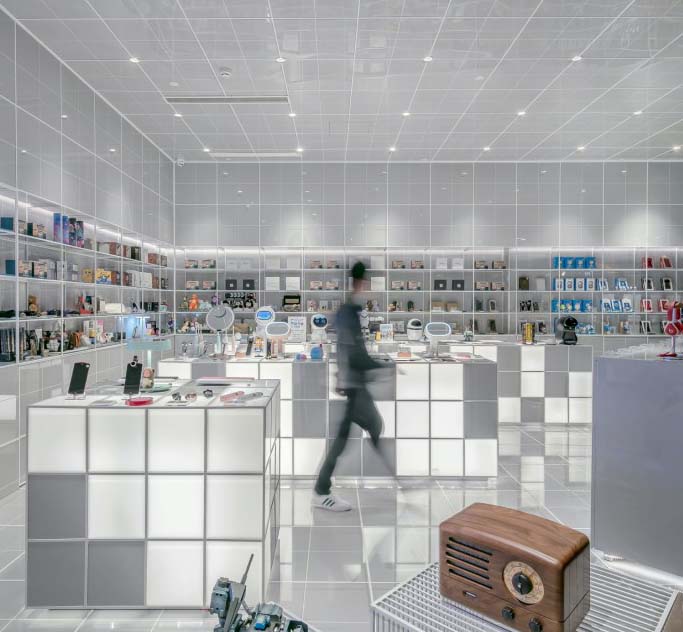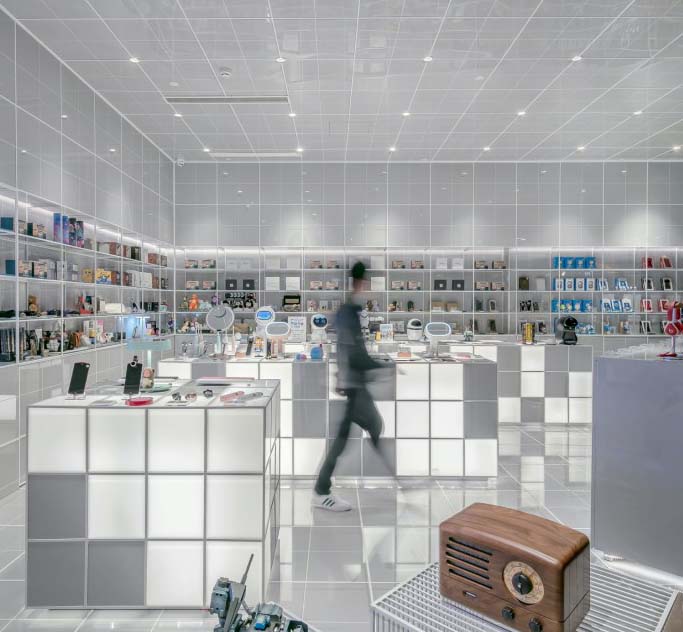 9+ Years
For nearly a decade, we've provided help centres, contract management processes, and apps to improve consumer goods businesses.
My partnership with Groundswell has always been professional and I value their advice and feedback.

– Rodan + Fields
Our Franchise & Distribution partners value our ability to set up stronger customer engagement and access to vital data. We strive to create an integrated ecosystem and unified brand system that connects to and from Salesforce.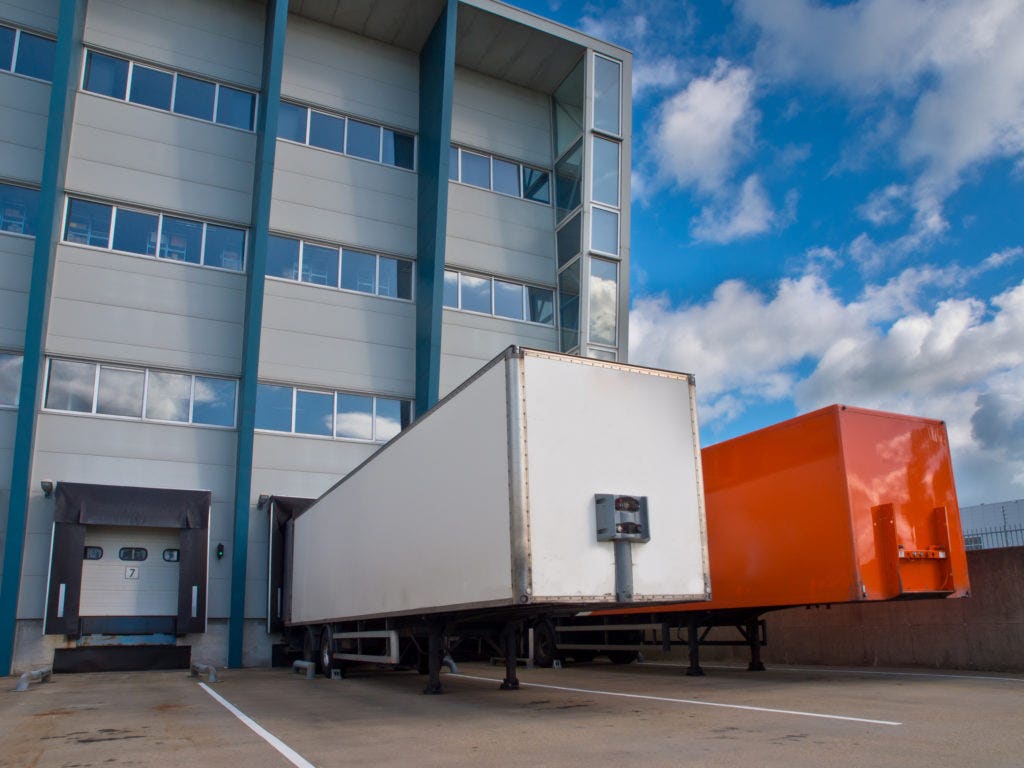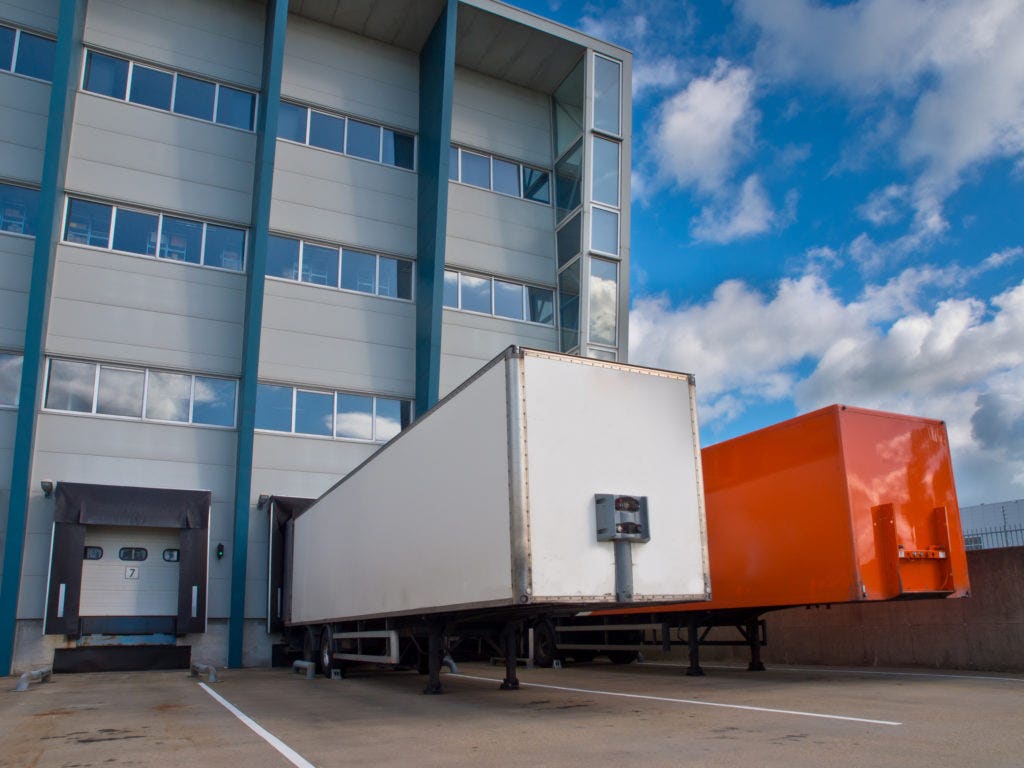 200K+
Person-hours of experience in Franchise & Distribution engagements.
When we have any big projects or any complex problems to solve we'll reach out to them as our expert bench – because we trust them.

– Herbalife Nutrition
We work with Life Sciences businesses including pharma, biotech, and health plans to improve their efficiency. We create tools that simplify the reporting and processing from various data sources. And we do this all with great care and sensitivity.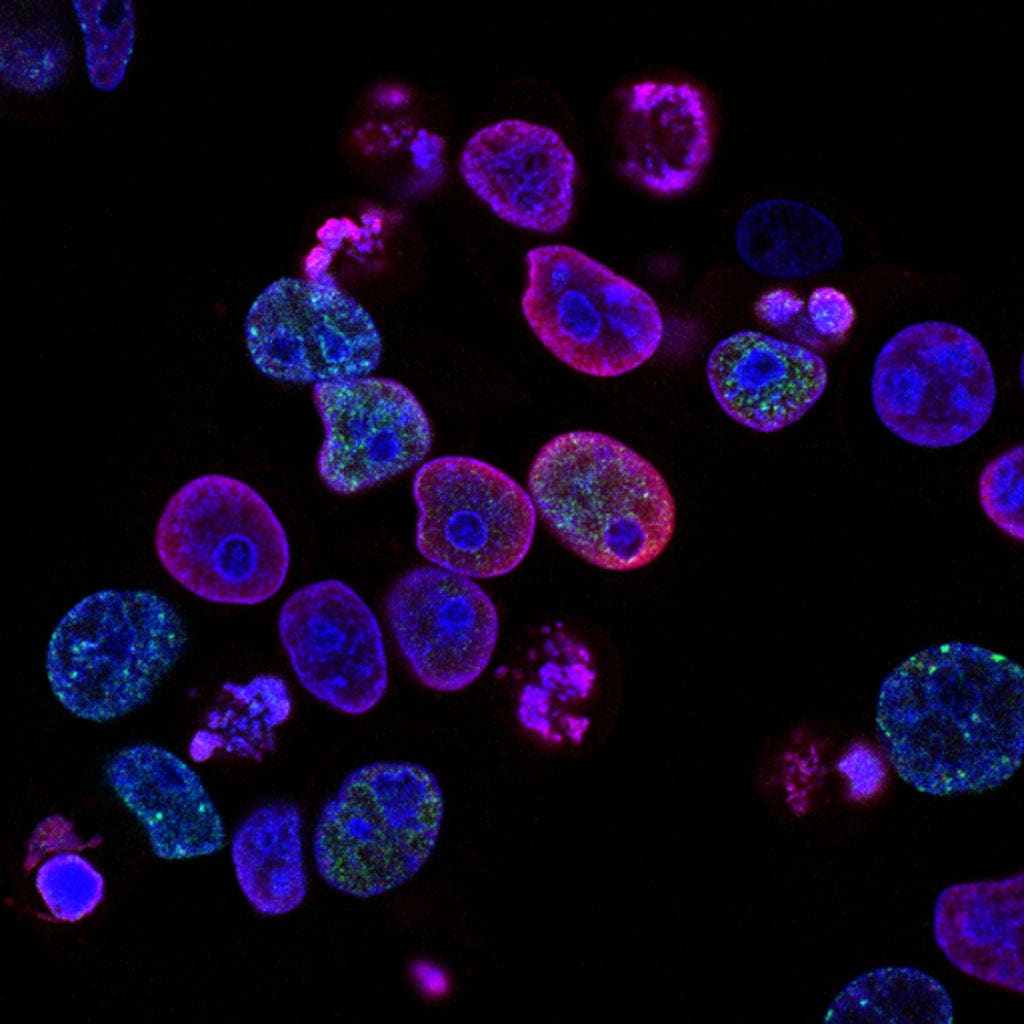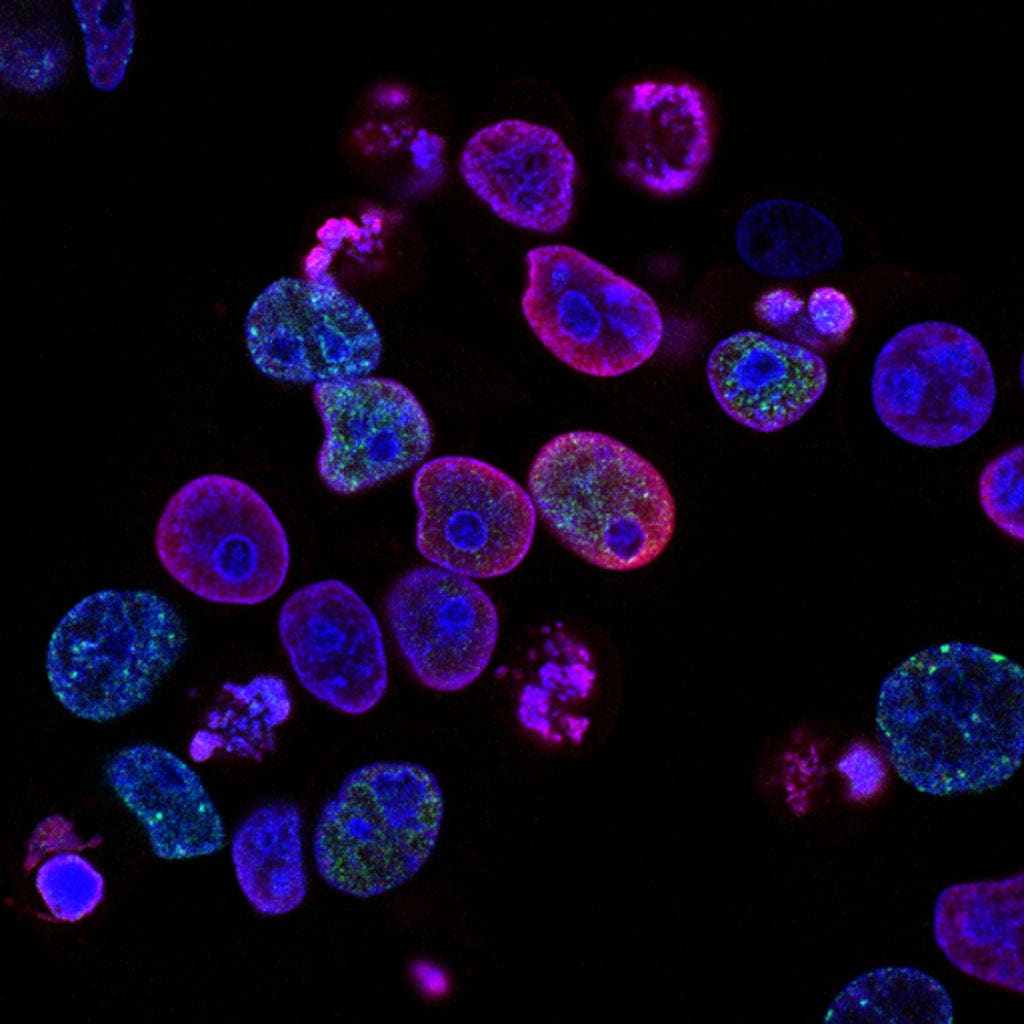 7+ Years
Experience servicing the Life Sciences industry
We are highly pleased with the technical expertise we found in your team members.

– Myriad Genetics
From hardware to software and everything in between, rapid-growth tech companies depend on Groundswell to create efficiencies, better understand their customers and scale operations to meet higher needs.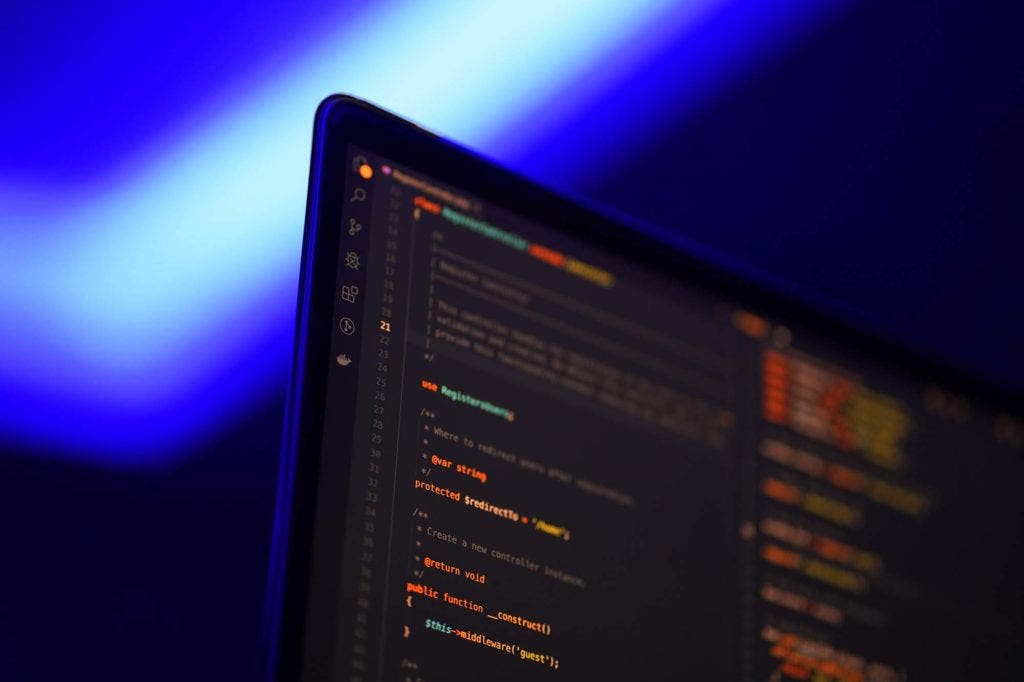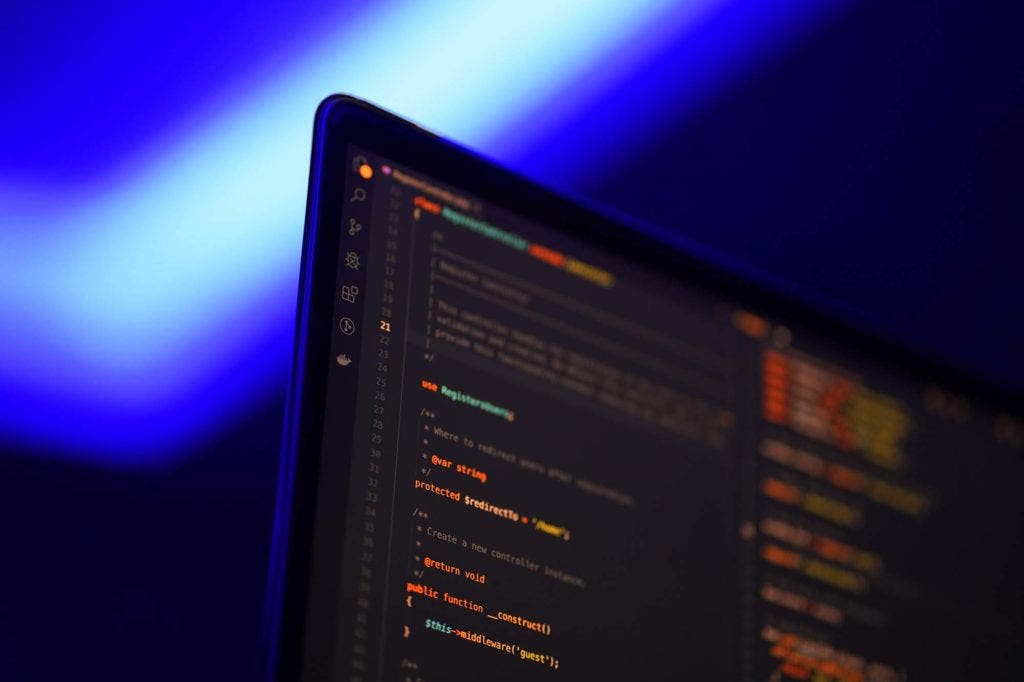 13+ Projects
We have experience working with over a dozen partners in the technology industry.
We would recommend Groundswell to anyone, but especially high growth environments where precision and responsiveness are key.

– BrightEdge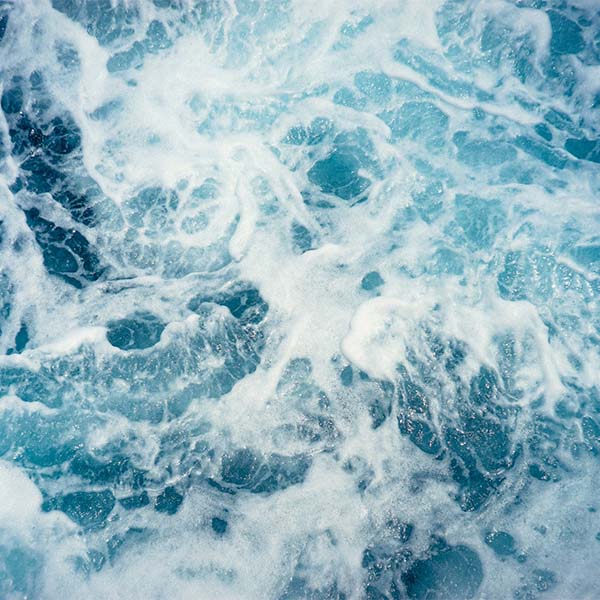 Your ultimate collaborators for digital transformation
Accelerated Time to Value
We understand how critical timing is to your business. We optimize time to market so you can hit the ground running.
Motivated by Your Success
We are committed to our partnerships from the outset. We work closely with you to drive long-term success.
Powered by Results
As technical experts who deeply understand Salesforce, we take problems and provide user-friendly solutions.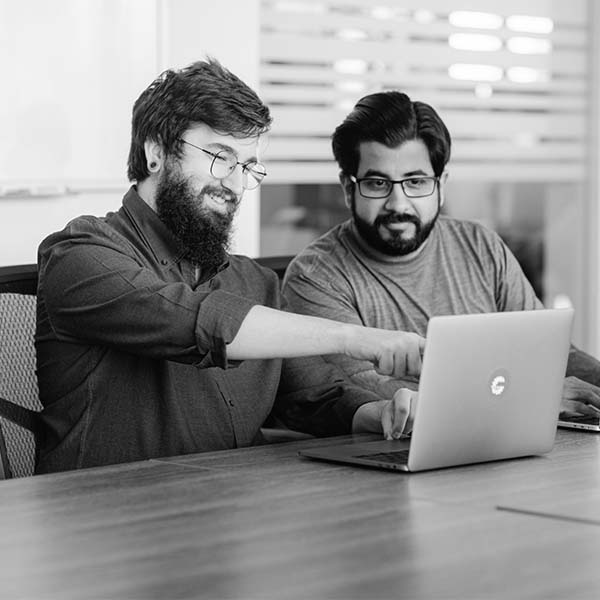 PLATFORM Expertise
Undisputed

Salesforce experts

With deep product expertise and focused industry experience, we tackle unique implementations across multiple Salesforce products.

Hours of Project Experience

500K+

Users Enabled on Salesforce

10M
Marketing Cloud Consultant
Field Service Consultant
CPQ Specialist
Sales Cloud Consultant

SUCCESS STORIES
Always innovating to elevate our partners