Join our growing team of
game-changers
We're redefining what's possible in the Salesforce ecosystem. If you're ready to join a collaborative team of cloud computing experts with an energetic culture that values work-life integration, we'd love to hear from you.
THE PERKS
Why work at

Groundswell
Health & Wellness
Extended benefits for you & your family from Day One with us. Seven Health & Well-being days to take time for yourself, physically and mentally. Plus, a health & lifestyle allowance.
Hybrid Work Model
Flexibility for Groundswellers to work from home or at our office, with an allowance to tailor your remote workspace to your needs.
Financial Extras
We match your RRSP contributions, doubling your progress and supporting you on your financial journey well into the future.
Community & Impact
From our summer picnic to team events and go-live celebrations, we create a space to have fun and connect. We also offer three days' paid time off each year to volunteer with a charitable organization that you are passionate about supporting.
Ongoing Learning
From lunch and learns to tuition reimbursement and sponsored certifications, we encourage growth in your career and personal life. We also provide regular Leader Labs and learning opportunities to support and grow our People Leaders.
Parental Support
Up to 8 weeks of EI top-up payments for parents to bond with their newborn or newly adopted child. Additionally, Groundswell offers new parents a bonus allowance providing additional support during this happy, challenging, and exciting time.
We know that the best teams are diverse and inclusive teams.
It is incredibly important to us that we create a workplace that is inclusive and safe for every human being.
Through our internal learning initiatives, roundtable conversations, diverse hiring practices, and more, we strive to create a community where everyone feels empowered to bring their full, authentic selves to work.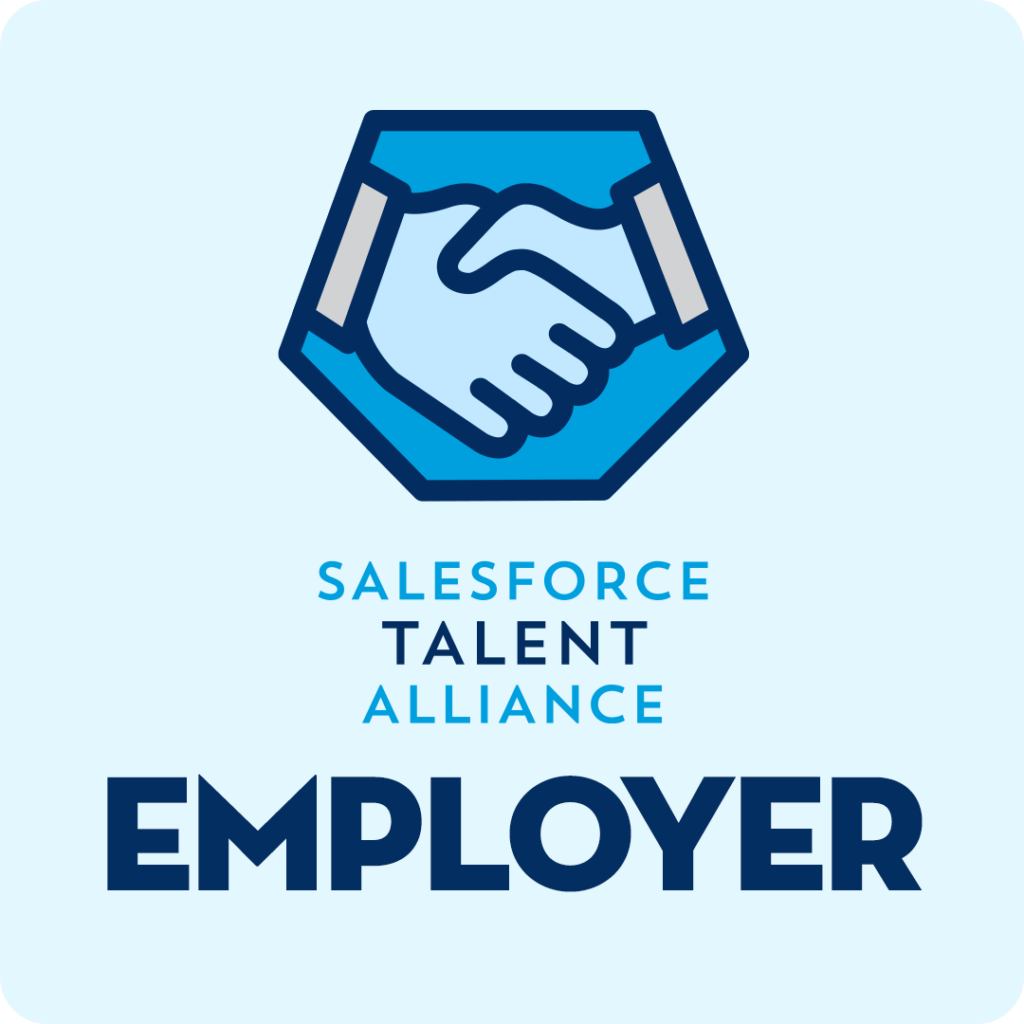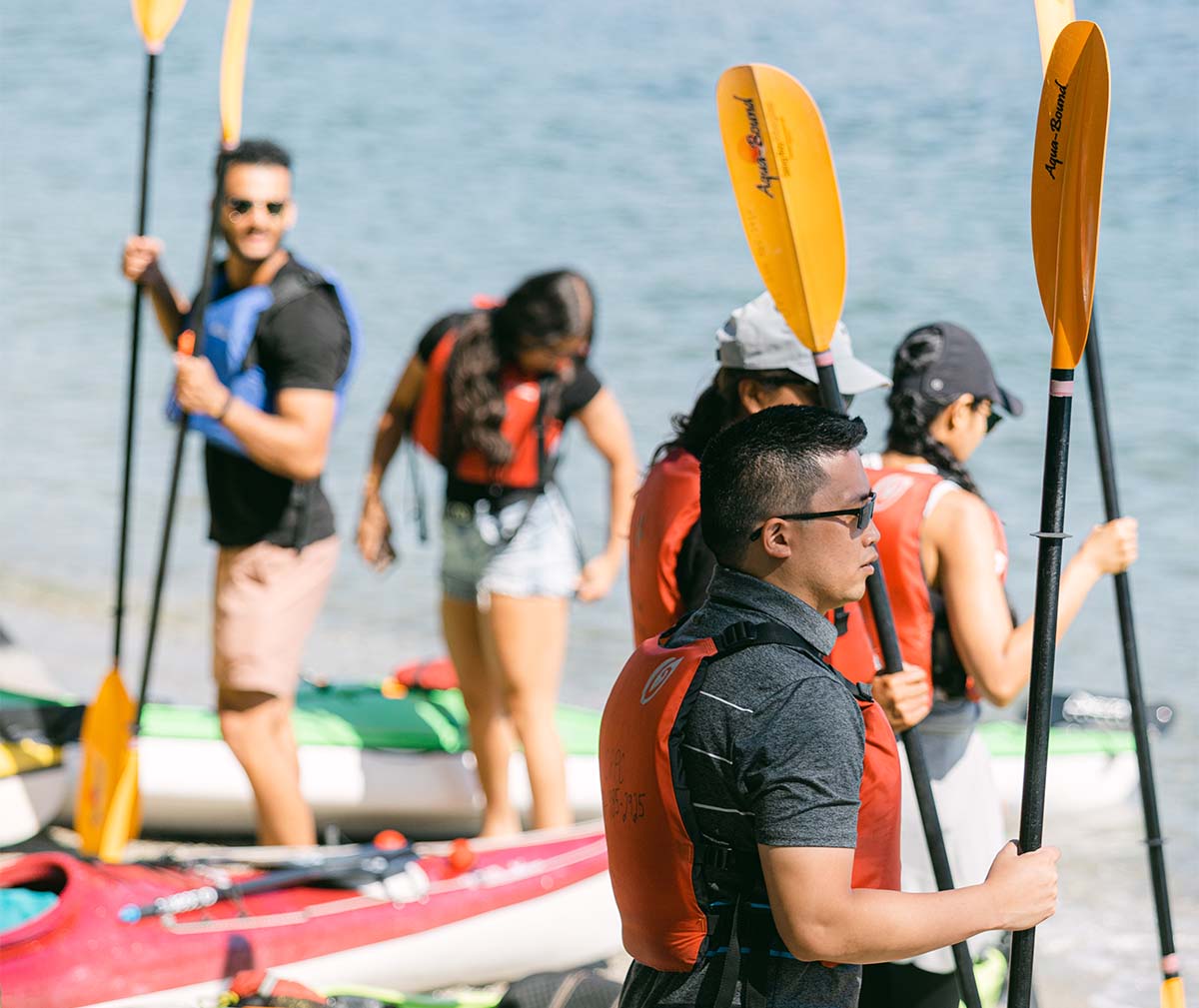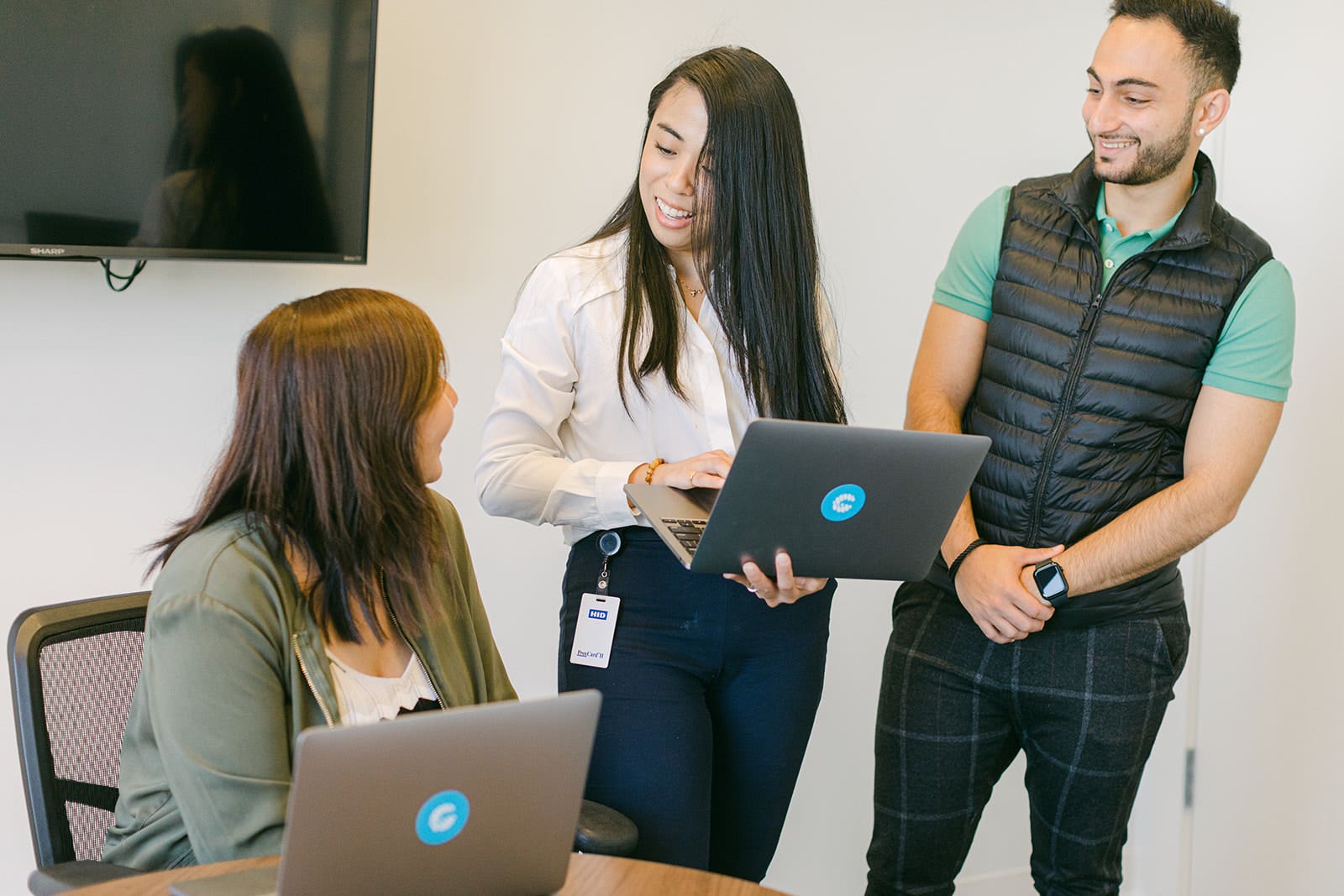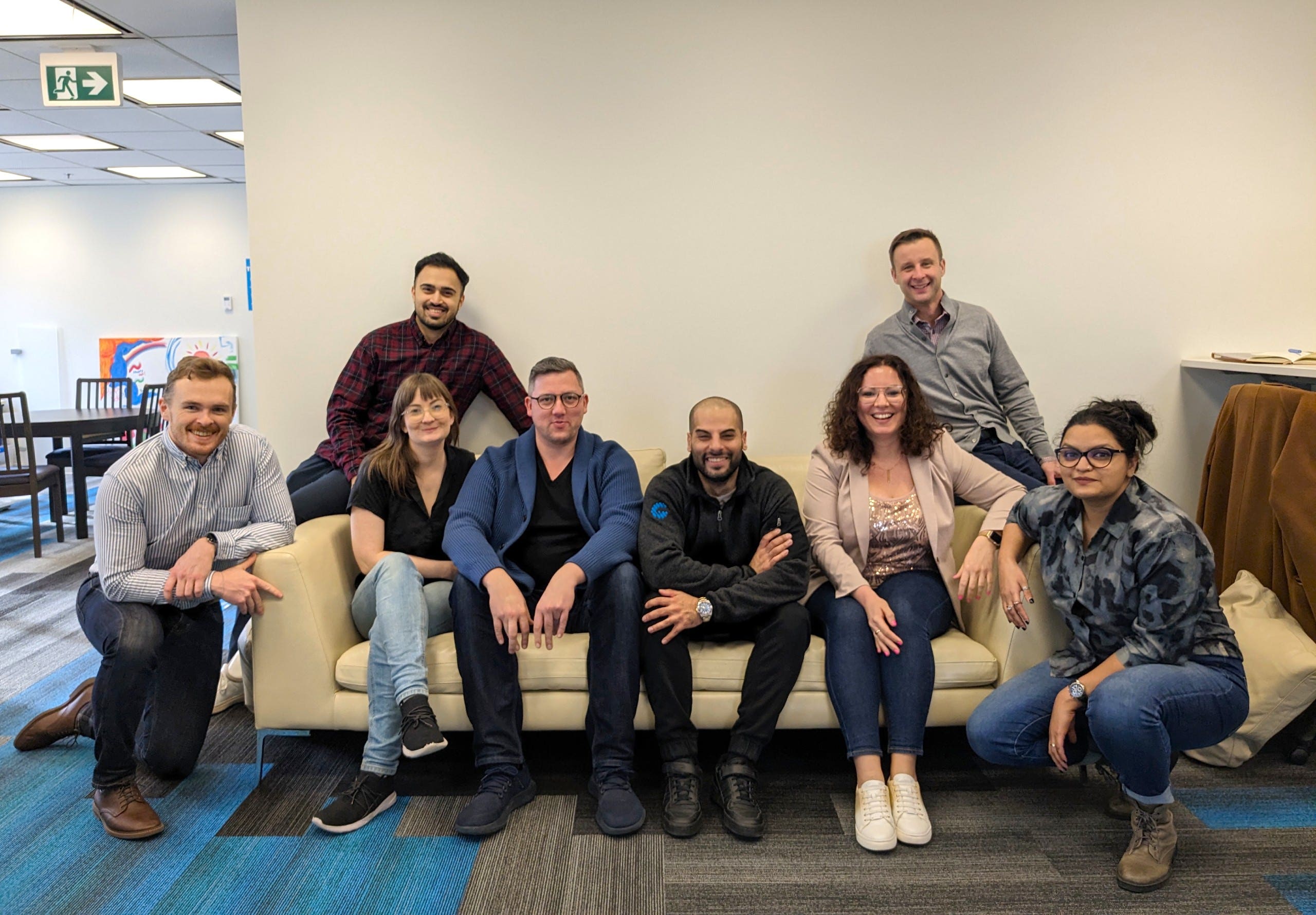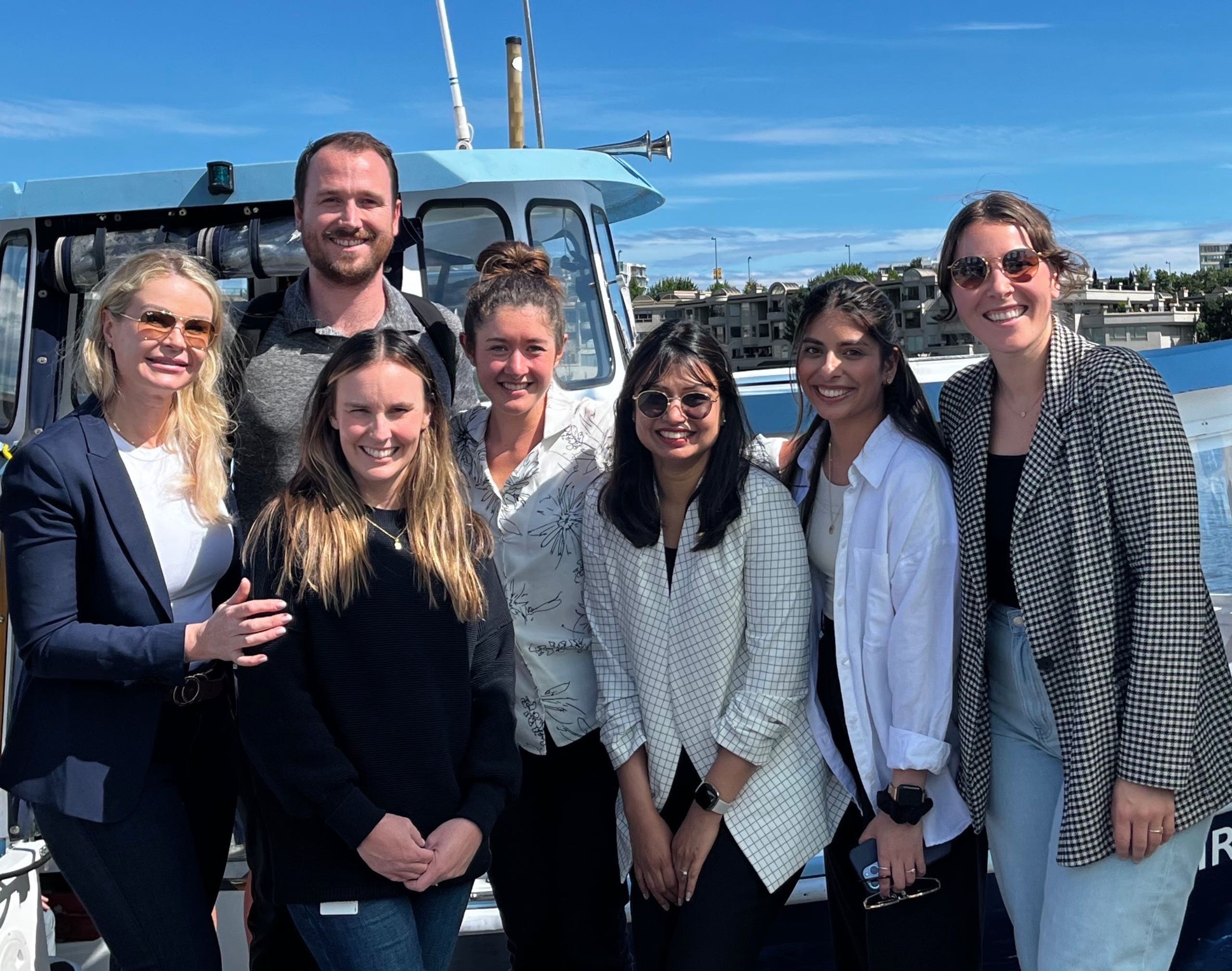 Meet our teams
Our cross-collaborative teams work in tandem to make amazing things happen. Explore all our teams for a closer look at our day-to-day.
Our awesome cloud computing experts
There's no other way to say it. Groundswellers are a unique collective of highly-motivated, super smart, friendly individuals who create impact for our clients and our community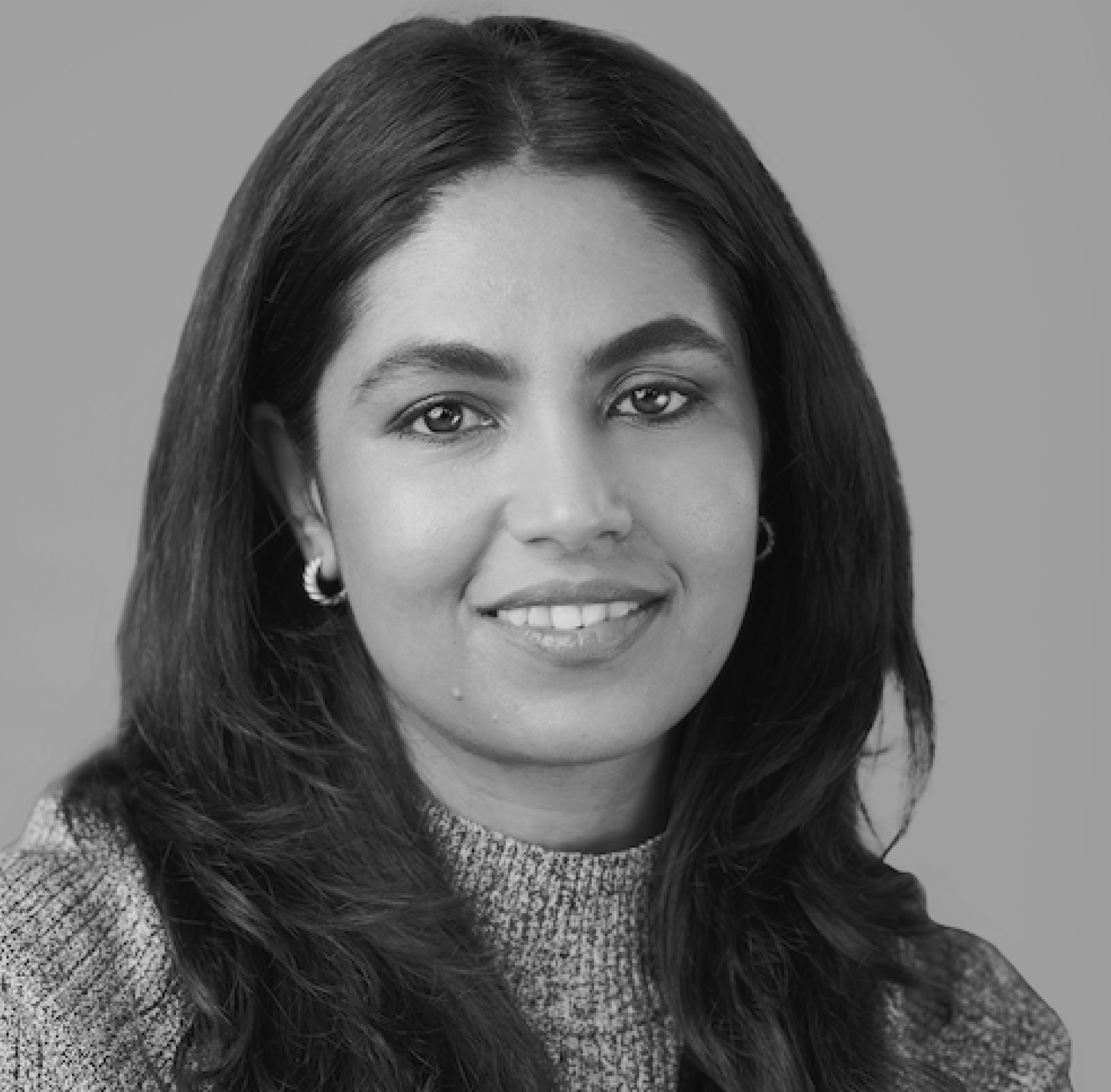 Soumali Ganguly
ProServ Manager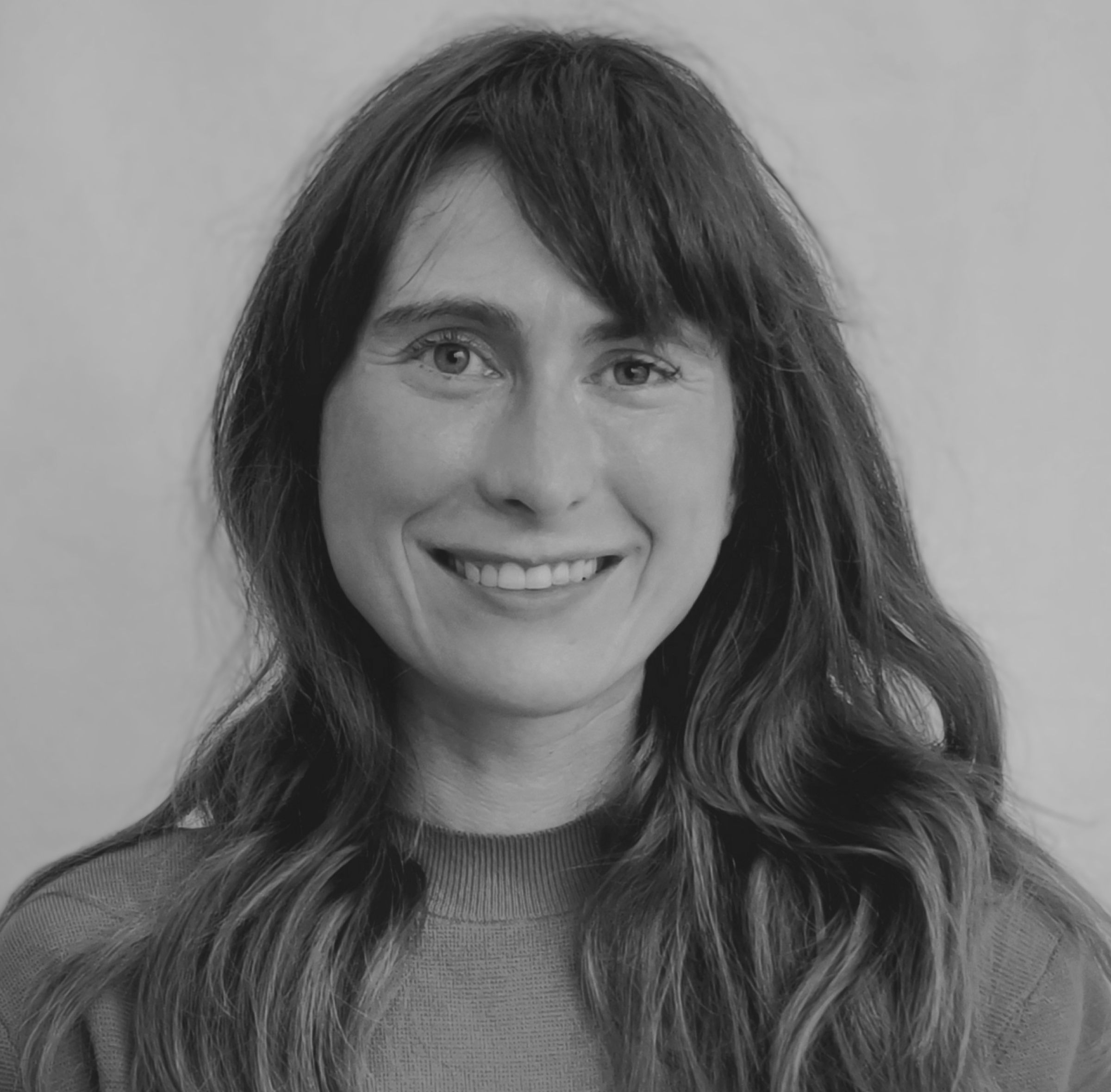 Penny Clark
Technical Consultant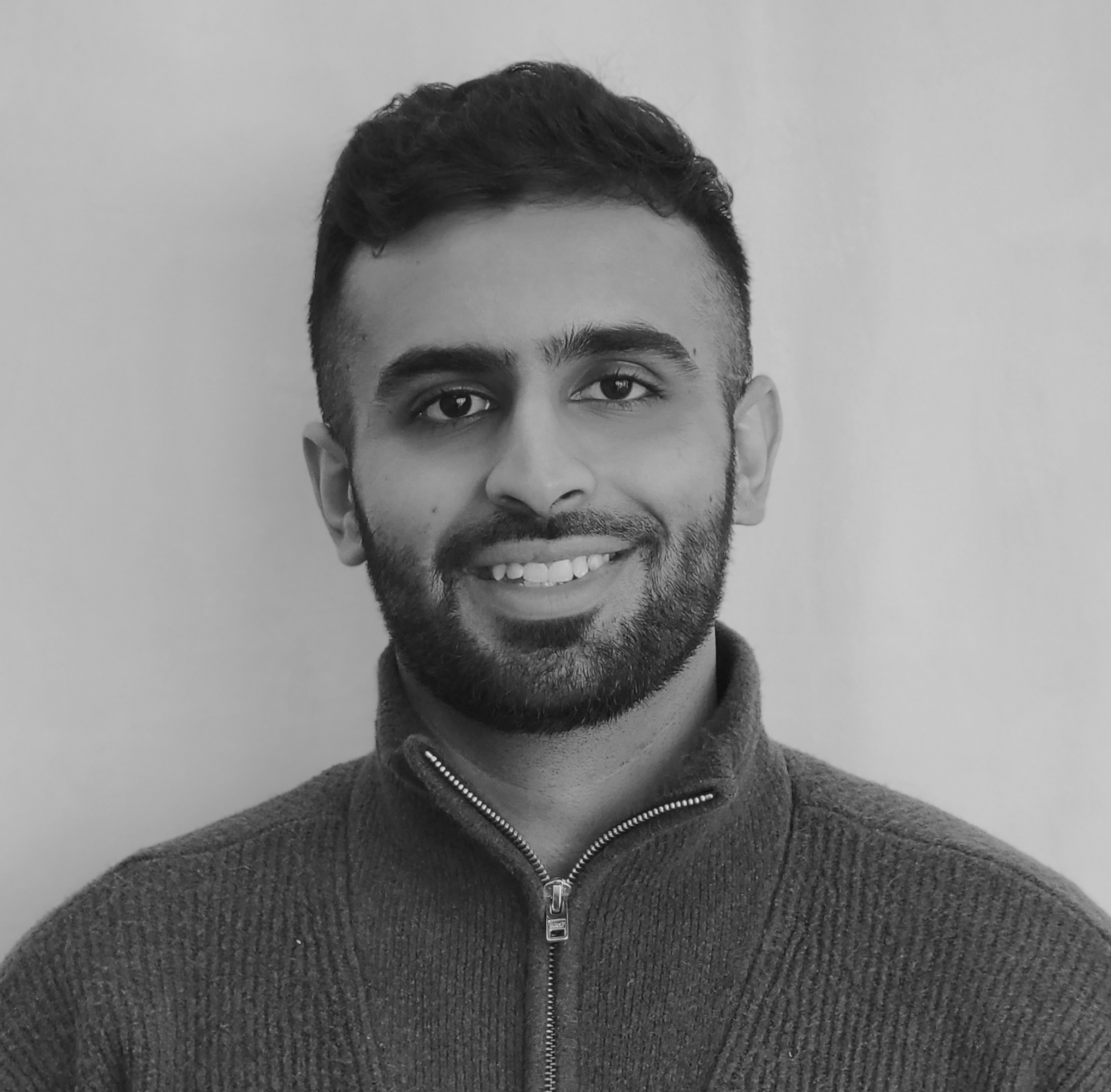 Hassan Shaheen
Functional Consultant
Soumali Ganguly,
ProServ Manager
The energy of the people I work with here at Groundswell is truly infectious. I am surrounded by people with big brains and big hearts and they constantly challenge me and push me to be the best version of myself. I love the diversity of team that we have and all the perspectives that it allows us to bring to the table
Penny Clark,
Technical Consultant
If you are ready for a challenge and looking to grow, Groundswell can meet you where you're at. The interview process and training program are second-to-none. This has been a great place to accelerate my career, with the support of many kind, sincere, and very very smart people.
Hassan Shaheen,
Functional Consultant
I enjoy the diverse, unparalleled culture at Groundswell. There's something to look forward to every week, and the community is by far the best I have been involved in during my professional career.
Made up of
international minds
Our office is in Vancouver, Canada and we recruit top talent from around the world to come work with us. We also cover moving expenses and offer immigration sponsorships to successful candidates in select roles.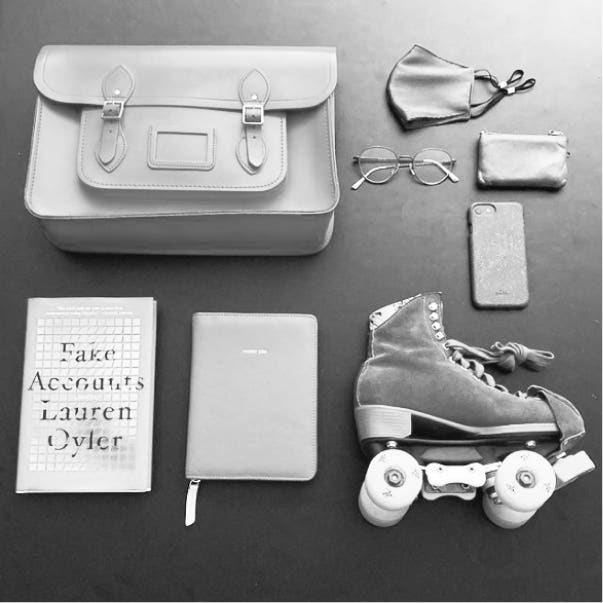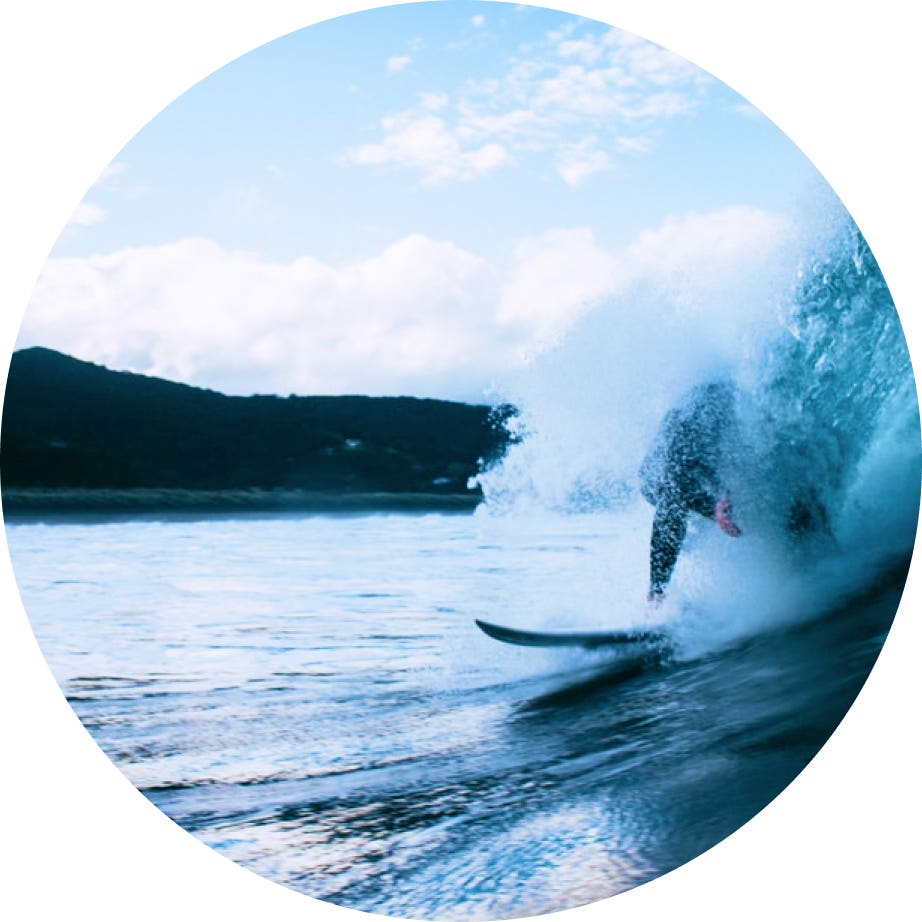 How we hire
From application to onboarding, we have a clear path to select remarkable people and set them up for success. Learn what you can expect in our interview process at Groundswell.