Meet the
People & Culture Team
We are a small but mighty People and Culture team. We work hard to create an employee experience that is personal to the individual and in alignment of our values: passion, trust and teamwork. Together, we build a culture of innovation with a focus on learning and development.
What
we

do

We are strategic partners, recruiters, and culture champions. We apply our passion and people expertise to create the conditions where every Groundsweller constantly strives to be their very best – at home, work, in our communities, and especially with our customers.
Our daily
purpose
Our purpose is to grow role models who can thrive and do their best work. This includes:
Sourcing great talent from around the world
Creating an inclusive hiring process
Building meaningful people strategies for scale
Shaping our company culture
Finding creative ways to share our story and values
Multitasking and working as a team
Making sure there is always space for fun
Insights

from our team

Hear from some of our People & Culture team members to learn why they love working at Groundswell.
Sarah Sagert
CPO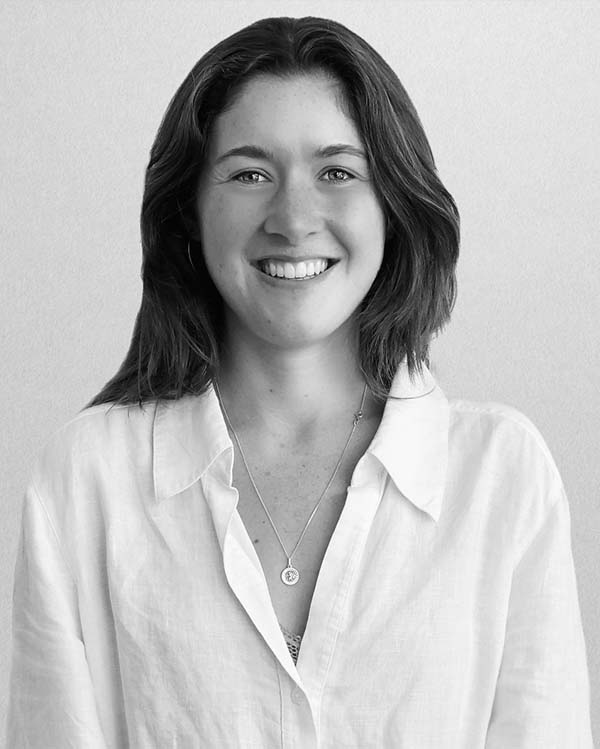 Sally Noble
Culture & Communication Specialist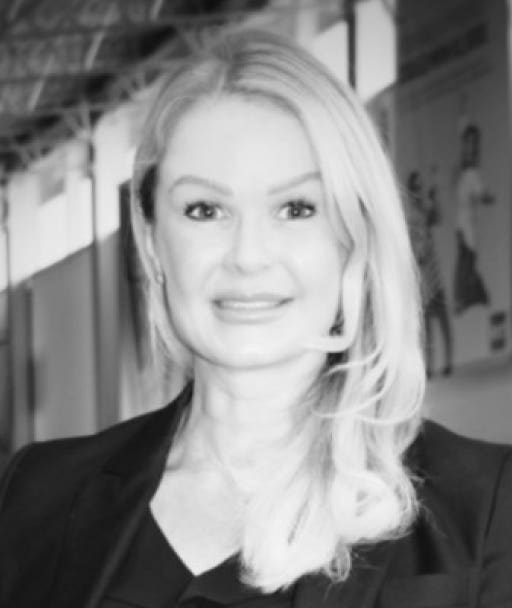 Liezl de Ridder
People & Culture Business Partner
Sarah Sagert,
CPO
Every day, I have the opportunity to work with super smart humans who care deeply about their craft and the people they work with. This team is one that rallies around the big and the small things, and always takes time to recognize and elevate each other. The energy is contagious. I couldn't ask for a better team!
Sally Noble,
Culture & Communication Specialist
I am so grateful that I found Groundswell back in 2019. I get to work with such smart and supportive people – it makes showing up at work every day such a pleasure! The energy and passion that the team have, in P&C and in the other teams at Groundswell, is amazing and something that I have never been a part of before at work!
Liezl de Ridder,
People & Culture Business Partner
I am always amazed at the genuine kindness of our super-smart and humble people. Being able to work and play with such a diverse group of Groundswellers, brought together by shared values and a passion for enabling success for our clients, team members and community is a privilege. I love that we are giving back through our Impact team initiatives and how much we invest in our team.
Apply for a People & Culture role today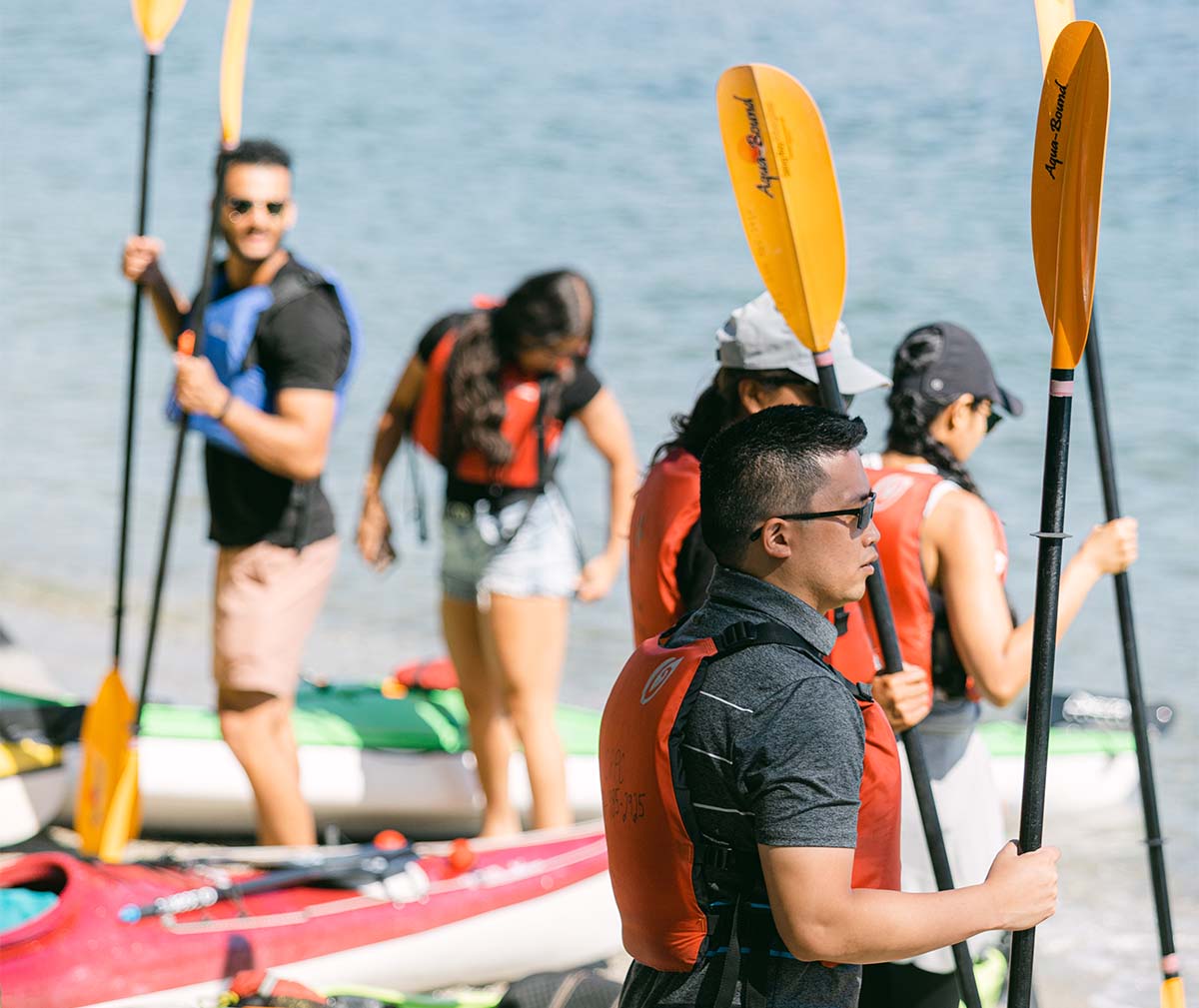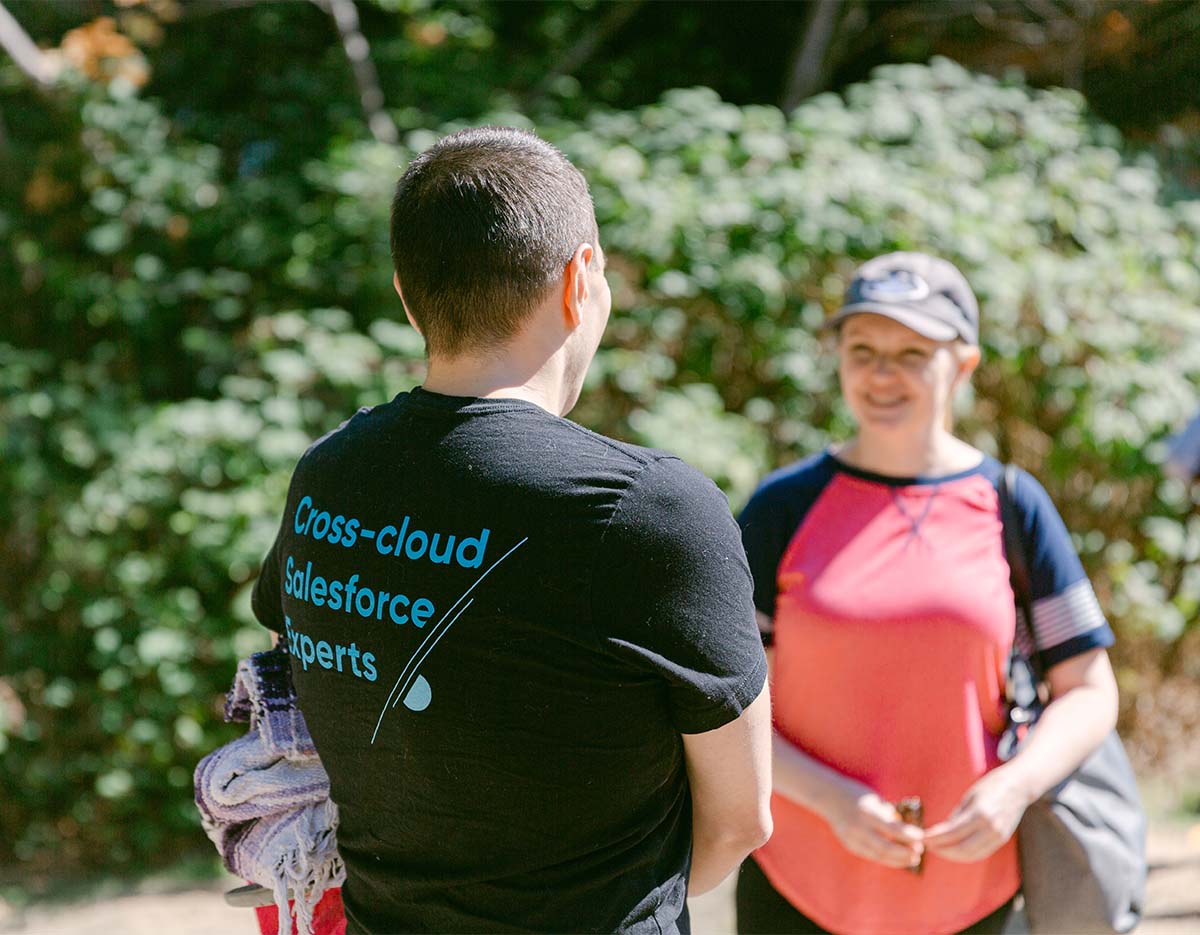 Explore our other teams
Our cross-collaborative teams work in tandem to make amazing things happen. Explore all our teams for a closer look at our day-to-day.