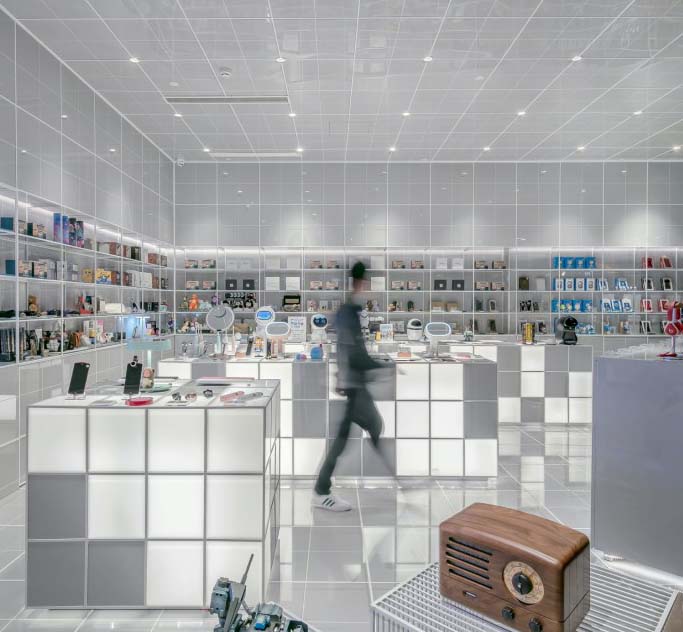 Boost productivity and engage your consumers
We work closely with consumer goods companies to enable employees with automation tools that increase productivity. When your teams can go the extra mile and help customers more effectively and efficiently, it leads to exceptional results.
HOW WE HELP
Maximize your revenue growth
With experience across Fashion & Beauty, Food & Beverage, Household Products, and more, we'll help you achieve organic growth and margin expansion in unison. No matter your company's size, category, or geography, we'll help you get and keep your customers' attention.
FEATURED partners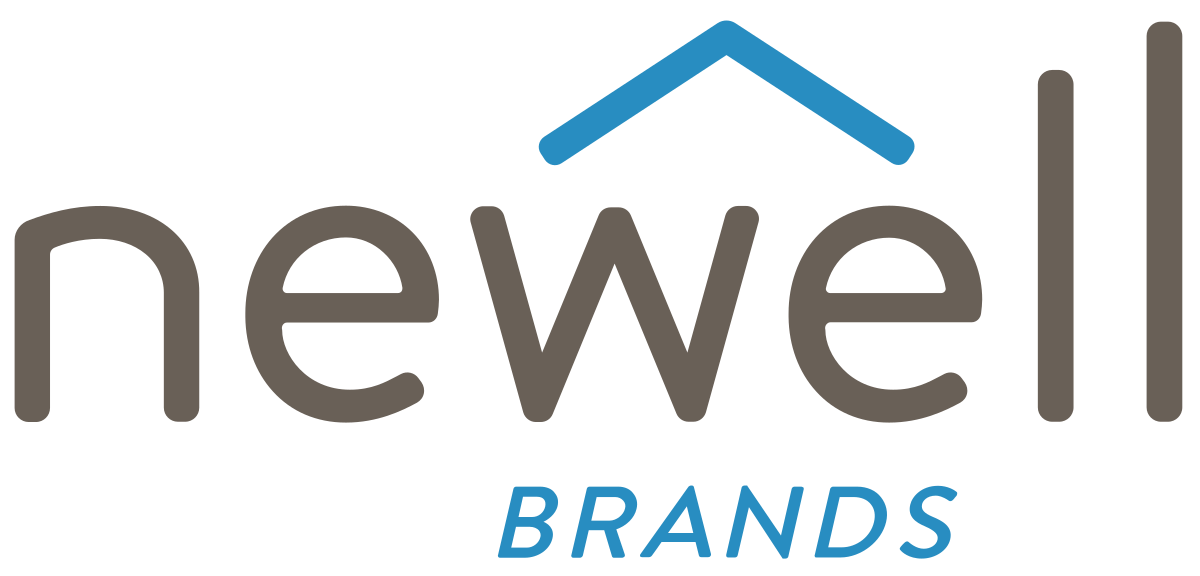 Unparalleled Customer Experience
Splitting data across multiple systems without cohesion can impact the customer experience. We'll help you communicate directly to customers with timely, personalized recommendations based on their preferences and channels.
Automation Tools for Employees
Focus on productivity to step up your sales reps' efficiency with Salesforce Automation. We'll improve technology and processes so your employees can easily access info, track and compare targets, and avoid low-value tasks.
Strengthen the Supply Chain
Nine in ten companies are making major investments to improve their supply chain resilience. Rely on consistent analytics to plan your course and remain flexible across locations and channels. We'll enable your business to out-execute the competition.
SALESFORCE FOR CONSUMER GOODS
Create a connected experience to drive sales
Unify Your Sales Channels
Roughly 75% of consumers expect a consistent experience wherever they engage. What's more, 70% of consumers report that technology has made it significantly easier to take their business elsewhere. By eliminating restrictions on how, when, and where your customers can shop, we'll help them gain freedom and flexibility for an unparalleled experience.
Intelligence at Every Stage in Your Funnel
Our consultative approach to solutions architecting enables our consumer goods partners to amplify the immense power of Salesforce's Einstein AI. This provides you with time-saving automations, recommended next actions, customer behavioural insights, and more.
360° View of Your Business
We often encounter consumer goods companies where each department uses different tools to serve the same customer. This siloes information and engagement, creating disconnected customer experiences. We'll provide you with a 360-degree view to seamlessly onboard your customers and create an amazing end-to-end service experience.
Build on brand communities to engage customers or external partners. Whatever your category of goods, you'll be connecting a community of buyers with useful tips and like-minded shoppers. Experience Cloud allows you to publish mobile apps right to the Apple Apps & Google Play stores to empower buyers and digitize internal operations.
Capture, nurture, and convert leads with account-based marketing and Sales Cloud. Manage business development opportunities, stores, routes, visits, tasks, deliveries and KPIs for in-store activities. Provide visibility into inventory and keep tabs on when distributors need more. Plus, you can create, modify, and cancel orders, all in one place.
Gain instant customized data visualization with cross-platform and cross-channel analytics. With automated product recommendations, you can tailor search results to every shopper, even unauthenticated users. Make their next purchase choice an easy one with intelligent recommendations from machine learning.
Success Story
Sally Beauty
See how Groundswell's agility helped Sally Beauty make a quick change to their business process.
Increase in active customers per month
Thus far, it has been a great partnership.

Kristina Garcia, Title, Sally Beauty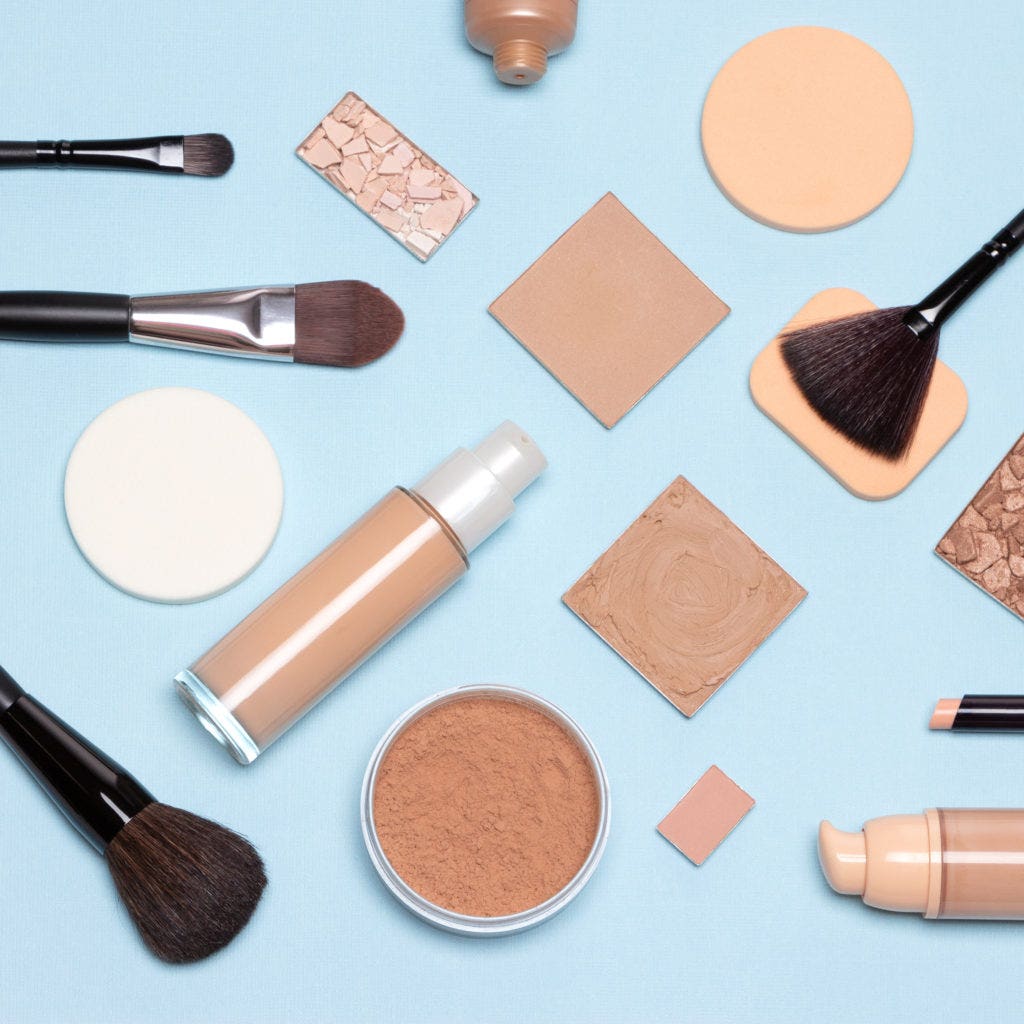 99% of Consumer Goods leaders are investing in D2C strategies in response to competitive threats

Salesforce Research, 2019
Year over year, digital sales skyrocket with consumers going straight to the source. Mobile, desktop and the overall digital experience for consumers is paramount today.
RELATED RESOURCES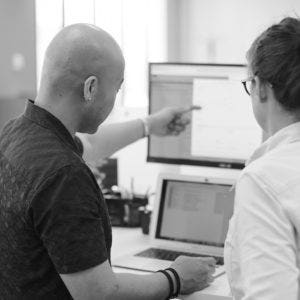 Tips & Tricks
Read on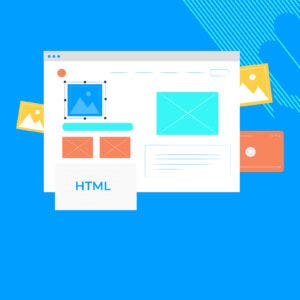 Tips & Tricks
Read on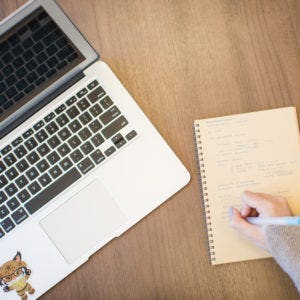 Tips & Tricks
Read on