Your path to becoming
a
Groundsweller
Get to know our interviewing process and become a Groundswell in 7 easy steps! We're on a search to find the best people to add to our team. Through each stage we'll get to know each other and see if the position is a good match for you.
Submit your application
Our recruitment team will review your resume within two weeks and let you know whether we'll be moving forward with your application.
Interviewing Process with our Talent Acquisition Team
A member of our recruitment team will reach out to you to schedule a video conversation to learn more about you and share more information about the role.
Conversation with the Hiring Manager
You will have the opportunity to meet with the hiring manager to continue the conversation and answer any more questions you have about the role.
Mini Assignment Creation/Presentation
You may be asked to prepare a short presentation that allows you to put your skills and experience into action. This would be a face-to-face interview wherever possible so you can have a chance to meet some of the team members in person! But not to worry, you will have ample time to prepare for this assignment in advance, so you can put your best foot forward.
Decision Time
Hopefully, after the hiring team debriefs, they will be in contact with you for an offer. If not, we will ensure we take the time to provide you meaningful feedback from our interview process.
New Hire Onboarding
Once you have accepted the offer, our recruitment team will introduce you to our onboarding team to give you all the information you need before your first day including a welcome "swag box"!
Insights from our team
Hear from some of our People & Culture team members to learn why they love working at Groundswell.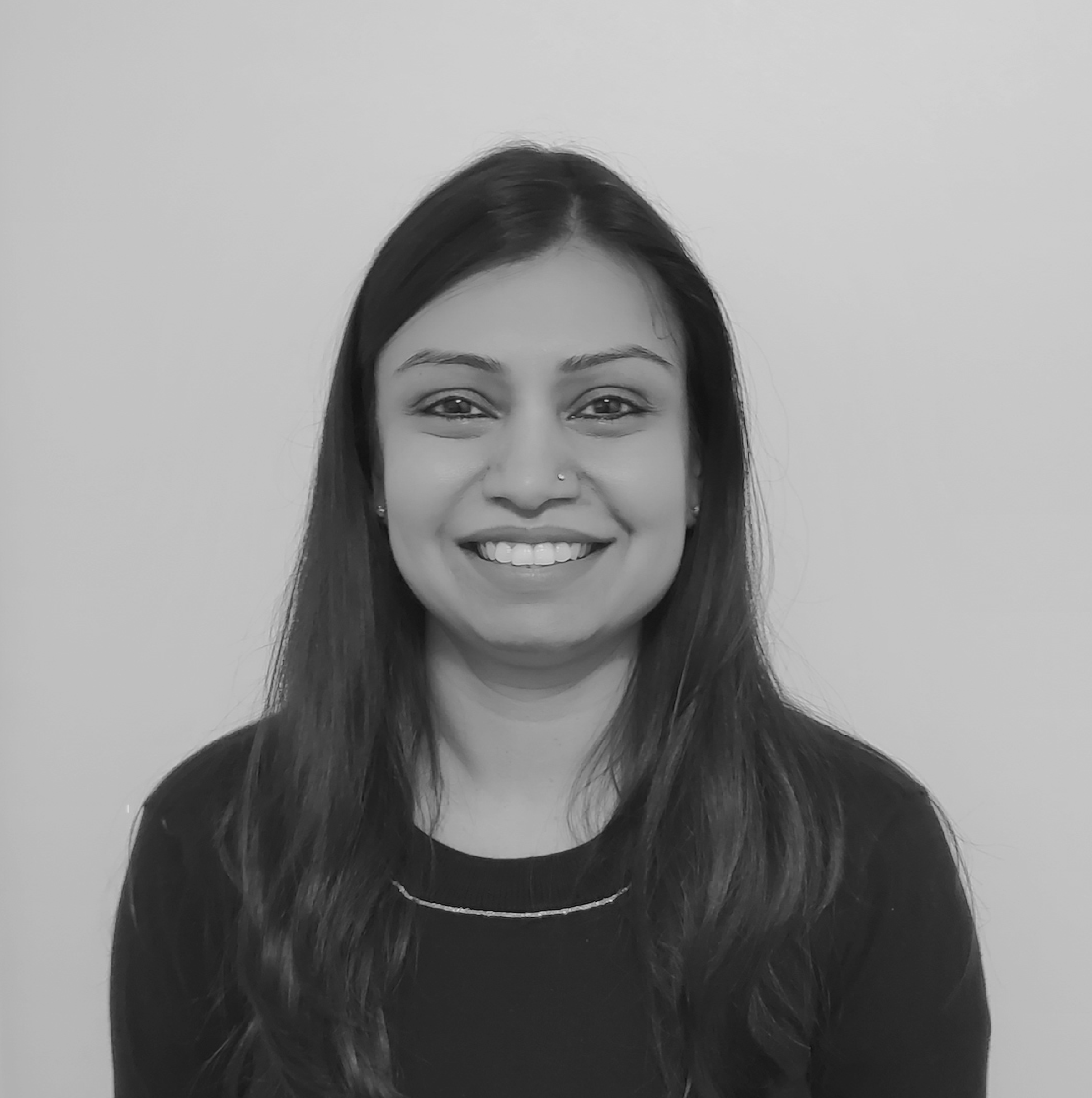 Rachita Jain
Senior Technical Recruiter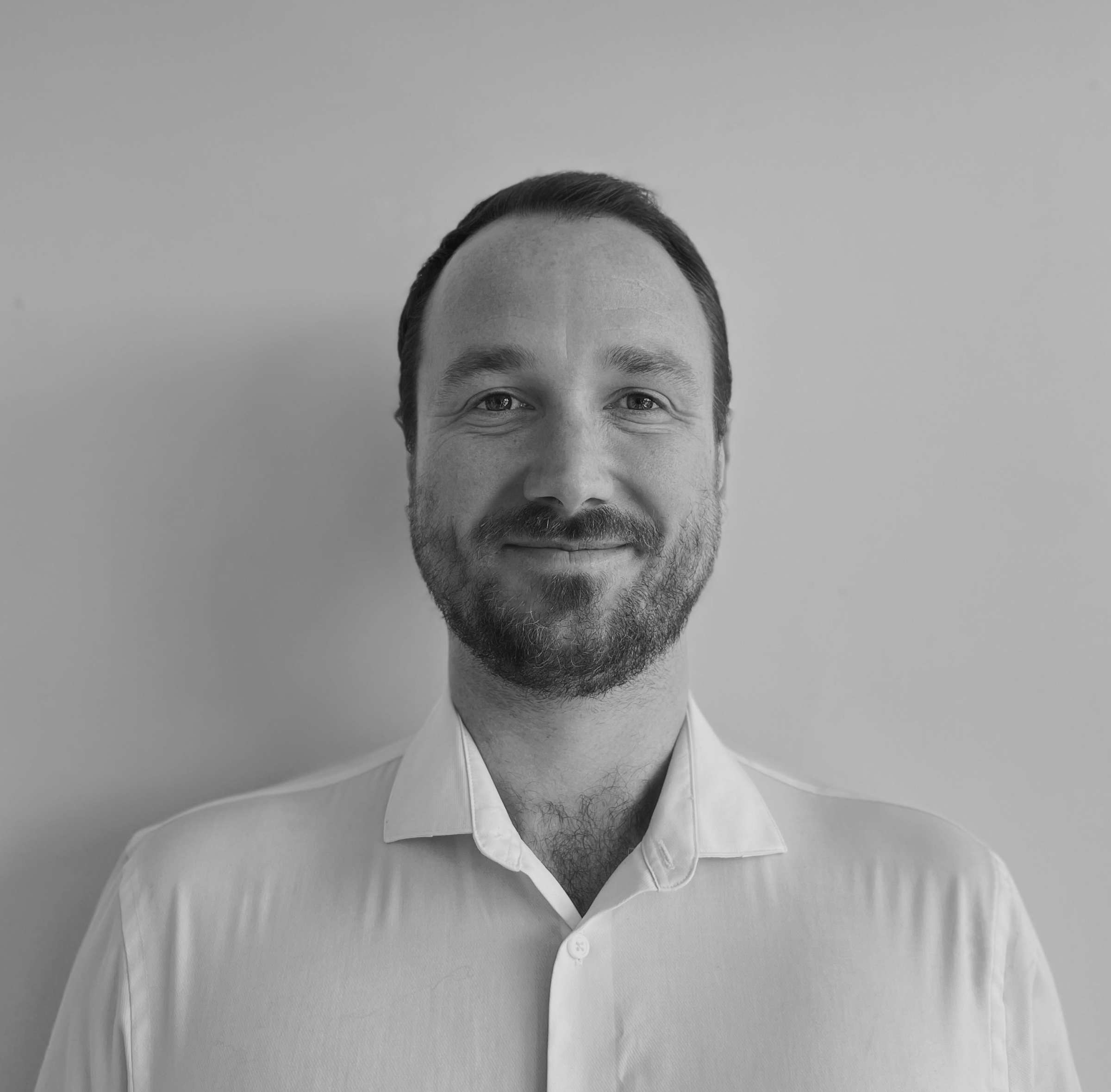 Ian Bolton
Technical Recruiter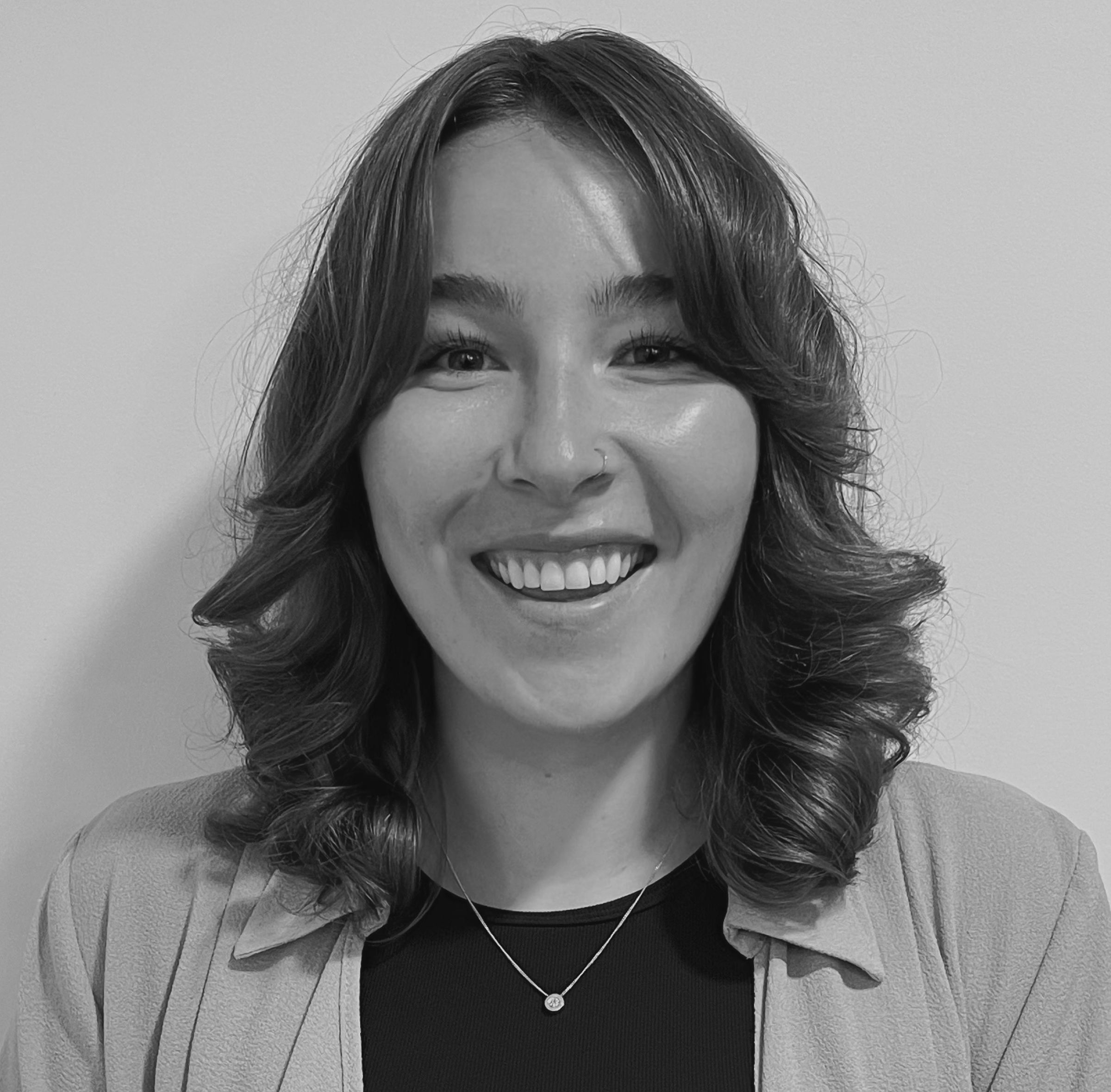 Jamie Gultek
Technical Recruiter
Rachita Jain,
Senior Technical Recruiter
My favorite part of my job is that it involves connecting with a variety of people from different industries, cultures, backgrounds and skillsets. It is never boring!
Ian Bolton,
Technical Recruiter
I was drawn to Groundswell for the opportunity to learn, grow and develop my career. Groundswell has given me the tools to succeed and encouraged me to think outside the box. We push the limits of innovation while empowering people to be the most successful versions of themselves.
Jamie Gultek,
Technical Recruiter
Groundswell's company values of passion, trust and teamwork align with my own, and they are woven throughout each and every aspect of the business. Since the day I joined, the team has been supportive, inclusive and proactive. Big ideas and unique perspectives are welcome here. I am happy to be a part of a company that is making waves (pun intended) and excited to continue to build a rewarding career with this team.
Apply today
Now that you know what to expect, choose from our current opportunities and submit your application today.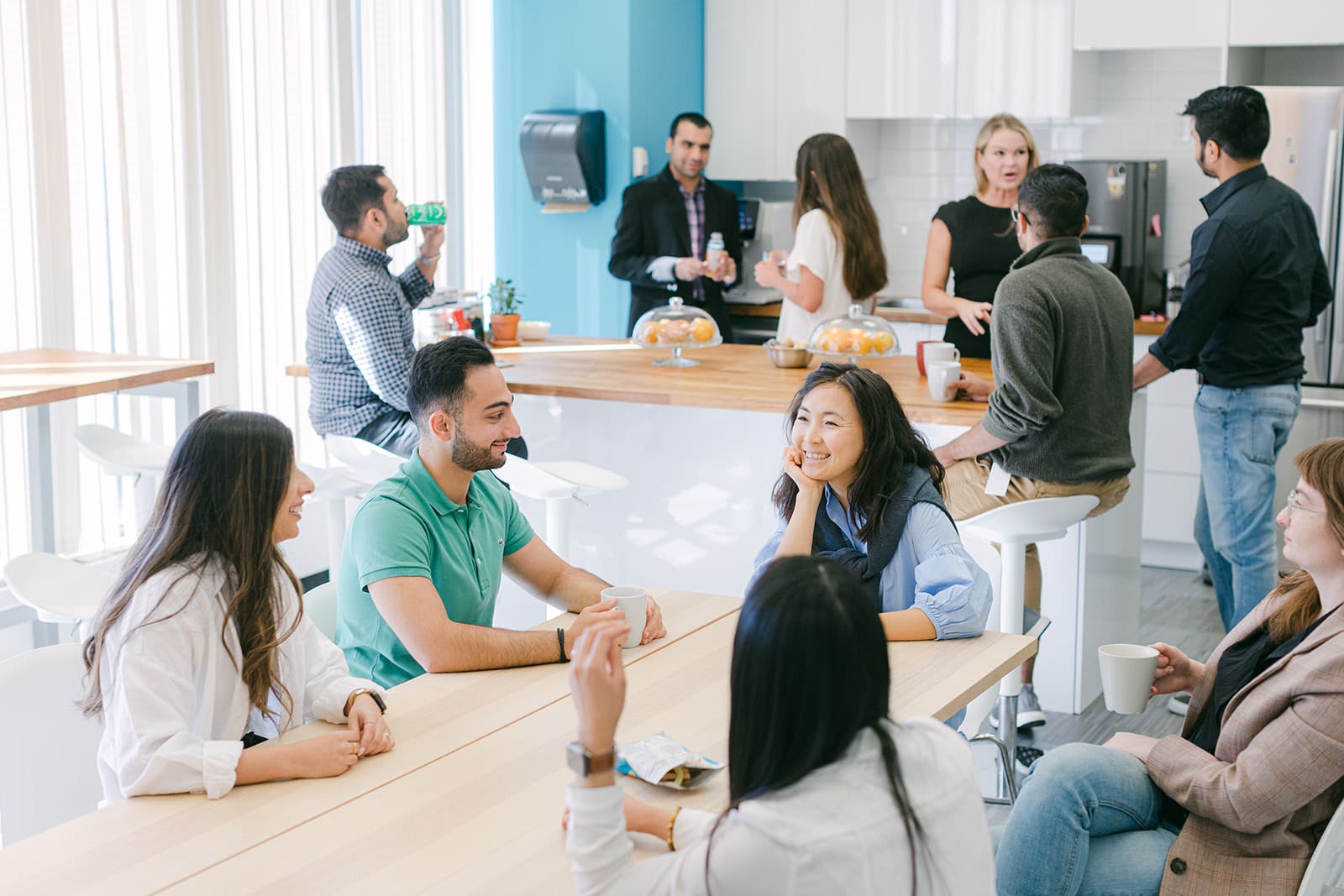 OUR CULTURE
Get to know us better
Want to know what life at Groundswell is really like? View our culture playbook for an inside look.
CULTURE INSIGHTS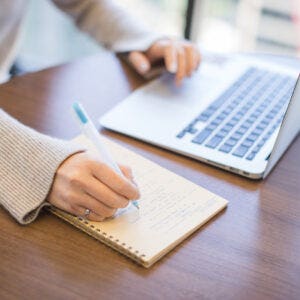 Culture
Read on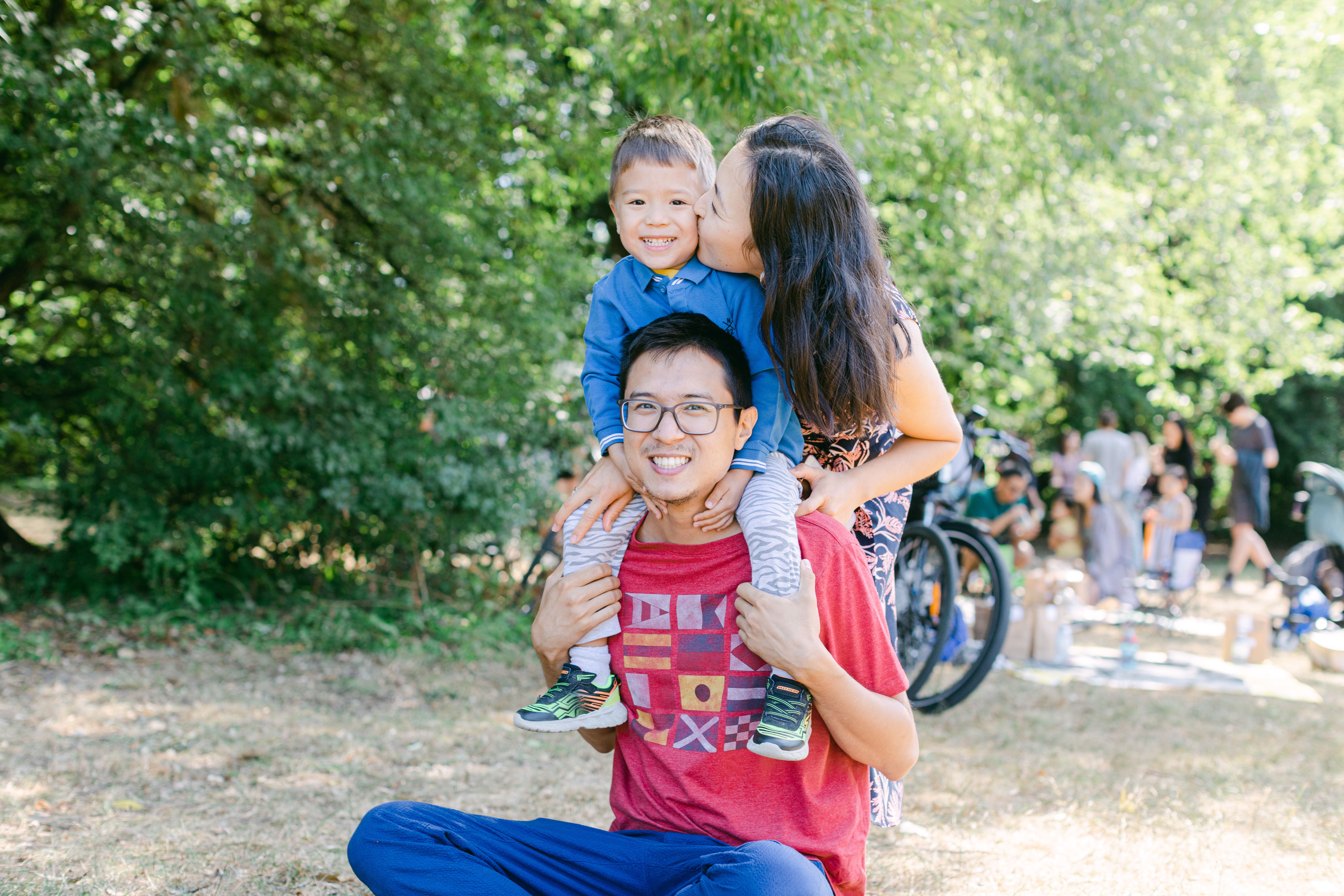 Culture
Read on
Culture
Read on