Let our
cross-cloud

expertise be your guide

With our proven expertise providing cloud solutions to companies of all sizes and across multiple Salesforce products, we'll provide the guidance to help you unlock the full potential of this powerful platform and quickly gain the value your business deserves.
We have vast experience working with Salesforce throughout its evolution, and the insight to shape where it's going next.
Experience Cloud
Experience Cloud
Leverage this core Salesforce platform to run important parts of your business effectively and create a community around your business' brand. We'll help you create rich, connected experiences that are personalized for your users across every device. Accelerate your time-to-market with our extensive knowledge of this robust platform.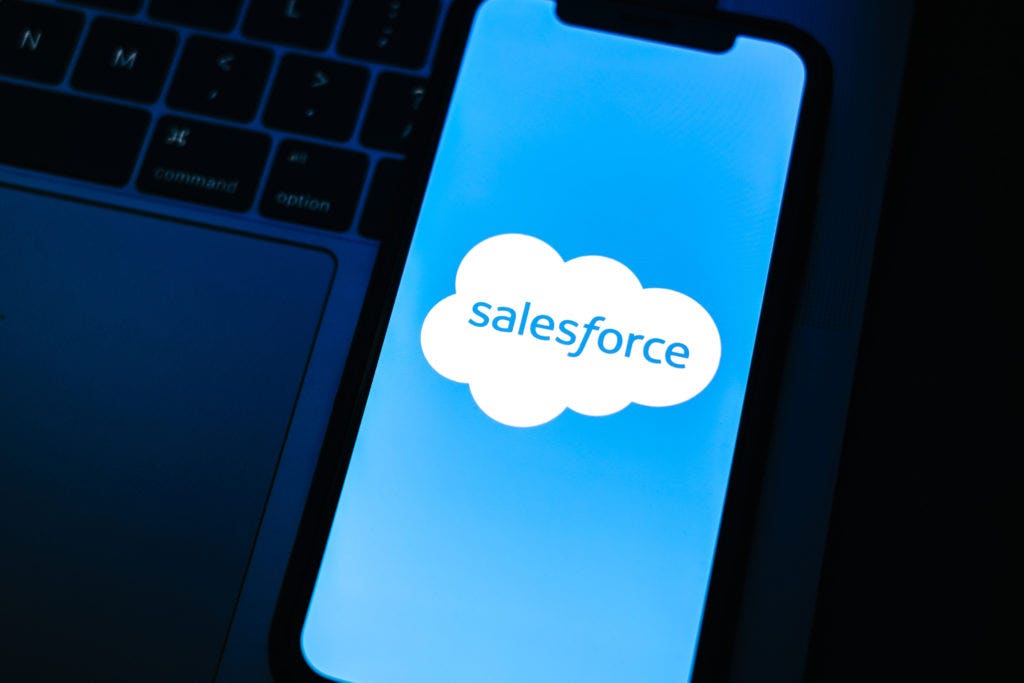 Service Cloud
Service Cloud
We build user-friendly tools using Service Cloud to help resolve your customer's concerns quickly. If your business is looking to step up your service level while alleviating some of the pressure on your support teams, we have the integrated service solution for you.
Sales Cloud
Sales Cloud
With Sales Cloud, we'll turbocharge your sales team by making your process smarter at every step of your unique sales cycle. We'll help motivate your salespeople to sell faster with automation, collaboration, and valuable data to inform decisions.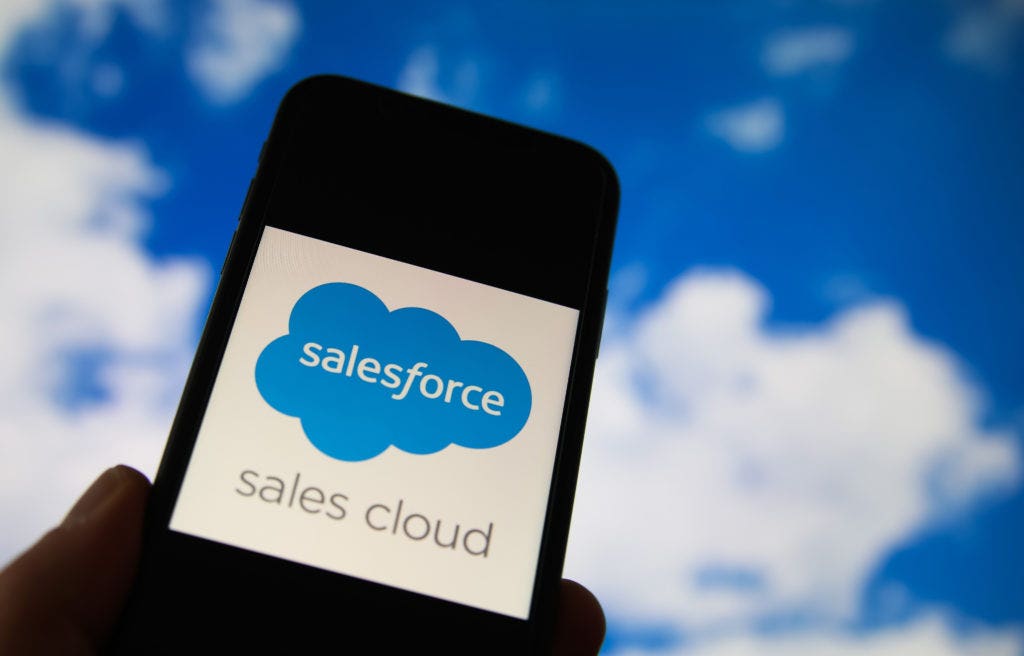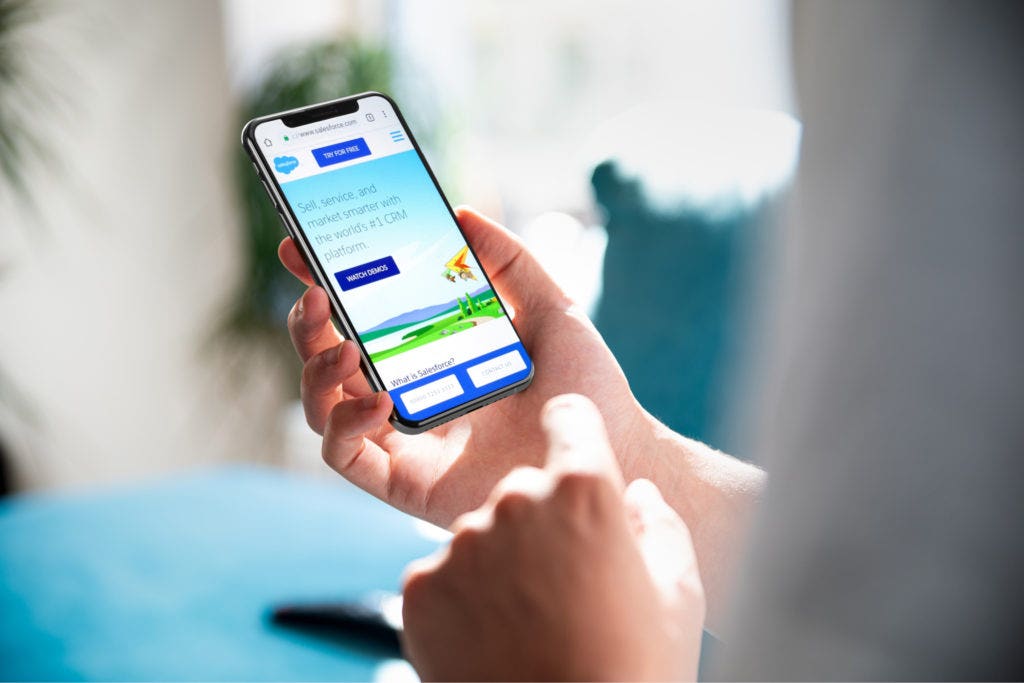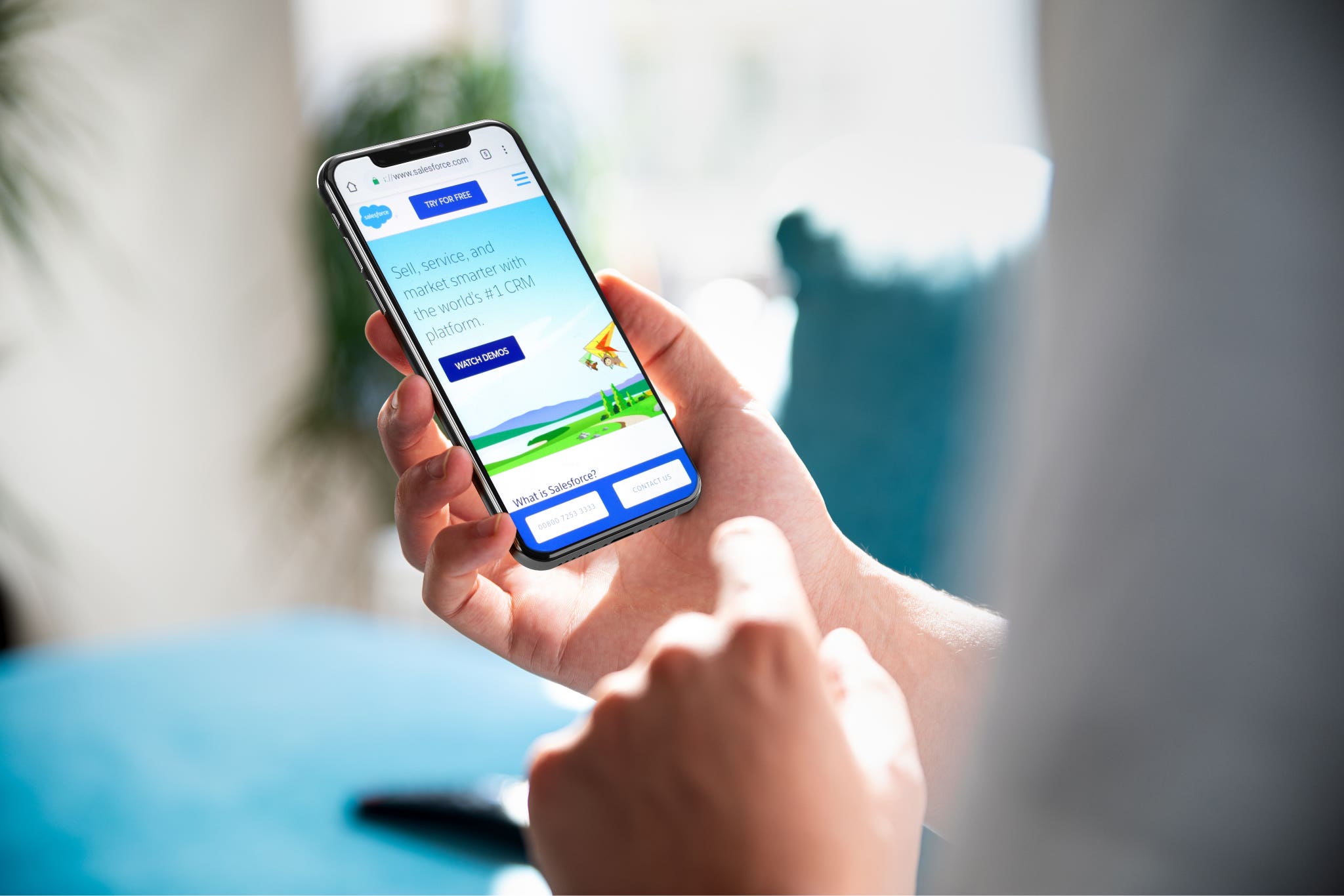 Marketing Cloud
Marketing Cloud
Marketing Cloud is your all-in-one marketing platform. From welcome to loyalty, you can plan customer journeys and target meaningful and personalized communications for each customer at the right time. We're here to help your business strategize, while streamlining operations.
Apps & Accelerators
Apps & Accelerators
Learn about our expertise in building applications on top of the Salesforce suite – apps that are native to the platform and built to scale.
Our accelerators are a collection of our intellectual property, knowledge, and experiences. Find out how they can help your business outpace the competition.