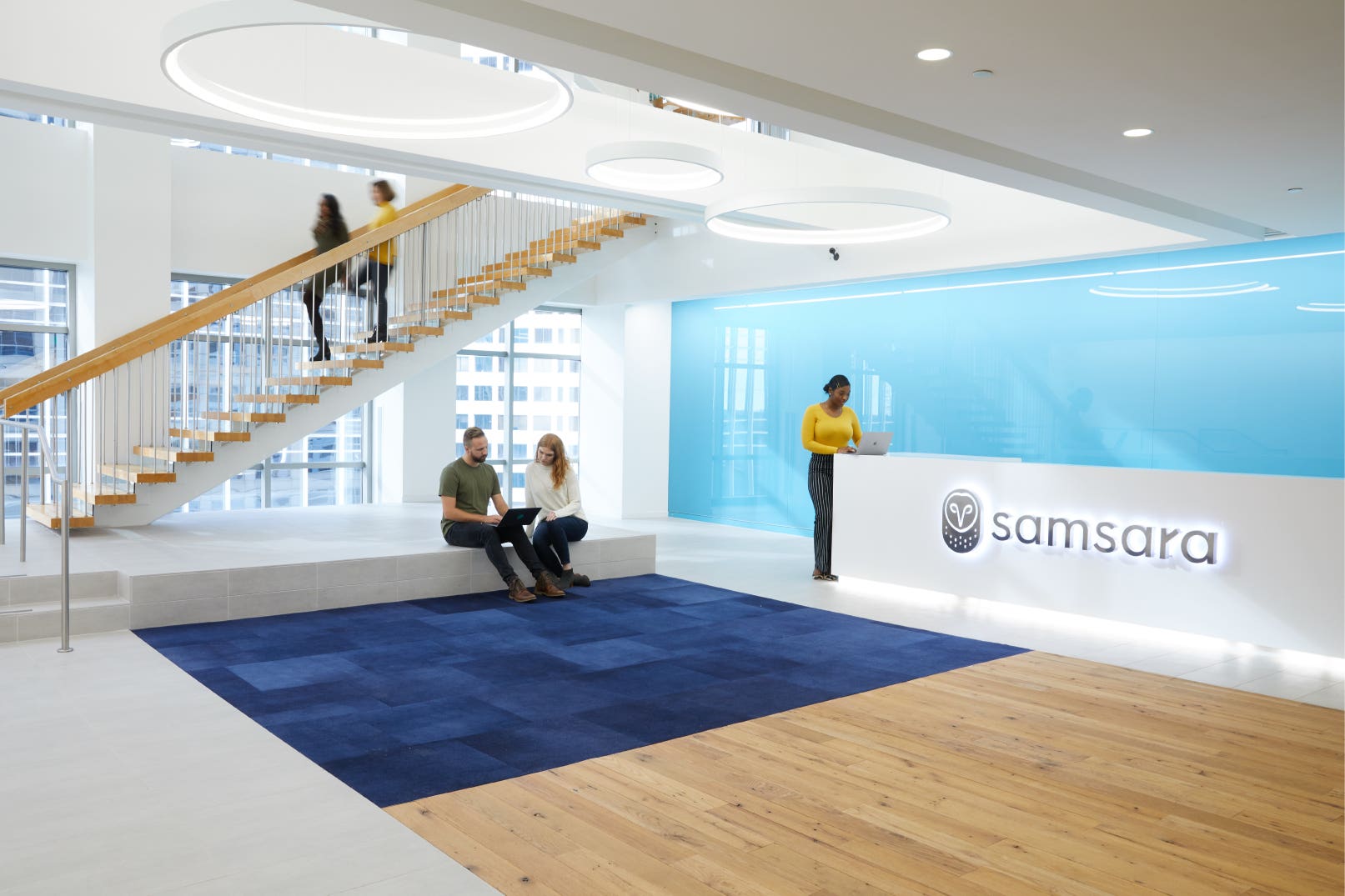 Creating a
solid foundation

for Samsara's partners

Samsara is a leading tech company whose primary business focus is fleet management, GPS tracking, routing, and reporting. They have many partners, accounts, and data to organize. We assessed their Salesforce org to improve overall health and user experience.
Industry:

Technology

Location

San Francisco, California, United States

Scale:

1,700+ employees, Samara is used by 20,000 organizations around the world

Salesforce Products:

Sales Cloud, CPQ, Experience Cloud,

Integrations:

ImPartner, Docebo
At a Glance
GyanSys was chosen based on our knowledge of Salesforce Experience Cloud. Samsara's partners use a platform called ImPartner that has many pain points. Our implementation fixed these and satisfied personas. The most significant value we provided to Samsara was delivering access to key metrics on their partners.
Apex Classes with Out-of-Date APIs Fixed
Inactive Validation Rules Altered
Inactive Workflow Rules Resolved
Improving Core Business Processes
Our team resolved Samsara's impacted business processes, such as transactions above the Salesforce 10 second limit. We helped them with several governor limits that impacted overall performance to streamline deployments.
Opportunity actions take excessive time for Samsara's team to execute, and CPU limits were hit due to the existing architecture and design. We refactored existing test classes to increase efficiency and solved their CPU issues relating to DLRS managed package.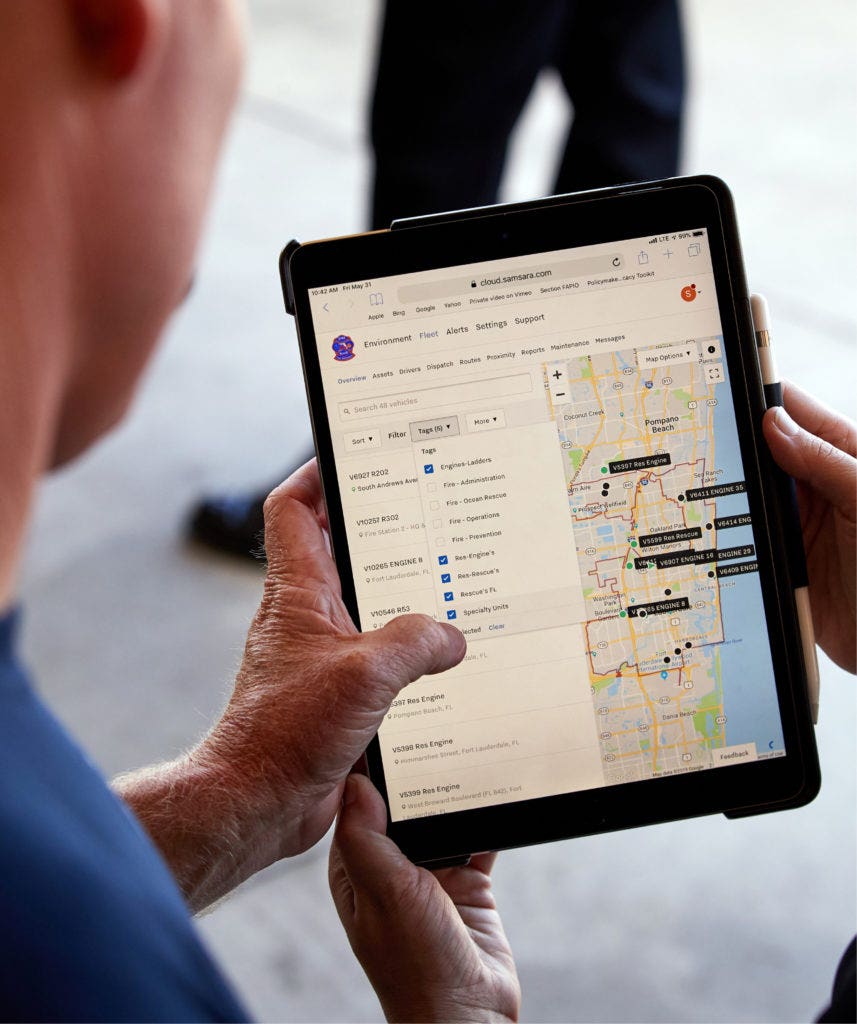 Apex classes with out-of-date APIs fixed
Easy Onboarding and Partner Community
We provided partners with a standardized onboarding process to reduce time-consuming manual tasks across the organization. Partners now can continue to grow and be self-sufficient using a single login within the application.
Partners get routed to the correct sales manager based on predefined business rules. They can also access Docebo training courses via this community and view metrics related to their deals and expected upcoming payments.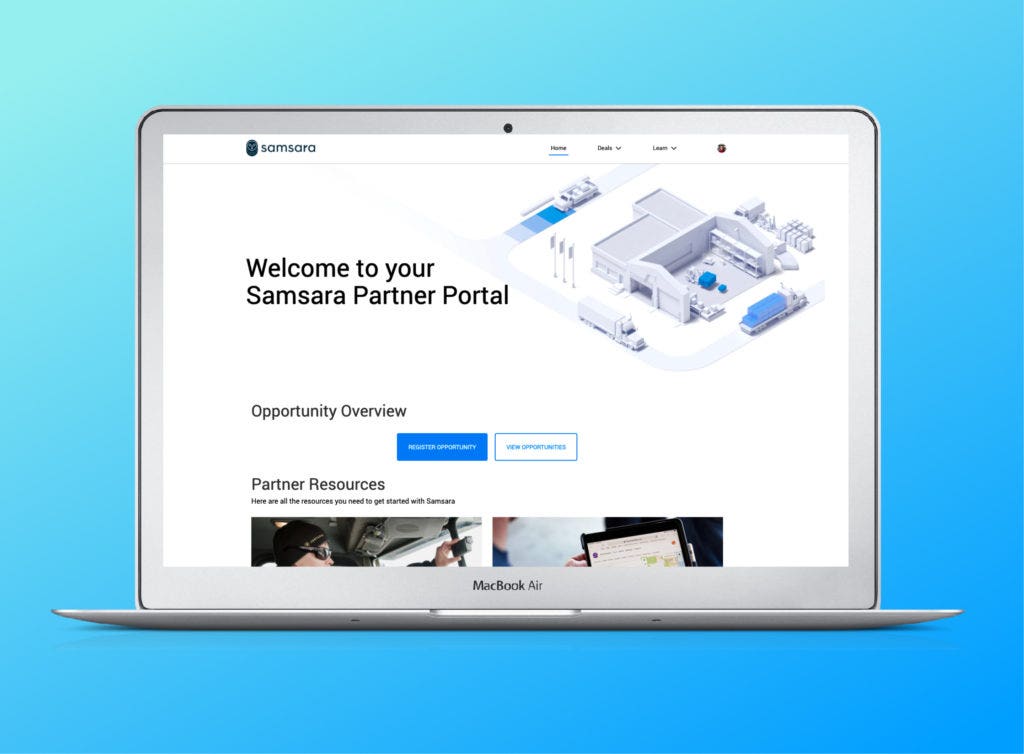 With Experience Cloud, Samsara partners can now access documentation, knowledge articles, and updated information from a single location.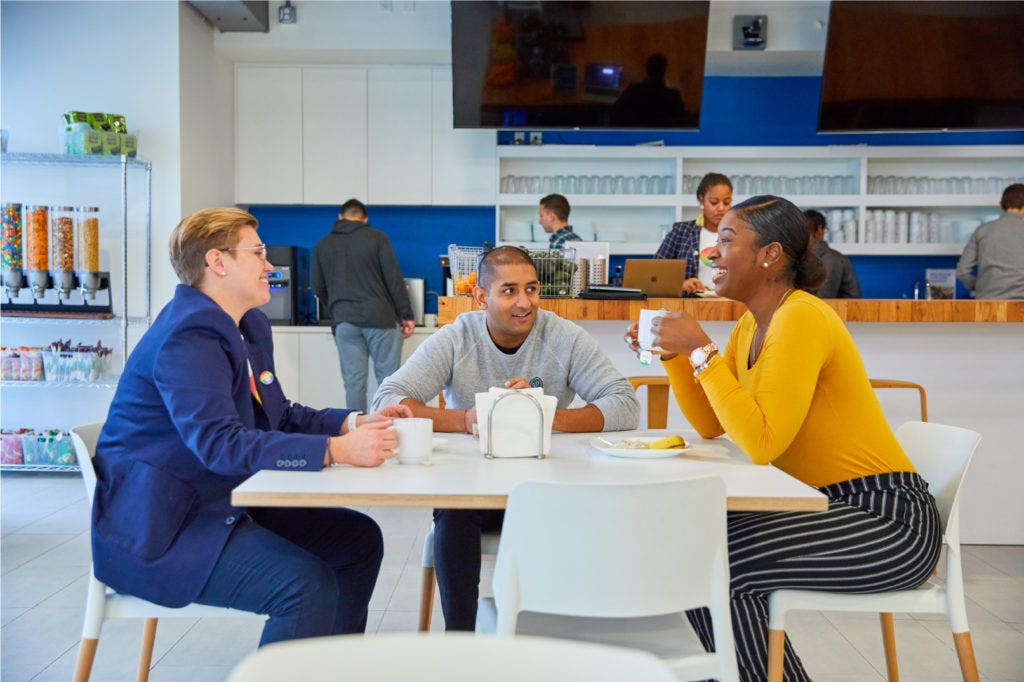 Partner Metrics and Content Management
Samsara's partner sales managers manually assign a partner to a deal to actively work on it together. Samsara wanted to report on partner performance within their specific regions, so we made this a reality with deal routing and tracking.
Samsara's marketing team needed to manage the publication of content and news for partners. They also needed access to metrics on a portal to gain insight into the areas most used and underused by partners.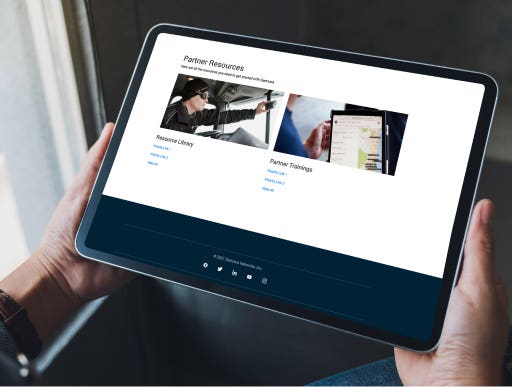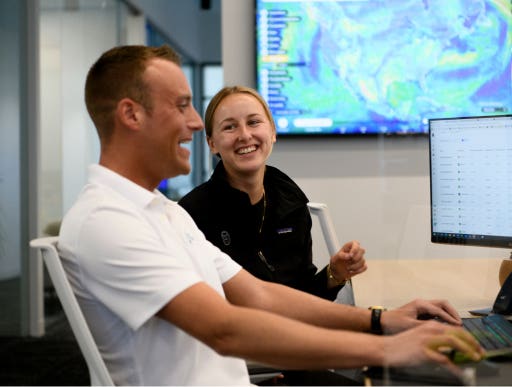 Samsara now has clarity into key revenue indicators and can quickly take action.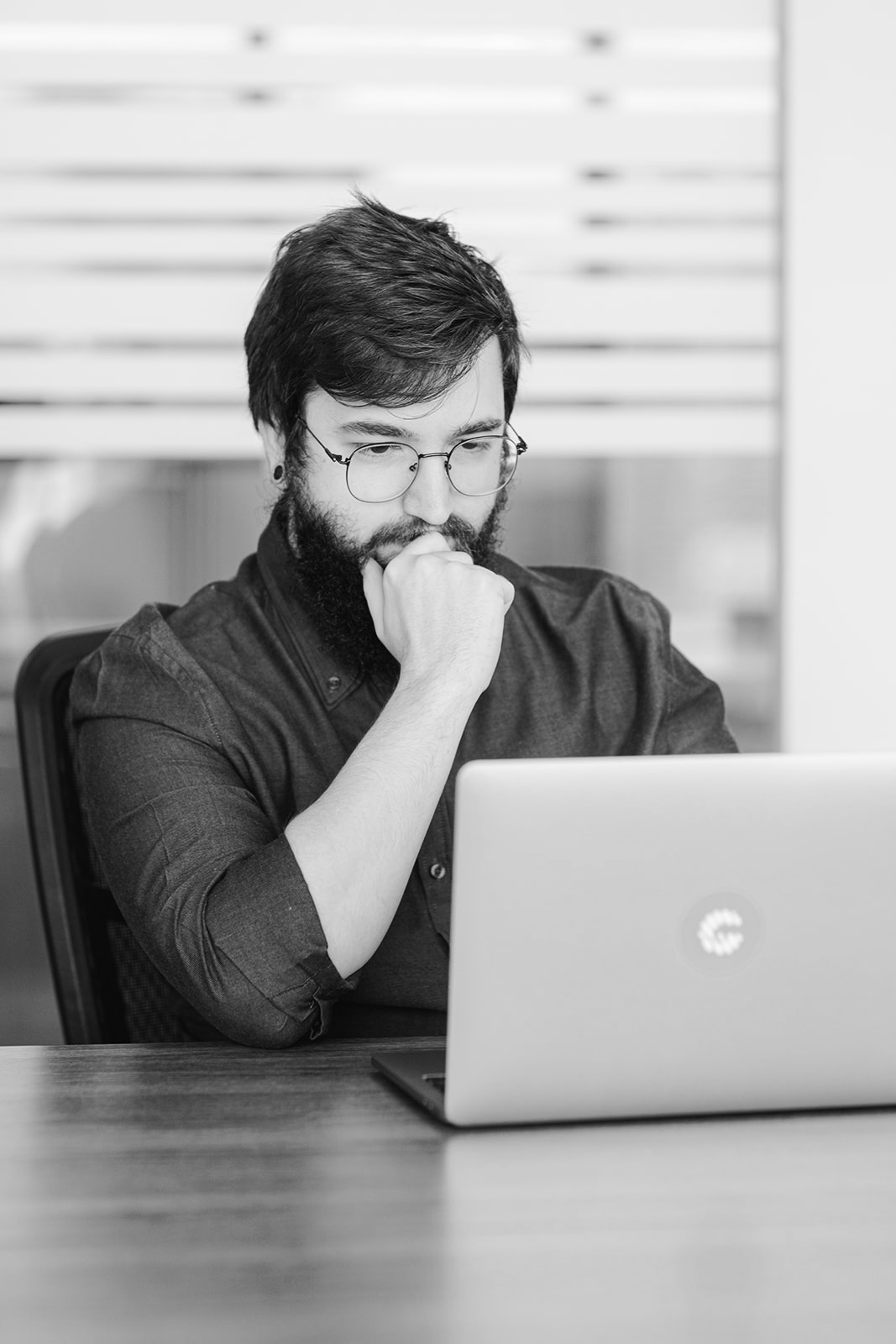 A high-tech problem needs
a high-tech solution
We focus on high-risk areas impacting the business and review the overall user experience to determine the necessary enhancements and changes. Understanding users day-to-day is the first step in decoding and tackling problems with the process.
Discover more about our expertise in the Technology industry