The Direct Selling industry has been steadily evolving as new generations are coming of age demanding better digital experiences. Direct Sellers are being challenged to adapt, especially as buyers now prefer to have direct contact with companies, mainly by leveraging internet-based platforms and technology. Yet with these challenges, there are also great opportunities. Here are our top five lessons to grow by.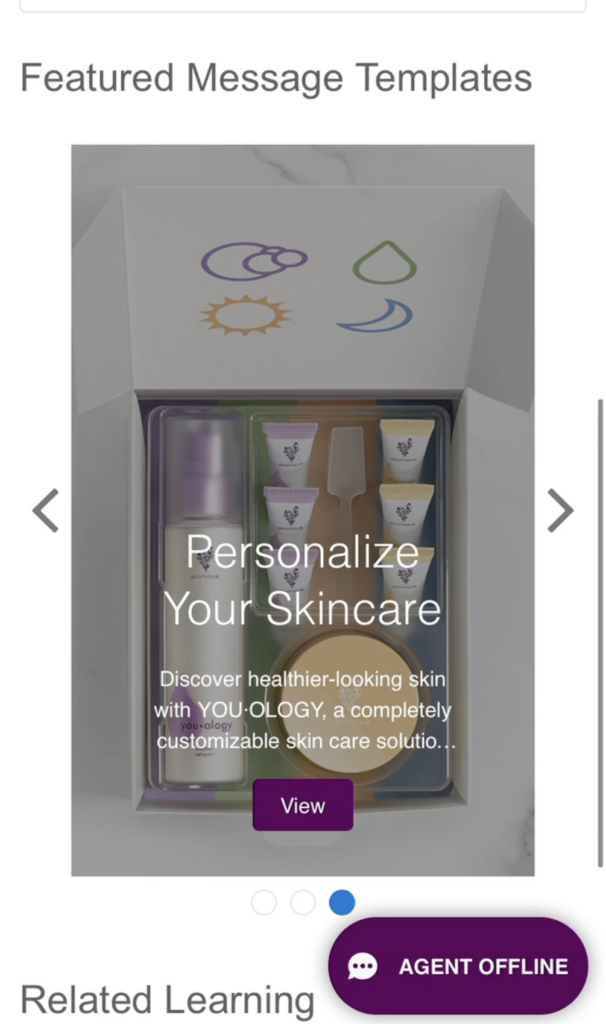 Changes in Consumption Patterns
Nearly all consumers are now digitally savvy and know what they want, even desiring to participate in creating their own personal products. These trends were accelerated by the pandemic, pushing Direct Sellers to fully integrate social media digital strategies. This was the case for Younique, which needed to create virtual touchpoints with presenters and their customers. Younique achieved this with Groundswell's help by using Marketing Cloud to easily manage recurring, uninterrupted, and seamless digital purchasing experiences.
Product Marketing & Tracking for Direct Sellers
No matter how amazing your product and its benefits, a key component to satisfying customers is efficient and error-free order fulfillment. Since many orders Direct Sellers handle include numerous smaller orders in one, the tracking and managing of product inventory are vital to sustaining continued growth.
Implementing Sales Cloud helps Direct Sellers to easily track sales and inventory, fulfill orders, and view deliveries, all in one place. It kickstarts seamless collaboration between your marketing and sales teams – and with the Pardot Marketing Automation, you can create and manage online campaigns that show marketing's impact on sales.
Measuring ROI & KOI
Identifying and optimizing the metrics that matter most is the Direct Seller's direct path to market dominance. From tracking monthly revenues to recurring customer purchases, it is vital for your success to have a dynamic picture of the entire order lifecycle.
Sally Beauty identified this need and has benefited from providing their Distributor Sales Consultants with a holistic view of their customers as well as the tools to serve them better. By creating a centralized collaboration hub, their Distributors were able to fully understand and utilize customer data to increase active customers.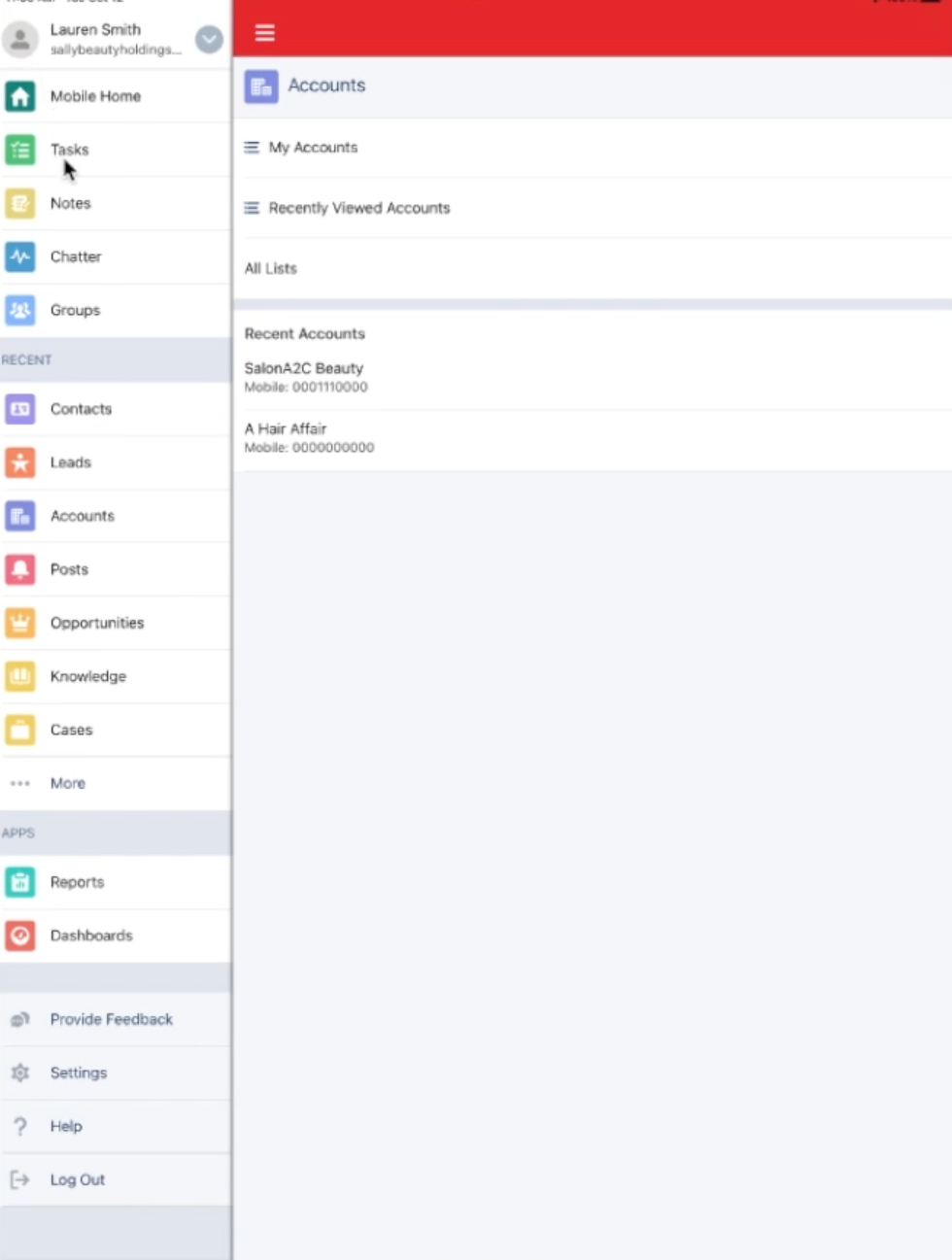 Smart Rewards & Compensation Plans
The best way to succeed in creating an experience around rewards and compensation plans is not just by displaying what representatives get, but by building intuitive and engaging welcome mats alongside truly guided user flows. With more Direct Sellers focusing on customer-centric comp plans, building a strong customer base starts with a seamless online experience. There is a need to set up a complete and smart plan to get your message across with mobile apps and digital platforms.
dōTERRA realized the real benefits of focusing on their rewards and compensation planning using Experience Cloud with dōTERRA's Leadership Book and an internal knowledge base called the Prime Wellness Club, a robust incentive app. The process was made complete by implementing a public-facing Help Center allowing non-customers and customers alike to surface the information they need.
Direct Selling Multichannel Approach
Modern savvy distributors are leveraging Salesforce's Marketing and Experience Cloud technology to reach large social media audiences and build advocate communities in fresh new ways. Groundswell has extensive experience providing simple and seamless desktop and mobile experiences for distributors, no matter their geographical location.
Camp Gladiator now utilizes the full capabilities of multichannel systems by implementing the Marketing Cloud's campaign templates that follow their adjusted marketing plan. Customers can sign up easily with trainers, and get easy access to promotions and discounts. Additionally, Groundswell created a fresh new trainer app with Salesforce's Mobile Publisher, enabling better ways for Camp Gladiator to engage all new and current customers with their regimen via SMS and email.
---
The Direct Selling industry has transformed to focus on providing valuable content, products, and services to consumers using mainly online platforms. This has led Direct Selling companies to find smarter ways to overcome this new B2B complexity at a B2C scale. Groundswell has partnered with many of Direct Selling News' Top 50 companies on major digital transformations. Contact us today to find out how we can work together: info@gscloudsolutions.com.