Meet the
Technical Team
The Technical team is a cross-functional team. Along with the Functional team, we are responsible for delivering the solutions. We stay on top of new Salesforce capabilities in order to support our partners better.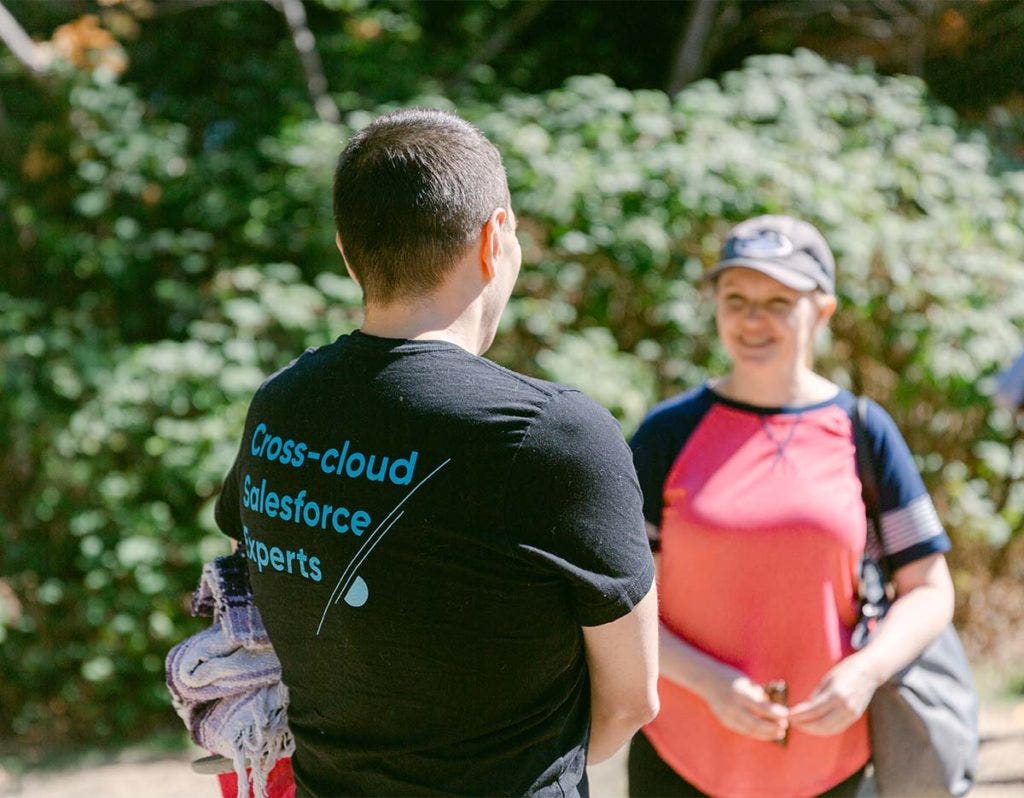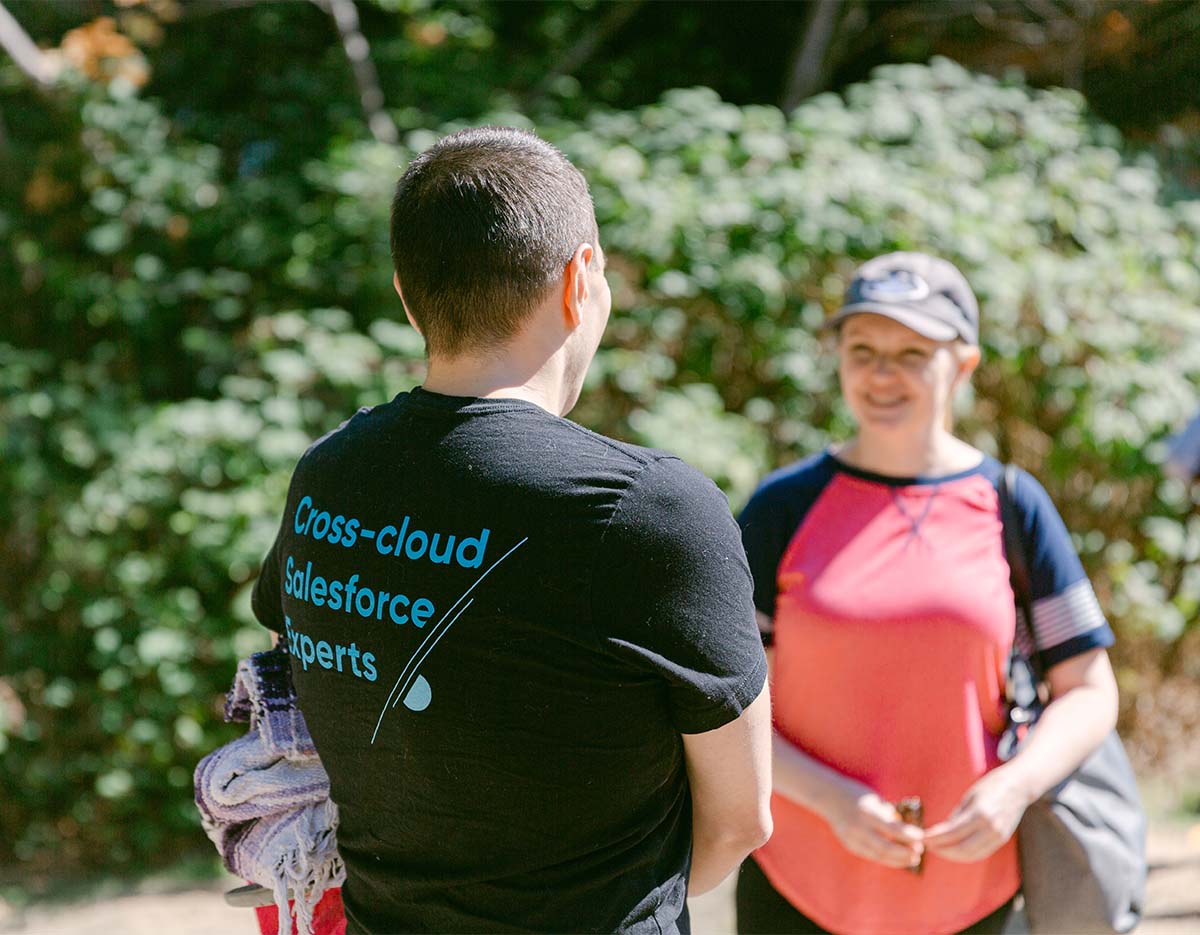 What
we

do

We develop high-quality, creative, validated and results-driven solutions to the most complex problems. Our team also includes QA members to ensure the quality of our solutions.
Our daily
purpose
Our team thrives on collaboration to deliver a quality implementation. This includes:
Developing solutions
Maintaining quality coding standards
Implementing QA processes
Engaging in peer reviews
Keeping up-to-date on Salesforce capabilities
Learning & developing new skills
Insights from our team
Hear from some of our Technical team members to learn why they love working at Groundswell.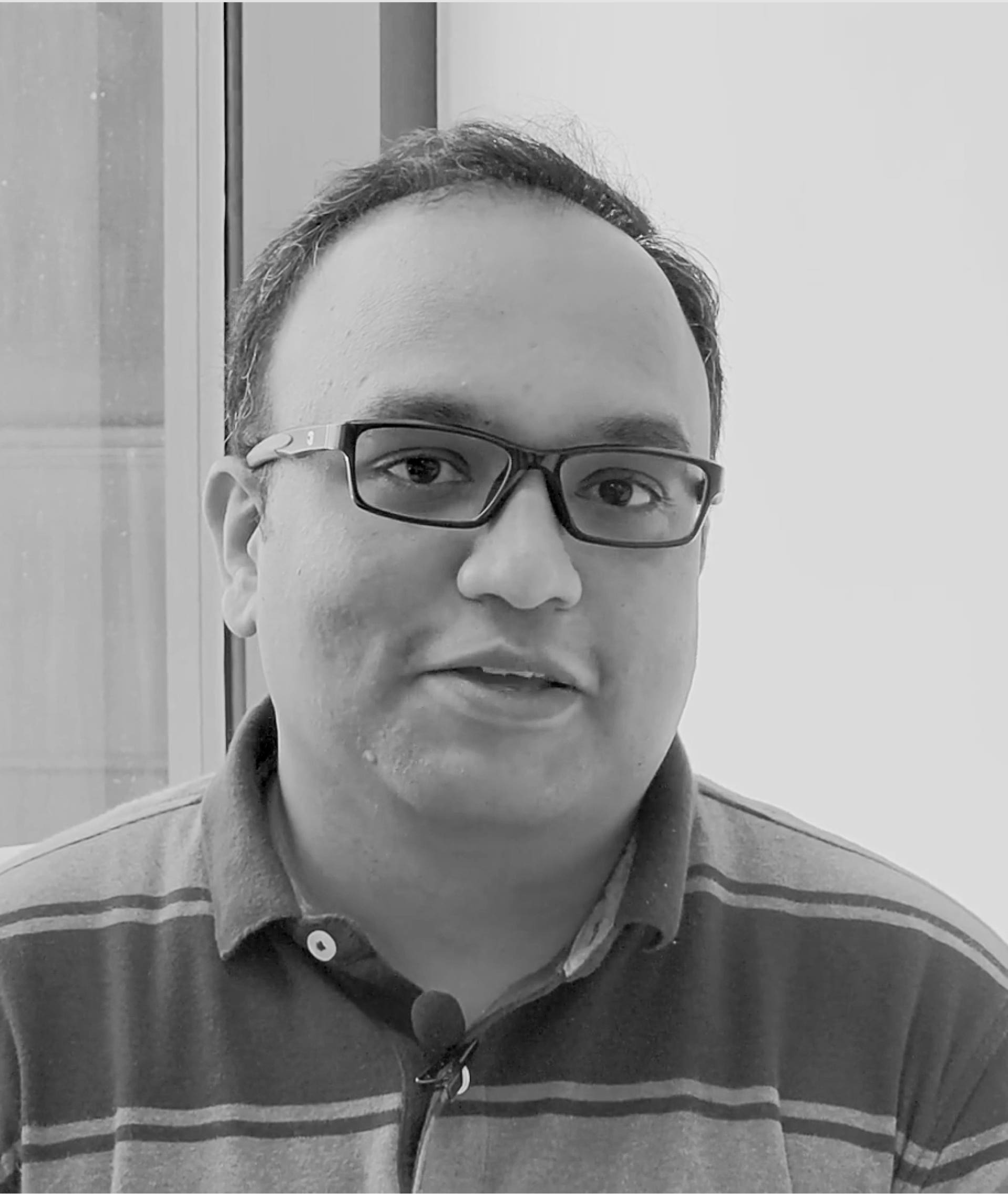 John Anthony
Sr. QA Engineer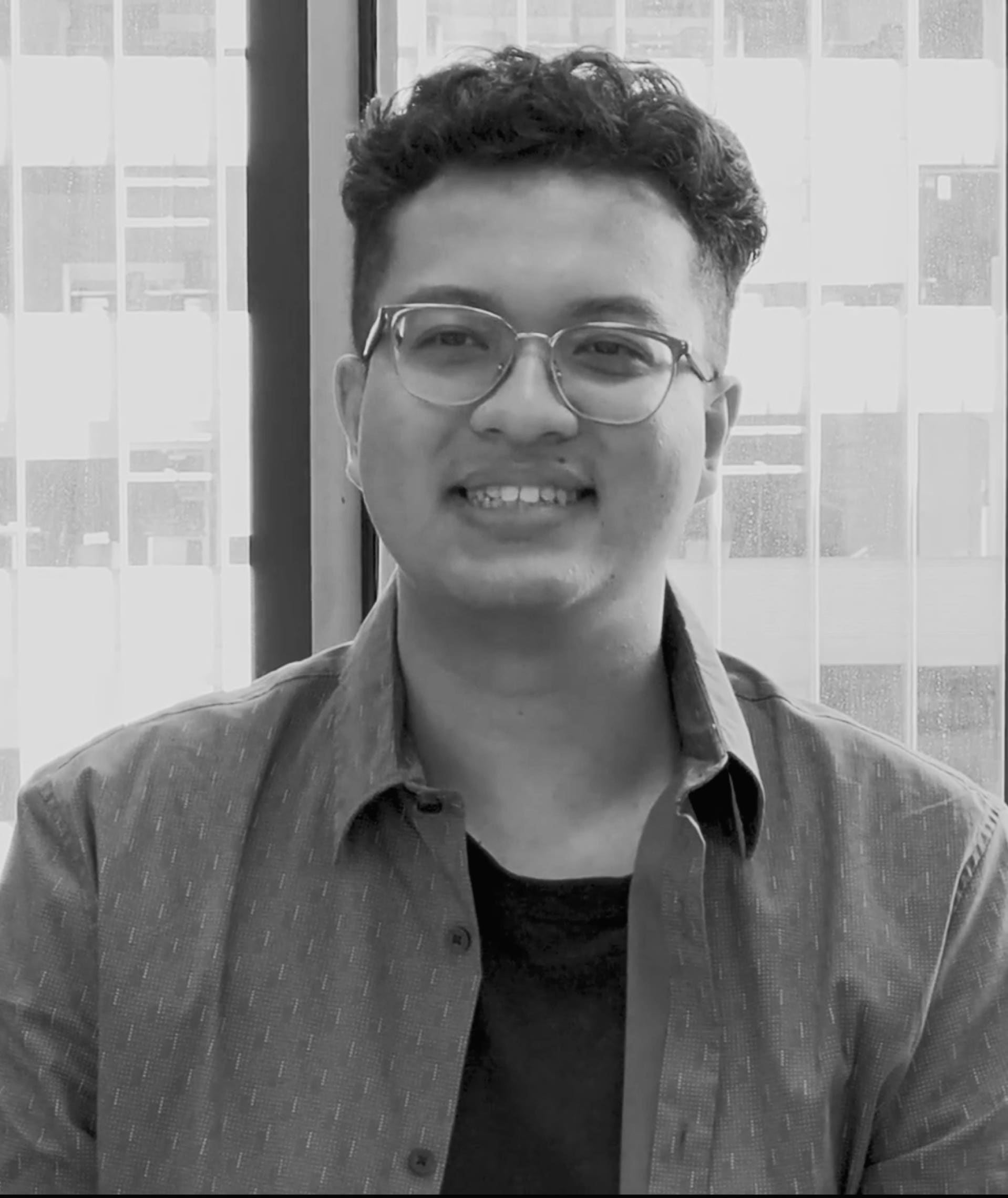 Nirajan Manandhar
Salesforce Developer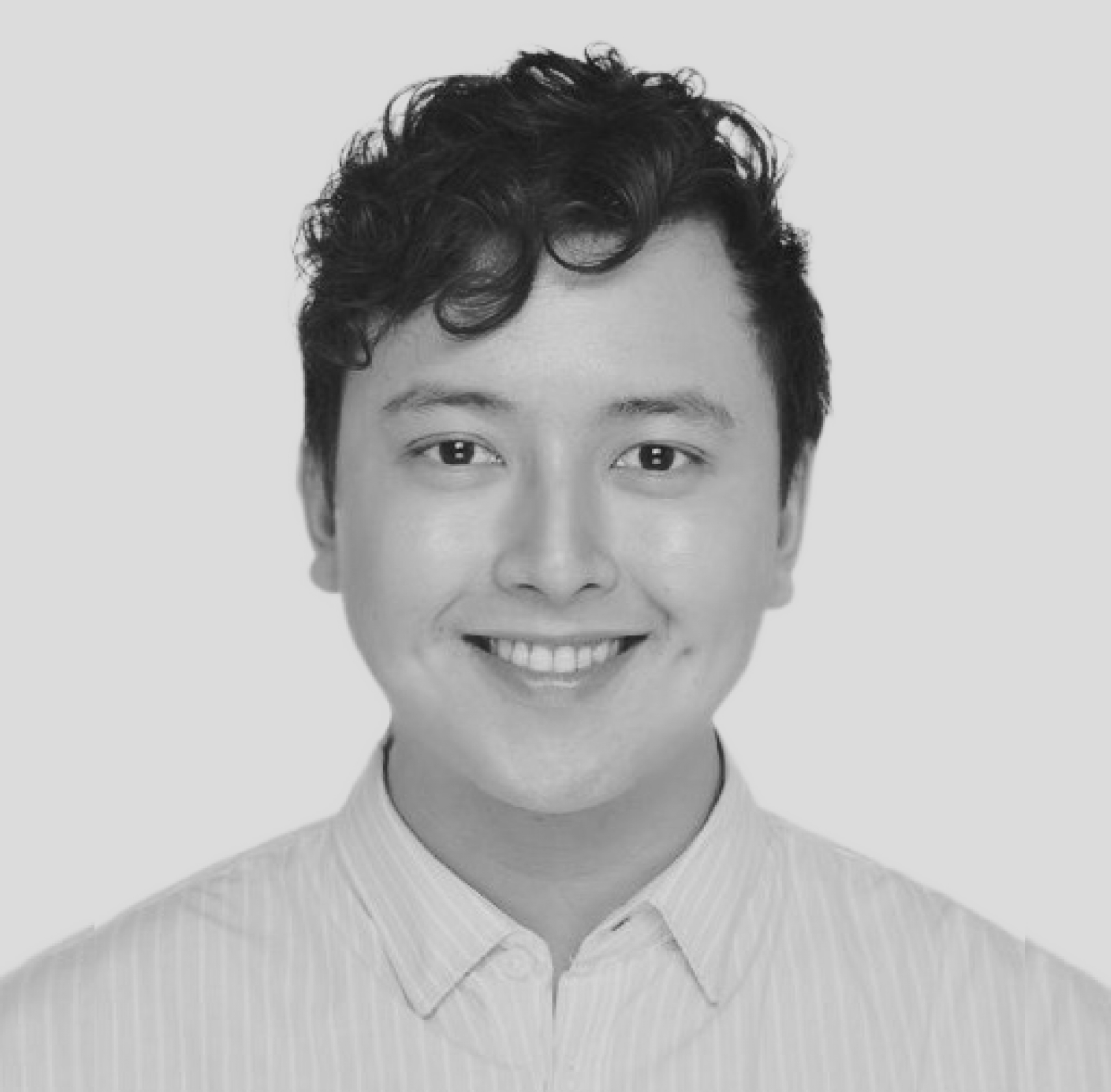 Gerauld Rivera
Marketing Cloud Product Lead
John Anthony,
Sr. QA Engineer
It's one with a very healthy work culture, a great environment to work, and very friendly colleagues. I would say it's a global organization because we have people from across the globe and just generally very inclusive. It's very people-centric.
Nirajan Manandhar,
Salesforce Developer
I love being a Salesforce Developer because of the ease of getting a product up and running. It takes care of some of the usual setup and allows you to focus on creative problem solving and development.
Gerauld Rivera,
Marketing Cloud Product Lead
When you get onboarded in a new company you normally learn a lot of stuff but rarely do you [learn] who the company is and who you are working with. What's great about Camp ProSurf is that it humanizes everything about [Groundswell's] processes, the products that we are working on and selling, and even the actual people that you are going to work with.
Apply for a Development role today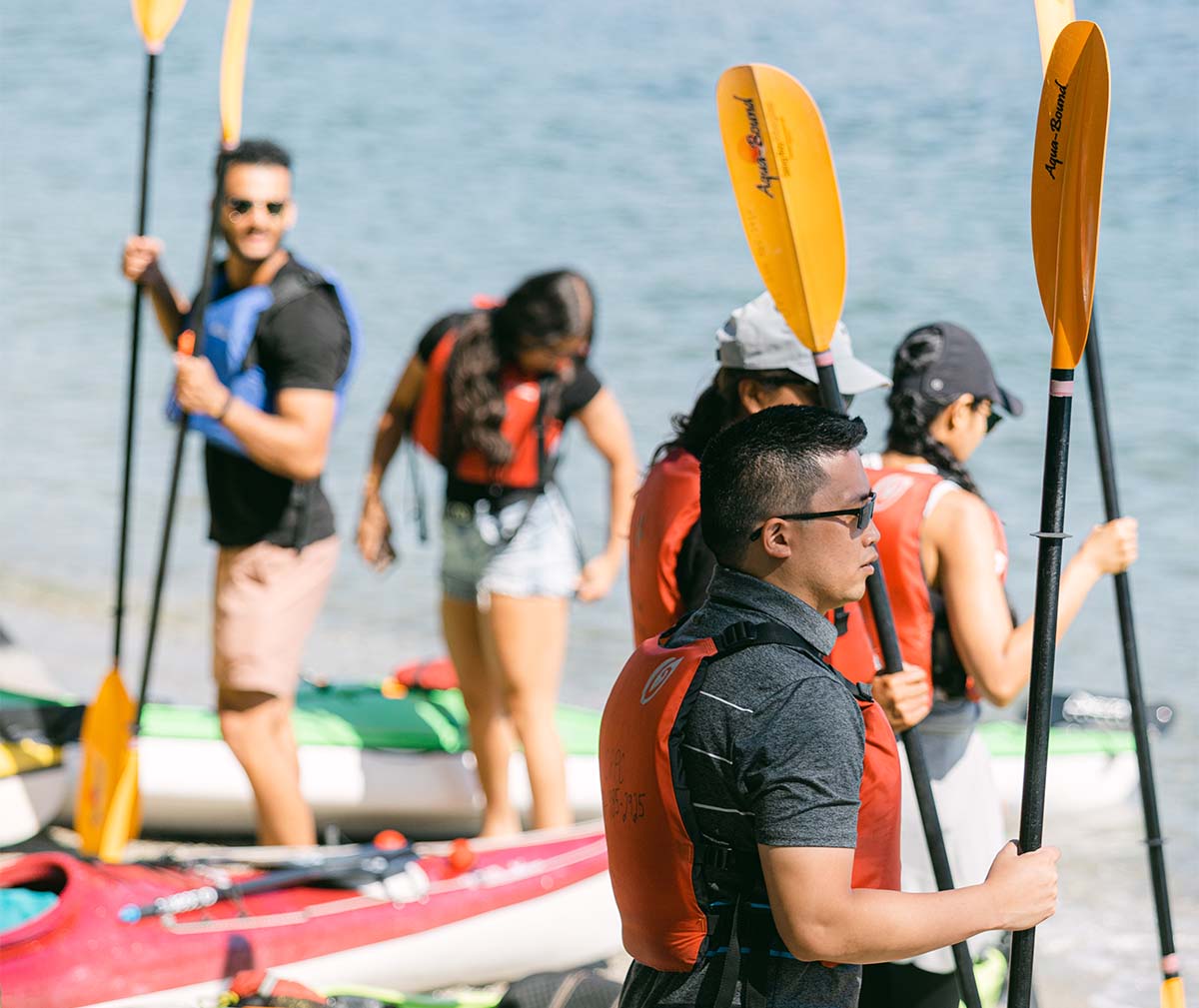 Explore

our other teams

Our cross-collaborative teams work in tandem to make amazing things happen. Explore all our teams for a closer look at our day-to-day.