Meet the
Functional Team
The Functional Team is focused on the consulting activities involved in delivering a project. Once the Engagement team completes the sales cycle, they hand over the client to us to begin the delivery of the project.
What
we

do

We understand a client's challenges and pain points, and help them improve their business. For more complex and custom requirements, we'll work with the technical team.

Our daily
purpose
We wear many hats to help take a project from start to completion. This includes:
Gathering requirements
Designing the solution and creating mockups
Configuring Salesforce
Writing UAT test scripts
Creating training materials and delivering training

Migrating data – Preparing for launch
Creating data models, process maps & more!
Insights from our team
​​Hear from some of our Functional team members to learn why they love working at Groundswell.
Senga
Project Manager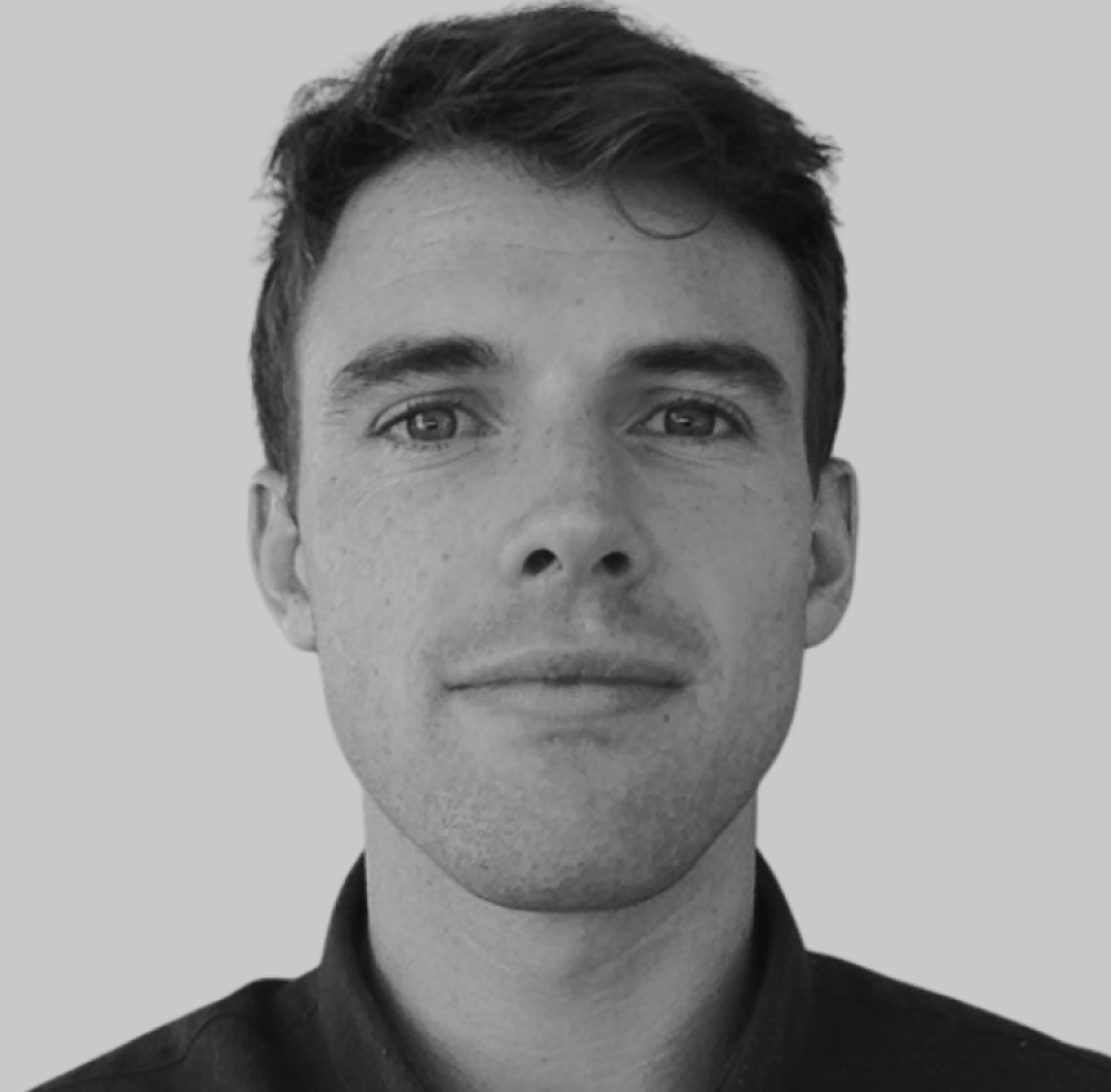 Fearghal MacNamara
Professional Services Manager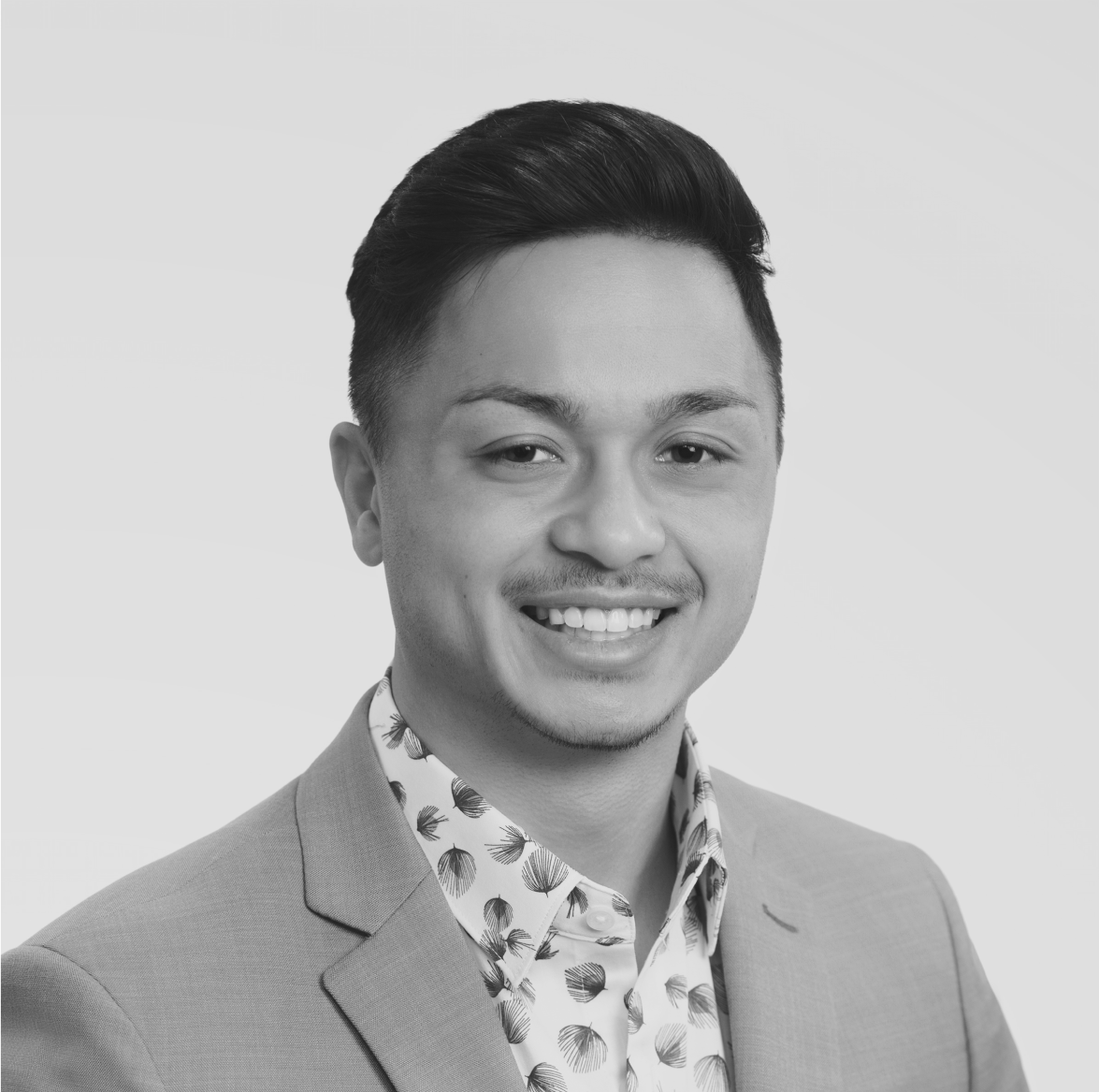 Michael Suey
Functional Consultant
Senga,
Project Manager
I felt a lot of energy [and] I felt a lot of contributions from everywhere around the world… different backgrounds [came] together, from work experiences to life experiences. It felt like I was surrounded by a lot of smart people!
Fearghal MacNamara,
Professional Services Manager
I love the conversations I have with my colleagues. Groundswell has such a diverse group of employees, it means you interact with people from all over the world on a daily basis. I have learned a lot about the different cultures and backgrounds of my teammates since joining, and the friendliness of all my colleagues has really helped me in moving from another country and settling in Vancouver.
Michael Suey,
Functional Consultant
As a new grad I was nervous about what my first full-time job would be like, but those fears disappeared the moment I joined Camp Prosurf. I feel really lucky to be able to start off my career in an environment where I feel supported to learn, fail and grow into the best consultant I can be.
Apply for a Functional role today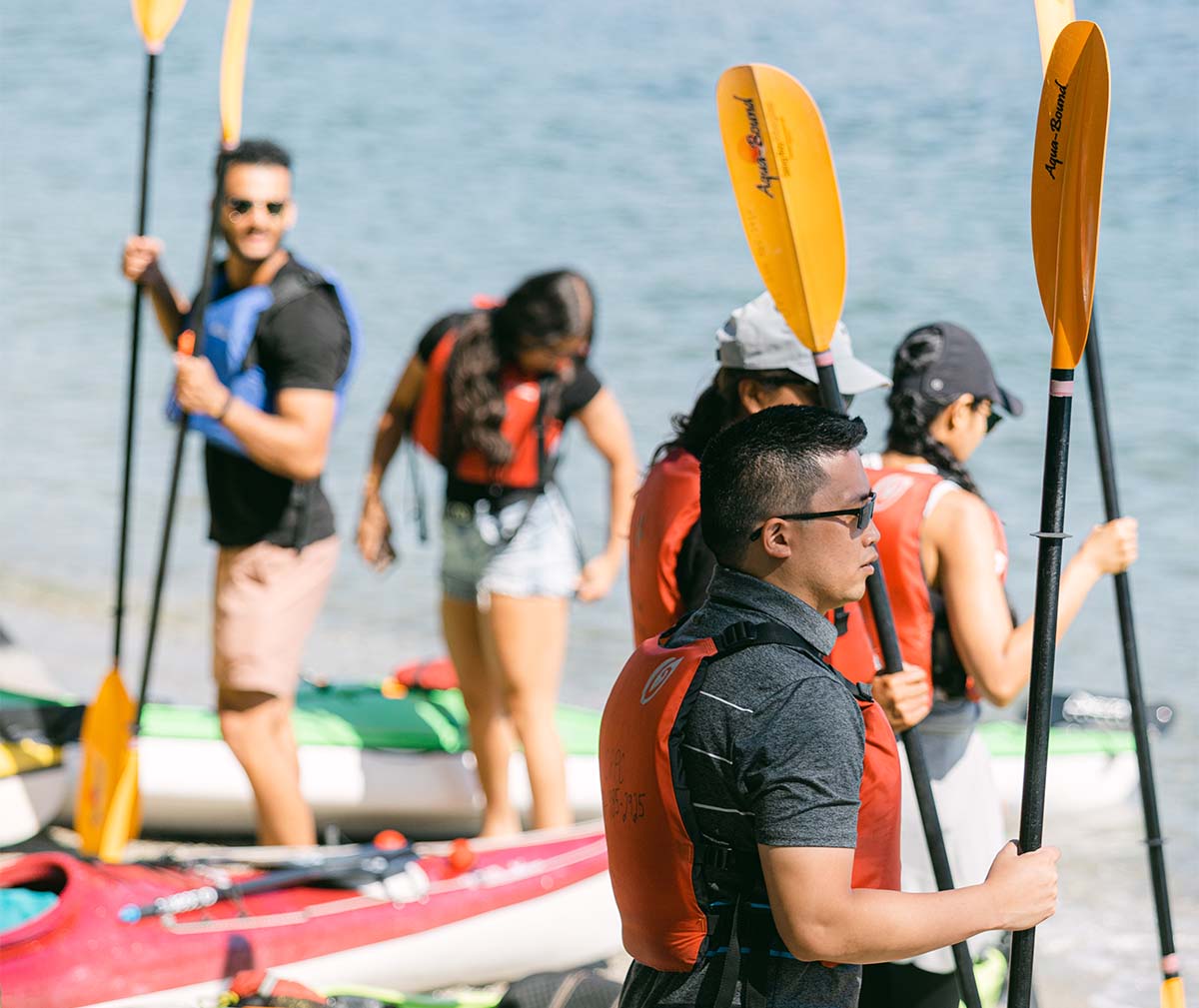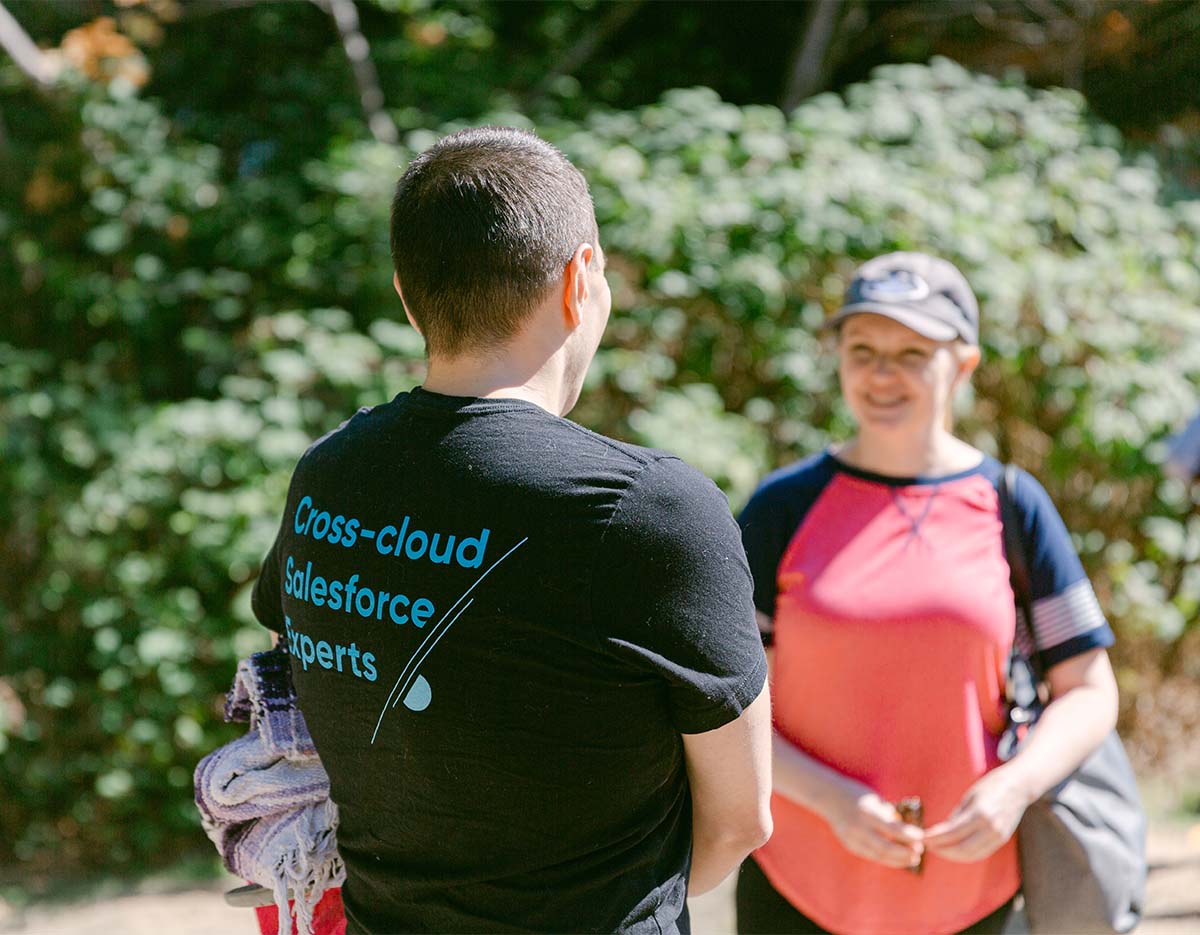 Explore

our other teams

Our cross-collaborative teams work in tandem to make amazing things happen. Explore all our teams for a closer look at our day-to-day.