Tommy's Tips, a Recent Groundswell Associate.
The search for work experience as a Student or New Graduate is always difficult. In the beginning, it can be stressful to send out so many applications, especially when many companies never get back to you.
Before joining Groundswell, Tommy was excited to start a new journey and felt like it was time to experience a different industry and the exciting challenges that come with it. He was excited for his first day, and wondered what consulting would be like in the tech industry.
Continue reading to hear Tommy's tips for students looking for unforgettable work experiences, and why he chose Groundswell.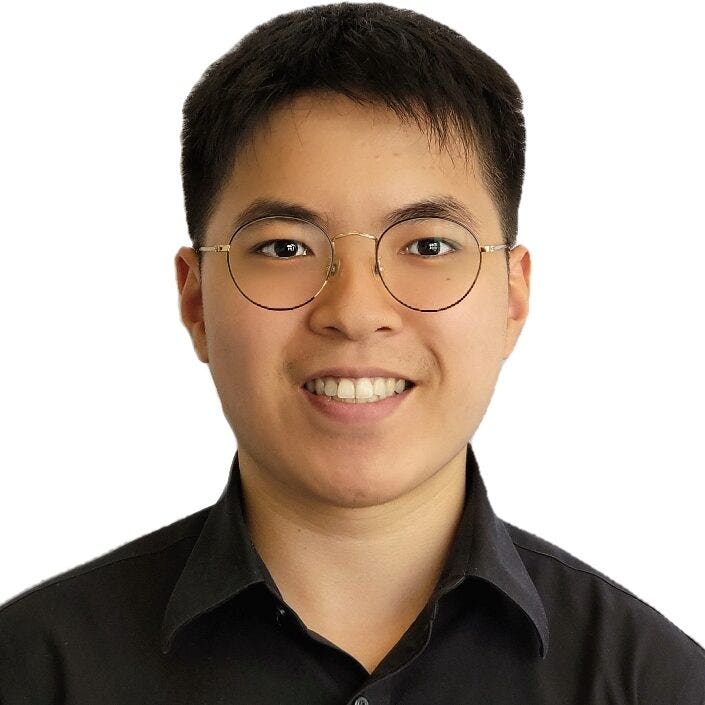 Tip #1: Don't be afraid to apply for an internship that does not directly align with your degree
Tommy believed he would be in the corporate finance space because of his education and background. Who would've thought that the Salesforce tech space would be more suited for him? After being put onto real-life client projects and studying for different Salesforce certifications, Tommy realized that he particularly enjoys learning about new technologies and how they help improve business processes.
"If you are not sure about whether the CRM / tech industry is for you, I recommend attending some Salesforce webinars to see if it intrigues you." – Tommy Huang
Tip #2 Don't let bad experiences taint your outlook
Unfortunately, bad experiences at work, whether in a full-time or internship position, are bound to happen. Tommy suggests finding a workplace that truly aligns with your values so that you trust that the company and colleagues around you will challenge and help you through your work experience.
"Groundswell has stayed true to all of its guiding principles during my internship here. Our core values are trust, teamwork, and passion, and all these values are demonstrated daily. Groundswellers are trusted to work diligently and to meet deadlines/expectations in both an individual and team setting. We value teamwork because we know that working together accomplishes more than working individually, which allows for collective success for both the project team and the company. We value passion because we like to go above and beyond our expectations and abilities to demonstrate what we love and what we are good at." – Tommy Huang
Tip #3 Find a company that will challenge you and expose you to new opportunities
It might be hard to find a company that challenges you and enables your growth, but trust us, they are out there! Internships should push you while also supporting you as you learn how to work, communicate, and settle into a new role and environment. Finding a company that will teach you new things is better than one that only looks good on your CV.
"Groundswell allowed me to get Salesforce certified in multiple areas, allowed me to participate in real-life client projects, and allowed me to gain general experience of the tech industry." – Tommy Huang