Meet the
Engagement Team
The Engagement Team includes sales and marketing. We provide an accurate, holistic representation of Groundswell's purpose – being an enabler of success. We are typically the first point of contact for a customer, and their happiness is very important to our team.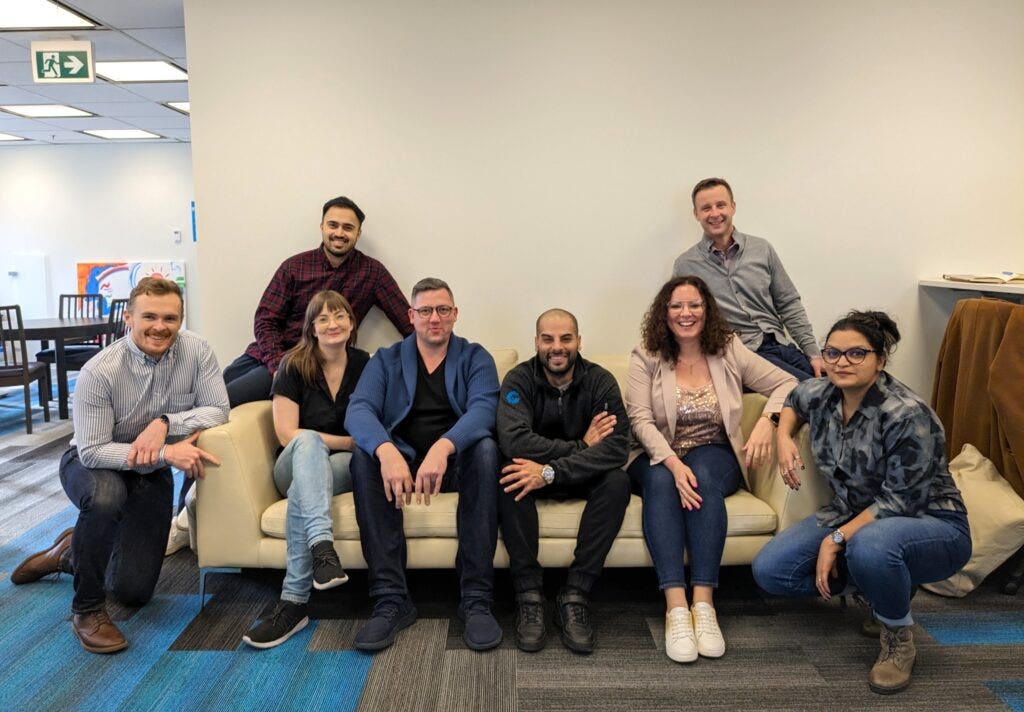 What
we

do

We work directly with the Salesforce account team and client sponsors to determine the scope of the engagement. Our team's ultimate goal is to make our customers, Salesforce, and Groundswell successful. For any questions, we're just a phone call away.
Our daily
purpose
We are first and foremost Salesforce experts, but we have a deep technological understanding outside of the platform. Our team is friendly, passionate, and always eager to help our clients succeed. This includes:
Maintaining relationships long after signed documents
Staying on top of industry trends
Understanding how Salesforce can transform the top line or bottom line
Being a trusted advisor for clients
Staying up to date on a client's business and their project
Answering any questions about a potential, current, or future project
Insights

from our team

Hear from some of our Engagement team members to learn why they love working at Groundswell.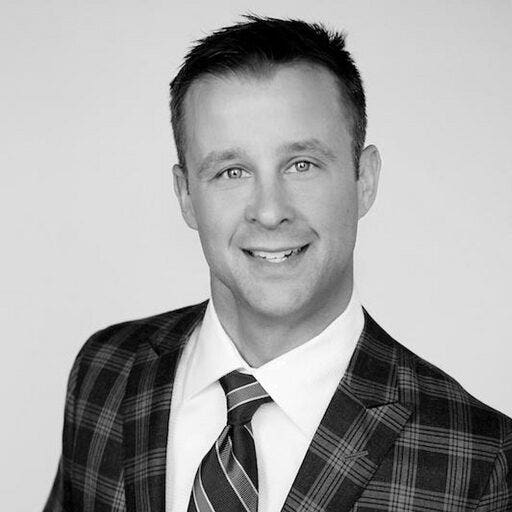 Dale Heiden
Senior Director, Sales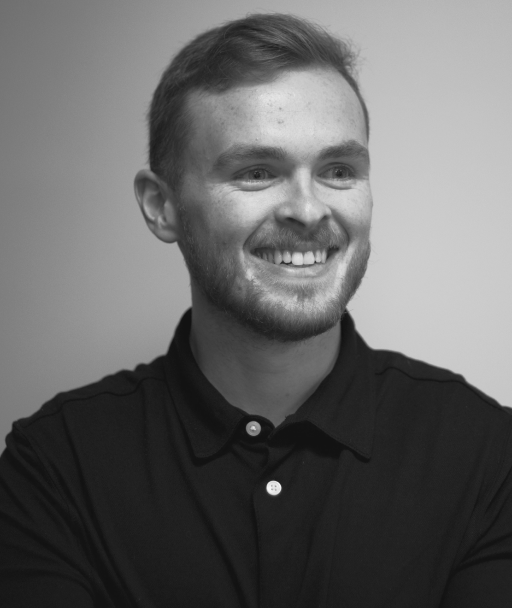 Richard Bradfield
Engagement Lead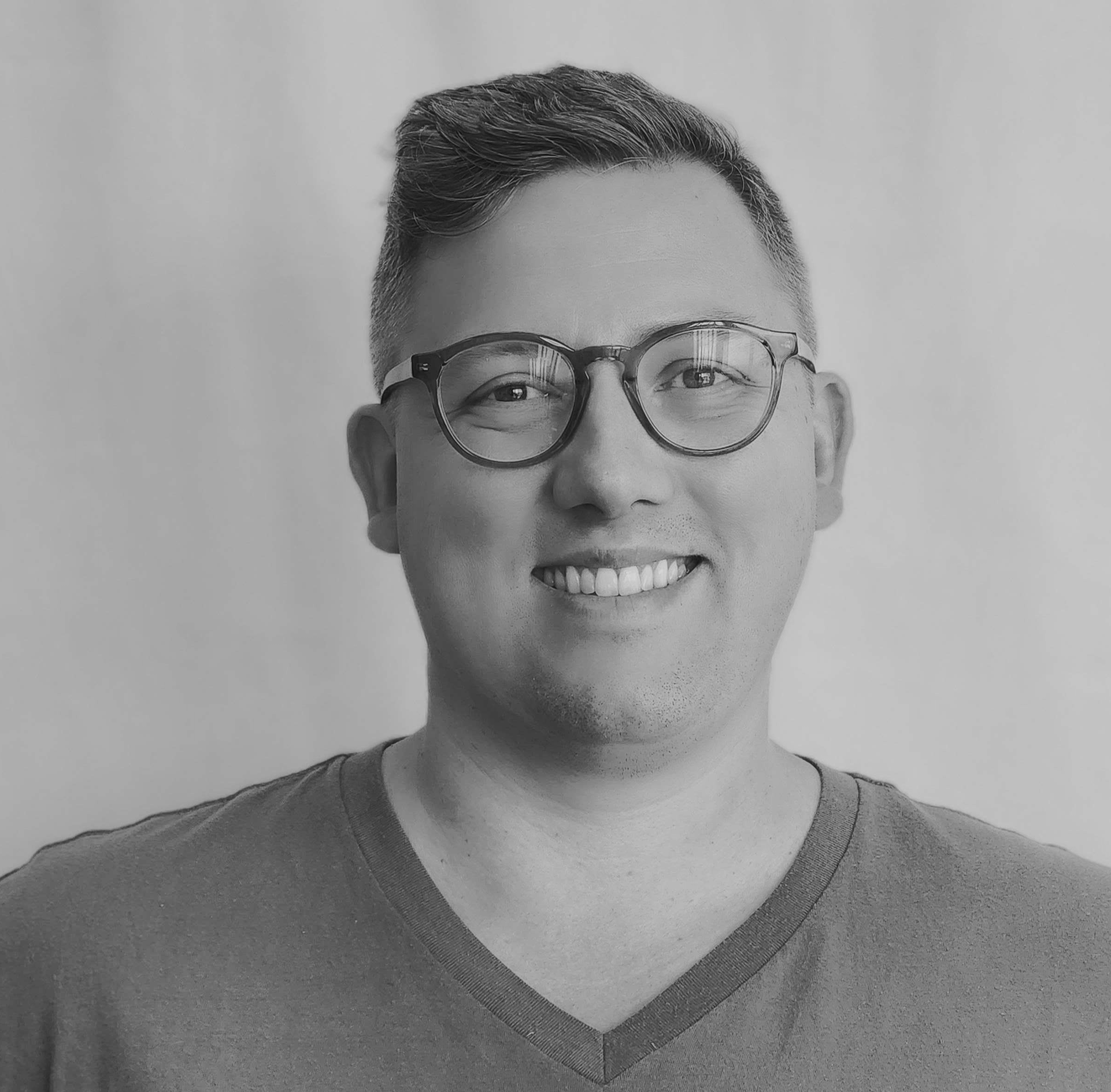 Mike Konon
Engagement Lead
Dale Heiden,
Senior Director, Sales
I came to choose this career path after interning as a Mechanical Engineer. During my internship I led a design review meeting with one of our clients where we reviewed several designs for their various machines. Following that design meeting, I realized I really enjoyed the people aspect of business, and then things just fell into place. I truly enjoy working with customers and fellow employees to understand our clients business objectives.
Richard Bradfield,
Engagement Lead
I love interacting with such a diverse group of people as we engage in new opportunities. Every interaction and discovery helps me better grasp a particular industry […] and gives me new perspectives. It allows me to develop a more rounded approach to help our customers with the best possible solutions.
Mike Konon,
Engagement Lead
Applying my Salesforce consulting skillset in a refreshing and new direction has been thrilling. It's deeply rewarding helping our customers navigate complex problems to successes from day 1. Working with such a high calibre and motivated team pushes me to learn and grow everyday to become better at my craft.
Apply for an Engagement role today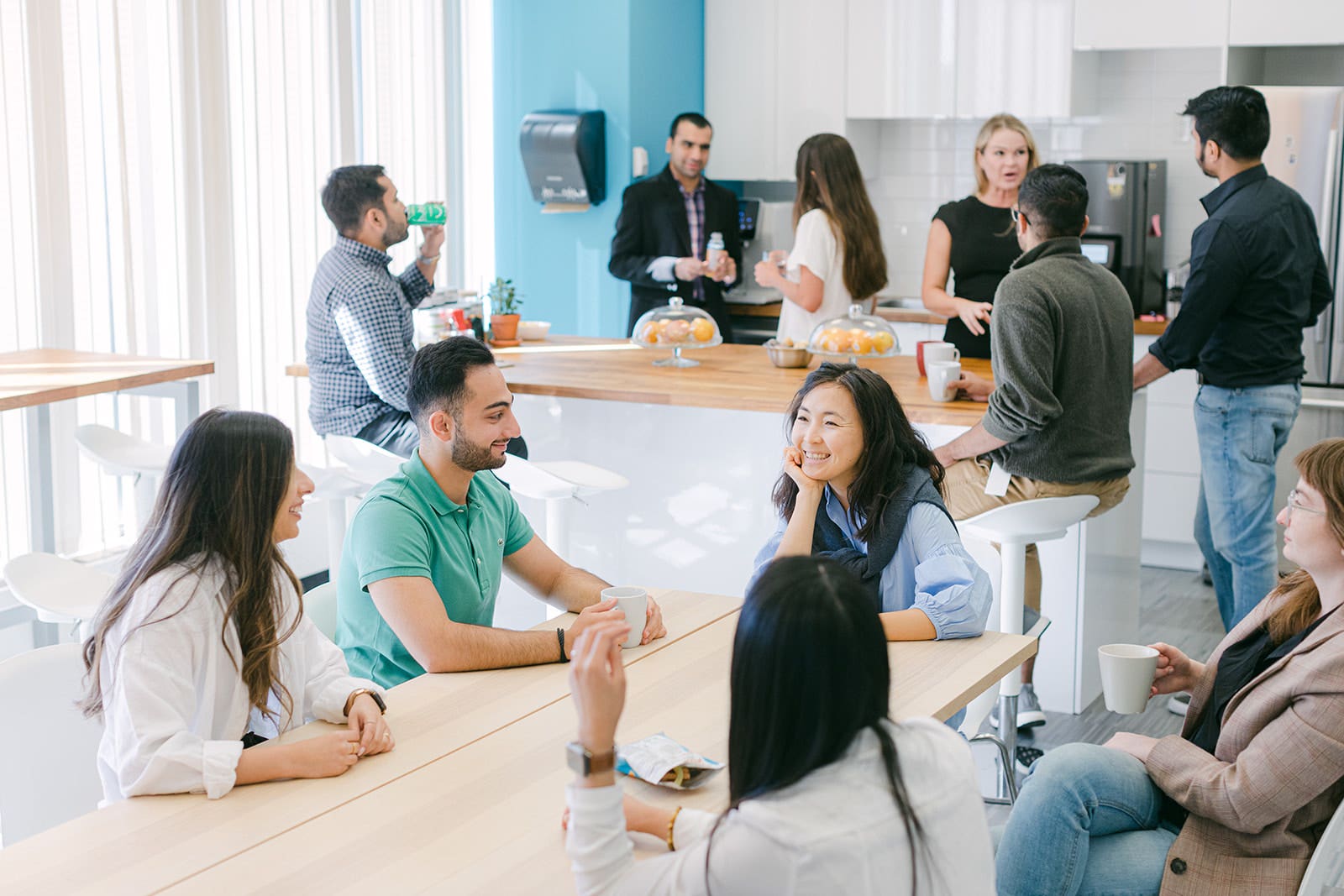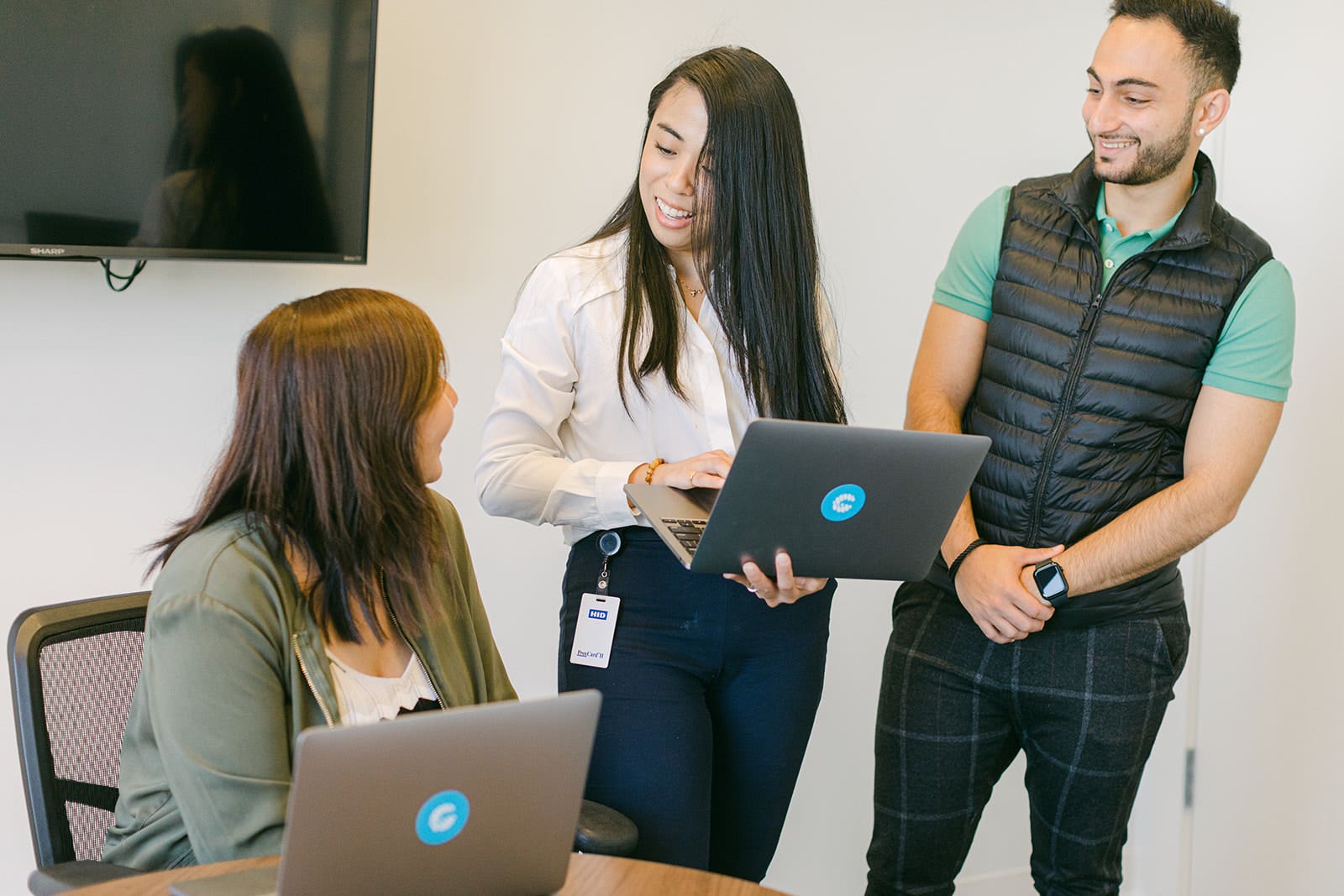 Explore

our other teams

Our cross-collaborative teams work in tandem to make amazing things happen. Explore all our teams for a closer look at our day-to-day.