Since 2018, Groundswell has had a growing Irish community: folks from Dublin, Cork, and Kerry have joined our team here in Vancouver, British Columbia. Hear from some of our Irish employees on the perks of loving and living in both Ireland and Canada.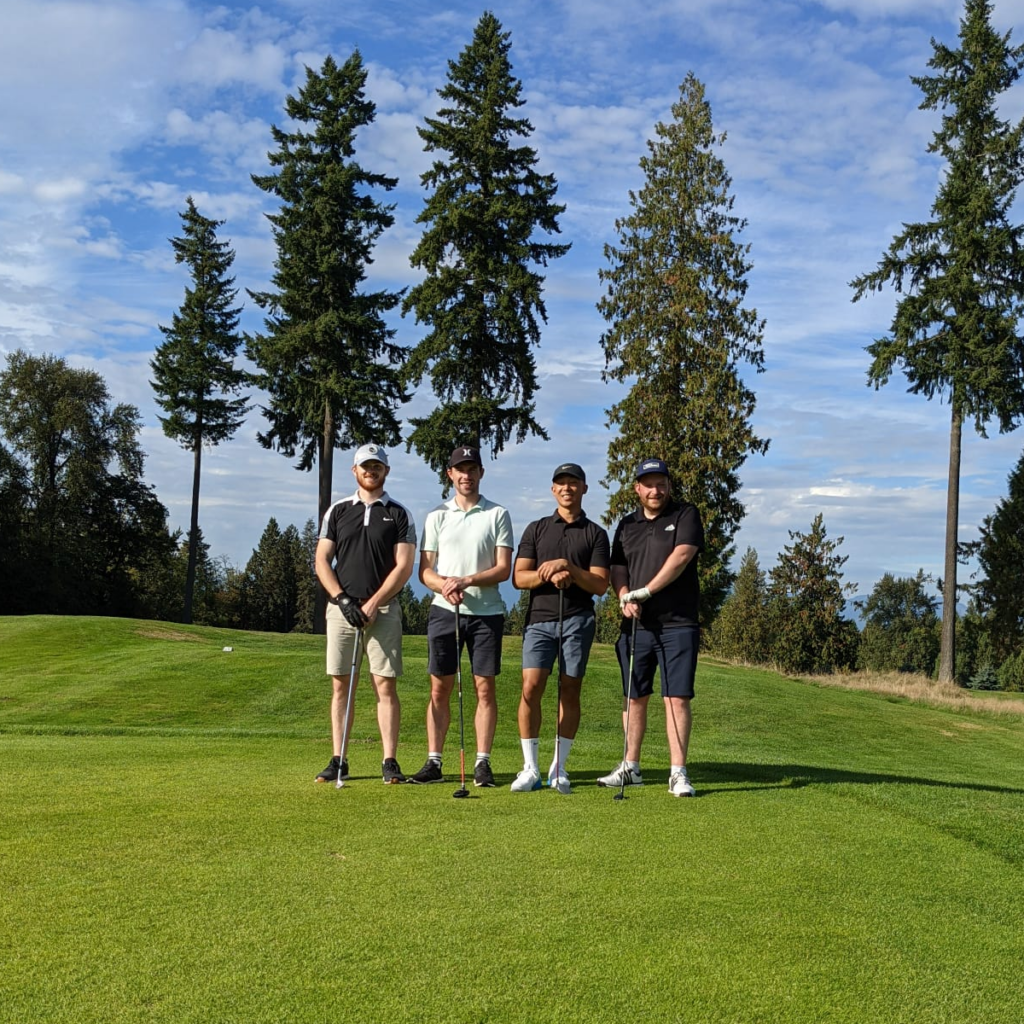 Moving to British Columbia
We all joined Groundswell through different journeys. Some of us applied on arrival in Vancouver, while friends and colleagues referred others. We started on a 2-year work and travel visa, and eventually applied for and received our Permanent Residency (PR). Vancouver has so much to offer immigrants from all over the world, and two years is just enough time to have peeled off the first layer of life in the Pacific Northwest. We each had different motives in choosing to stay and extend our time here by applying for and receiving our PRs which give us more stability as Canadian residents and provide us the flexibility to move between Ireland and Canada if circumstances change.
Our Work Culture
Like other Irish communities abroad, we have formed a tight-knit group both in and out of the workplace. We take pride in our heritage and celebrate it in our St Patrick's Day company Retro and weekly huddle presentation all about Ireland. We also get together outside of work and organize activities like soccer, golf, and happy hours!
Groundswell's Hybrid work model allows us to effectively work from anywhere in the Province and get the most out of our experience (WiFi permitting) in British Columbia. Vancouver is one of the most beautiful cities in the world, so we are privileged to be able to hot desk when we want to enjoy our office culture in person.
We have a football (soccer) team which plays almost every Sunday! It is a co-ed team so no excuses, ladies! There is also a Groundswell volleyball team that plays in the summer months. In Vancouver, there is a rich history of Gaelic Athletic Association with a number of hurling and football teams in the city. The founding team was the Irish Sporting and Social Club GAA Club began the tradition in Vancouver, and several Groundswell employees currently play for them.

Life Outside of Work
Vancouver has plenty of sports teams to follow for any sports fanatics coming over from Ireland. If you are an Ice Hockey fan, the Canucks are the local National Hockey League team. There is a soccer team a part of the Canadian Football team too. Each weekend there is an exciting event or game to attend if you want to!
The weather is similar to Ireland in many ways: you'll still get all the lovely rain you enjoy so much, but during the summer is when Vancouver really shines. It is one of the best places to live with near 30°C heat, fantastic beaches, and countless hiking trails to explore. During the winter, there is not as much snow as you would expect for Canada. However, the mountains are only a short journey away, so winter sports are very accessible.
BC is renowned for its breweries and offers a large variety of drinks and beers, making socializing outside of work all the more fun! Happy hour is a common after-work activity for us, so it is great that BC has such a fantastic beer culture. We might all have our own opinions of the best pint of Guinness in the city, but you can't go wrong with Smiths in Gastown, The Shamrock on Denman St, or Donnellans on Granville.
Vancouver has so much to offer. The local mountains are perfect for winter sports, hiking, and camping. The beaches within the city are the ideal hangout spot during the summer.
From the impressive diversity of cultures, work-life balance, and exciting projects Groundswell works on, we all jumped on the opportunity to join the team and stay in Vancouver.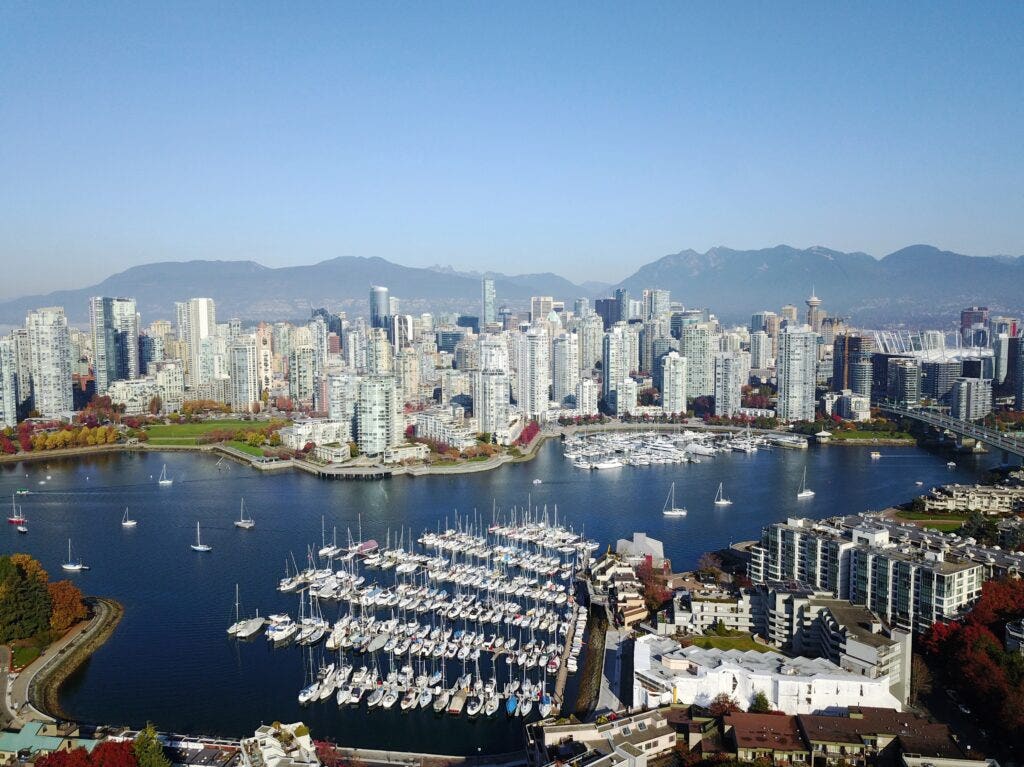 If you are considering the switch from Ireland to beautiful British Columbia check out our open positions. We cover moving expenses and offer immigration sponsorships to successful candidates.